What Is Wrong With the Cubs?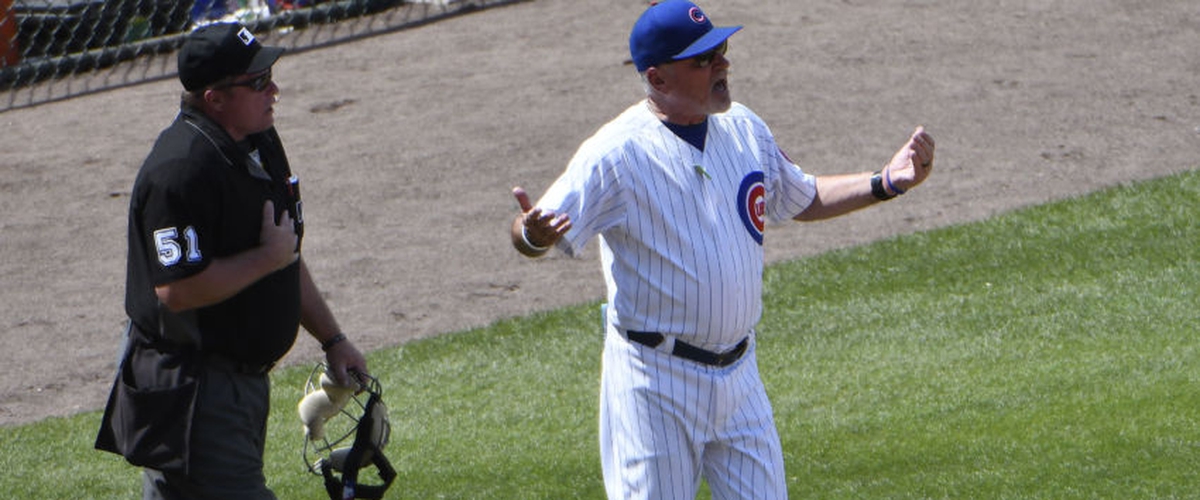 The defending champs have looked like anything but champs as they stumbled through this season. They are under .500 at the halfway point of the season, and they may actually miss out on the playoffs. So what exactly is wrong with the Cubs?
It starts with the pitching. Last year was a breakout year for Jake Arrietta, alongside the strong pitching of Jon Lester. This year the staff has only 32 quality starts in their 81 starts. That is nowhere near where they need to be, to be successful this season. But, even with that low of a number of "quality stats", they rank surprisingly high in other pitching stats in the NL. They are consistently in the Top-5 in every pitching stat in the NL.
That brings us to their batting. This is where it really gets ugly for the Cubs. They are currently second to last in the NL in hits. The only team that is worse, is the Padres. They are also only in the middle of the pack in runs scored. Lastly, they are second to last in batting average. The Cubs had great bats last year with the emergence of Javier Baez and the continued success of Anthony Rizzo and Kris Bryant. This year Baez has been obismal as he has been demoted to AAA. Rizzo is batting .259 and Bryant is batting .264. They both are doing okay but they aren't supporting their pitchers nearly enough.
This season they have genuinely missed Dexter Fowler and Javier Baez. With Fowler leaving and Baez struggling, the Cubs have not been able to support their pitchers. If the Cubs are going to make it to the playoffs, then they will have to figure out where their bats went.