Breaking down the Kawhi Leonard Trade and the future of both teams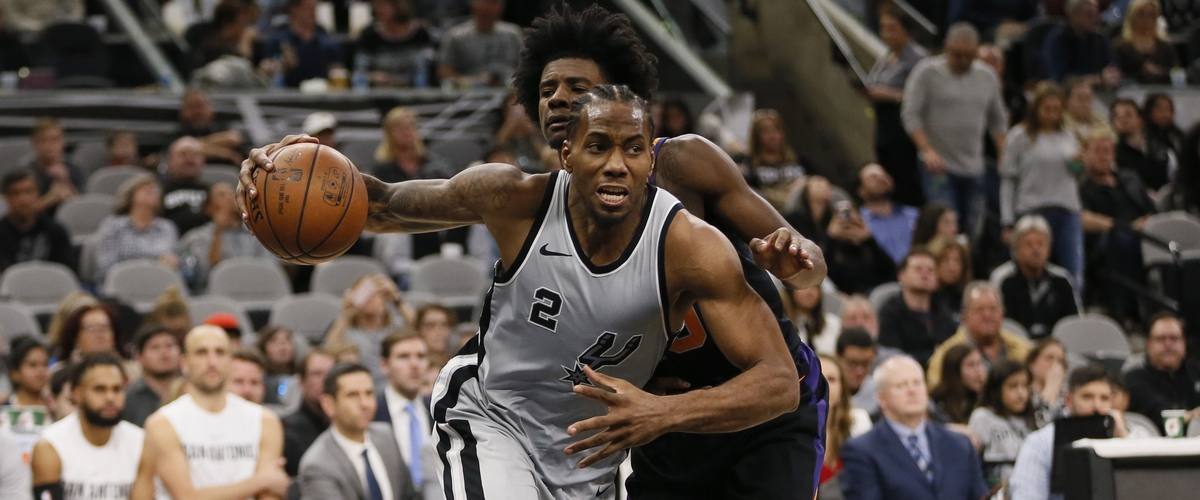 On Wednesday, the Spurs traded Kawhi Leonard and Danny Green to the Toronto Raptors for DeMar DeRozan, Jakob Poeltl and a top 20 protected first round pick. For me, the move was sudden because I thought that the Spurs would have waited a little bit longer until their perfect deal came, but I think that this might have been the best they got offered. In my opinion, both teams won in this trade, but I think that the Spurs slightly did better. First of all, we all know that Kawhi is probably going to LA next season. Instead of keeping him, they traded him for value. That is the first win. In a small market like San Antonio, a win for the team is just being in the playoffs. With their dynasty gone, San Antonio's goal is just to be a playoff team for a couple more years. They will get this with DeRozan. DeMar and LaMarcus Aldridge will be a solid team and a lower tier playoff team. They can gradually rebuild while still remaining relevant. This trade showed the Raptors true colors. They are done with the Lowry-DeRozan Raptors. They finally realized that it would not lead to any NBA championships. With this in mind, they traded DeRozan, who is under contract for multiple years. With DeRozan gone and Kawhi there, the Raptors have one more year of relevance. They are now in a win-win situation. If they do reach a NBA title and face any team but the Lakers, they might be able to keep Kawhi and perhaps attract another player, thus creating another eastern conference contender. If they don't reach the finals, they will lose Kawhi, which will give them an opportunity to start over and begin their rebuild. I really respect the Raptors for this trade. They really didn't care what anyone thought and decided to cut ties with their beloved player. They might be hated, but this was the right move. The team they had with DeRozan was simply not working. For god sakes, they were the 1 seed last year and lost in the second round. As their 2 all stars were getting older, the Raptors decided to finally begin rebuilding. In my opinion, this trade was created just so two teams could create a slow descent of their imminent decline.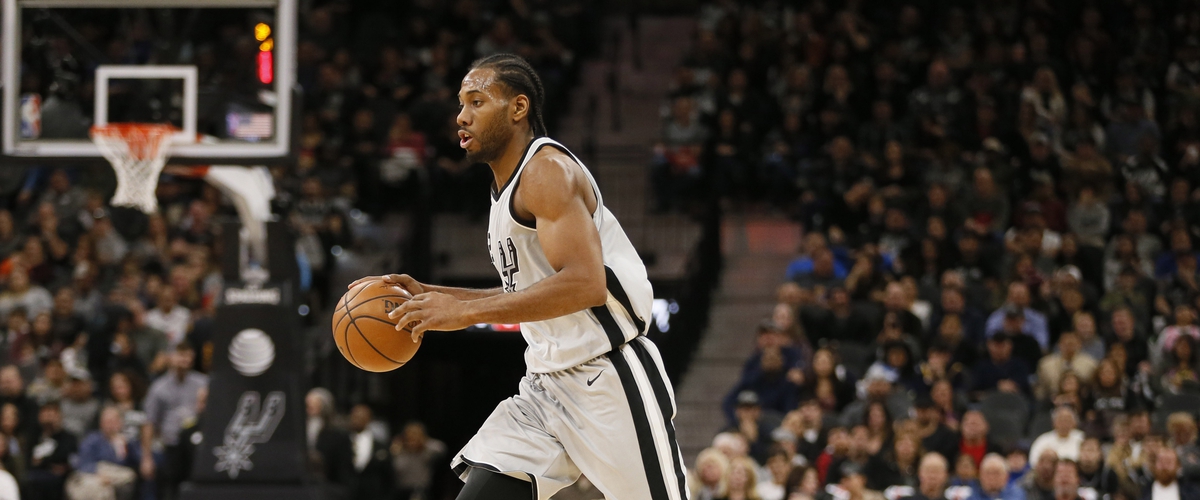 Now, I am going to talk about this deal in terms of Kawhi. I really do not know why he is complaining about playing in Toronto. I think that this is perfect for him. As we all know, Kawhi only played nine games this season. If we learned anything with DeMarcus Cousins, it's that teams are not interested in injured superstars. They are not willing to take that risk. In San Antonio, he would have refused to play, which would create doubt among the other teams. They would question his health and wonder if he is still the all-star level talent he was. Now, he is going to be in the eastern conference and will be the best player in the conference. In this eastern conference, he will dominate and put up great numbers and most likely be an all-star. After putting up great numbers, he will most likely leave the Raptors and go to a team in LA to sign the max. This situation is great for Kawhi because he can get rid of all the doubt about him and get max money in LA. The deal is really bad for DeRozan, who truly got screwed over by his own franchise. He was loved in Toronto and thought he was going to be a Raptor for life, but they just cut him loose like he meant nothing. Now, he will have to play in the tough western conference, where he will be a fringe all-star and might not even be an all-star. He will play for the Spurs until they decide to part ways with him, whether that is in a trade for more future assets or in free agency. I feel bad for DeMar and know why he is so upset right now.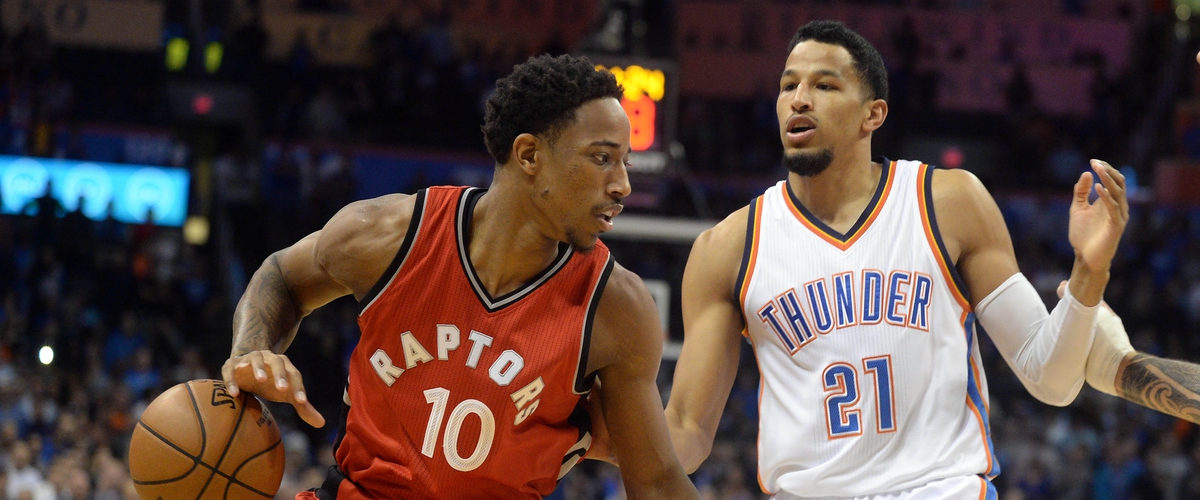 With Kawhi in Toronto, a new question is created. How good will the Raptors be next season? I believe that they are the third best team in the eastern conference right now. Boston is better than them because of their overall talent and I believe that Philadelphia could beat them in the playoffs with their young dynamic duo. The Raptors mainly dropped because they fired the coach of the year, Dwane Casey. If they had kept him, I would probably have them going to the eastern conference finals, but they didn't. The Raptors will lose in the second round this year, so they will lose Kawhi.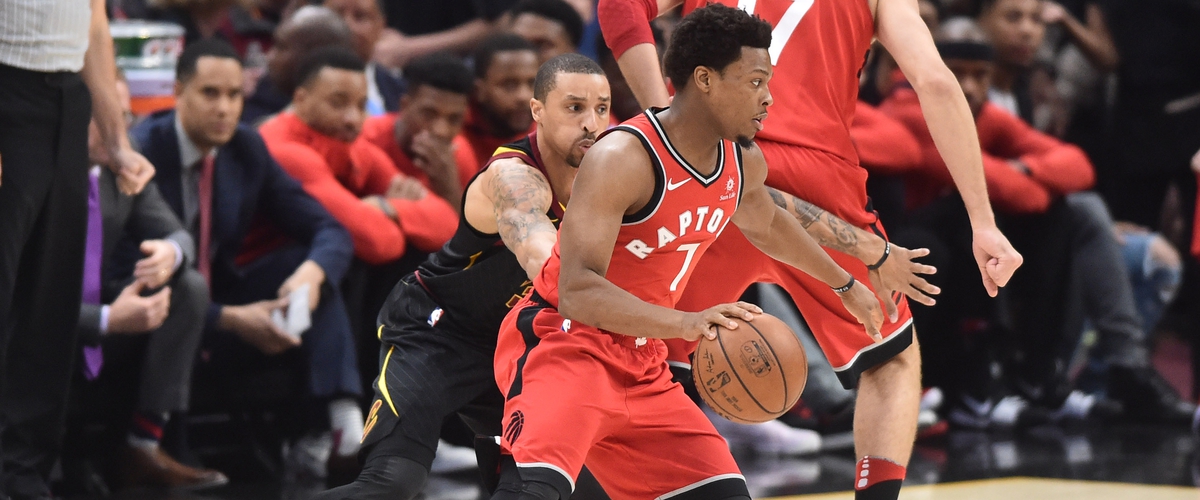 Both of these teams are examples of failed teams in the competitive NBA. The Raptors failed with Lowry and DeRozan, while the Spurs failed Kawhi and LaMarcus and an old roster. Finally, the two teams realized their failure and decided to begin their gradual decline and prepare themselves to rebuild in order to become contenders again.
---