Lions Look: A Fitting End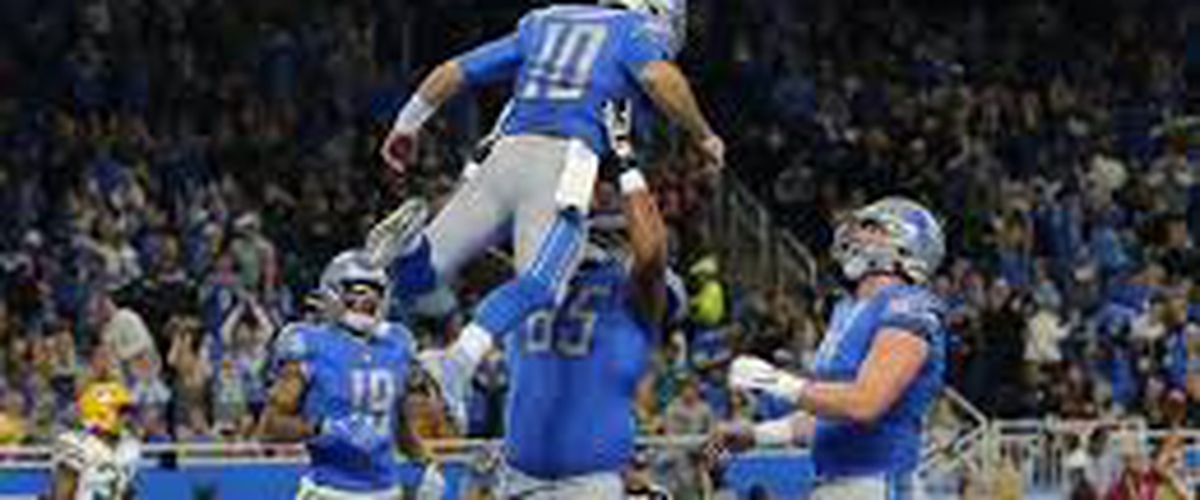 If there is anything that can be said about the 2019 Detroit Lions, they are consistent.
In their season finale, the Lions would get a jump on the Green Bay Packers, who were playing for a first round bye in the playoffs. The Lions would carry a lead throughout the game... Until Packers kicker Mason Crosby hit a 33 yard field goal as time expired to give Green Bay a 23-20 victory to finish the regular season 13-3 and as the 2 seed in the NFC side of the playoffs, which means a week of rest and their next opponent must travel to Lambeau Field for a Divisional Round game, a difficult venue to play in in January.
As for the Lions, they will end a tumultuous campaign 3-12-1, on a 9 game losing streak, with 16 players on Injured Reserve, 6 fourth quarter leads blown, and the #3 overall draft pick in April's draft. A team that began with promise ended in veritable calamity, as the Lions defense would reach historic depths and mounting injuries stripped the roster of depth to make being competitive a challenge. But what many Lion fans will take away from this season is Detroit's inability to close games, and that falls on the defense in general and head coach Matt Patricia in particular, as this is his scheme. Calls for the ouster of Patricia and general manager Bob Quinn will most assuredly be on the lips and social media accounts of disgruntled Lions fans over the spring and summer, as owner Martha Ford and vice chairperson Sheila Ford Hamp have signed off on the coach and GM getting a third year together.
One of those conditions was a change in the coaching staff. And were six who were fired on New Year's Eve; special teams coordinator John Bonamego, tight ends coach Chris White, linebackers coach Al Golden, defensive backs coach Brian Stewart, strength coach Harold Nash, and assistant strength coach Rodney Hill. Two days later, defensive coordinator Paul Pasqualoni and offensive line coach Jeff Davidson announced they were stepping down from their respective positions. The sudden resignation of Pasqualoni doesn't jive with statements he made a few weeks ago proclaiming his desire to be coaching somewhere in 2020. But it doesn't take a lot of imagination as to deduce what occurred. The purge done by Patricia on Tuesday would have followed the letter of the Fords mandate, but not the spirit. If one were permitted to speculate, Martha Ford may have impressed upon Patricia that he would go if he would not dismiss Pasqualoni, and the resignation was offer Patricia's mentor a graceful exit instead of bearing the ignominity of a termination. Nonetheless, the Lions will be hiring a nearly new defensive coaching crew, with line coach Bo Davis as the lone holdover.
The next stop for the Lions will be free agency in March, as they will have $51 million to work with. And expect Quinn to be active in player procurement. It remains to be seen how aggressive Quinn will be, even though he has been in years past. It will all depend on which holes on the roster will take precedence, as well as the strength of the market. It begs one question: will Quinn be signing players for the future, or will he make splashy acquisitions to save his job?