My Favorite 'Forgotten' NBA Jerseys...
In a break from the NBA finals, I thought I would write about something that is often underappreciated by many basketball fans, the forgotten jerseys...
Detroit Pistons - The Bolt Throwback
As a Detroit Pistons fan, I have to start with one of my favorite ever jerseys, the Motor City Lightning Bolt. This was worn during the 2004 championship winning season as a throwback to the 'Bolt' era of the 70s and 80s.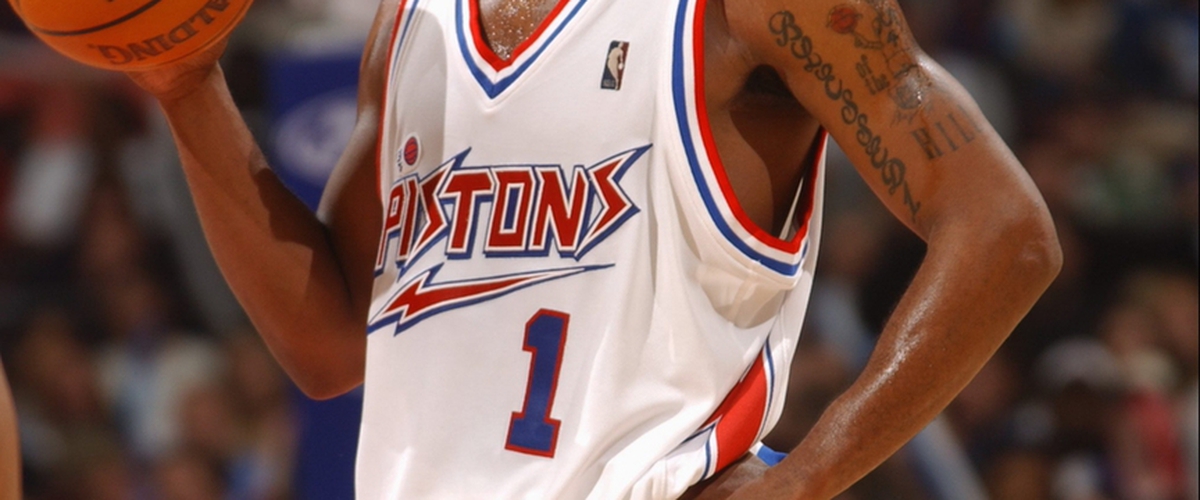 I doubt the current team will ever do a throw back version of this personal favorite, but if they do, I'll be at the front of the line!
Vancouver Grizzlies - The Teal Grizzly
After only six years of existence, the Grizzlies moved from Vancouver to Memphis, but those six years gave the league one of the greatest jerseys of all time. The teal base, the grizzly bear on the short, how can you not like this jersey?!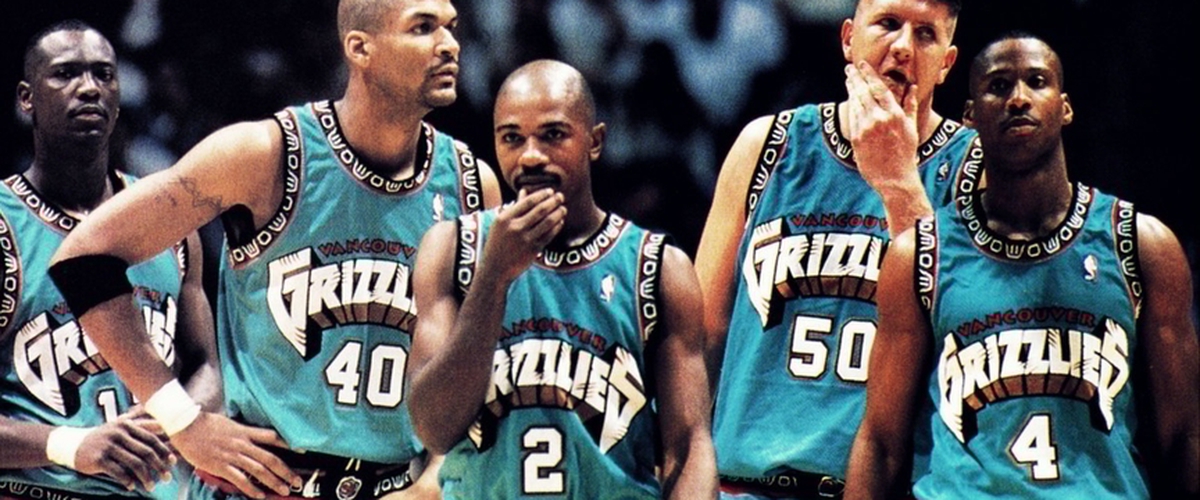 Although some may never have known that this team existed, this creation will forever remain in basketball folklore.
New York Knicks - The 2012 Christmas Special
I was torn with this choice, mostly because I can't decide if the all orange makes it ugly, or iconic.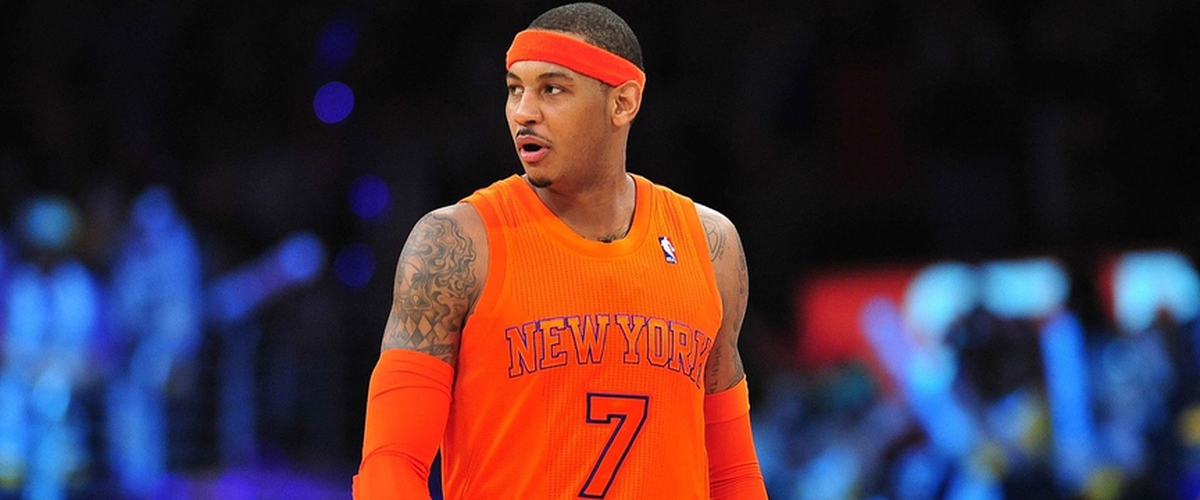 I'll keep this short, but Carmelo Anthony wearing all orange, paired with orange shooting sleeves and headband made this one of the most difficult to watch games in history. I had a headache after the first quarter and had to turn the TV off completely midway through the second...
Phoenix Suns - Men in Black
The Phoenix Suns are one of the most consistent teams in recent years when it comes to their jerseys. A variation of the Sun logo and the letters 'PHX' are usually found and the colours tend to stay the same.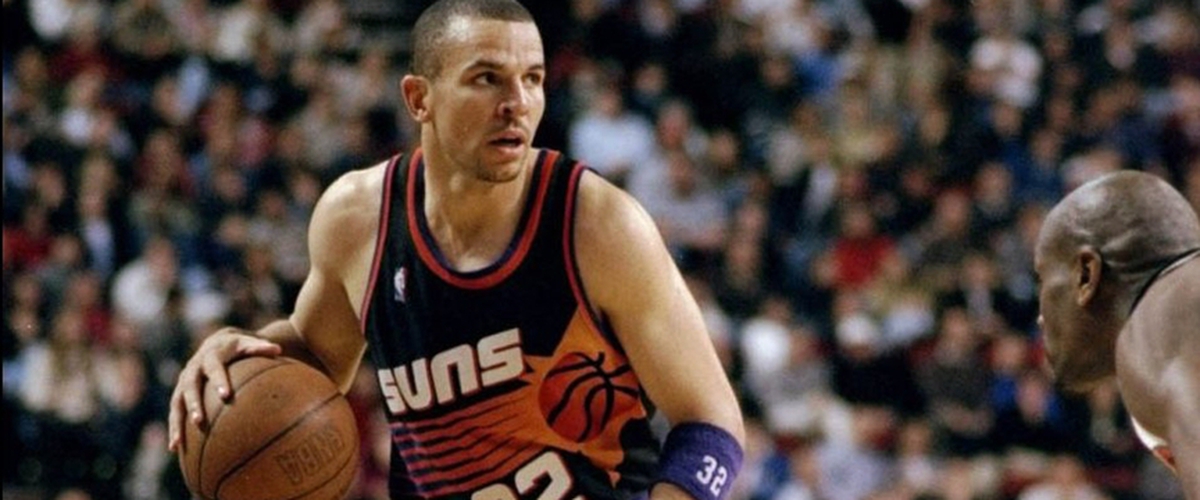 That being said, this black edition of their standard uniform was something different, not too different, but enough that it makes this list. It's a simple, classic and classy set that is really under appreciated!
Philadelphia 76ers - Shooting Stars
The 76ers always keep the colours the same, red, white and blue are easy to spot and will never change. Fans will always be able to think back to when Dr. J or AI were playing in these classic colours with 'Sixers' plastered across their chest.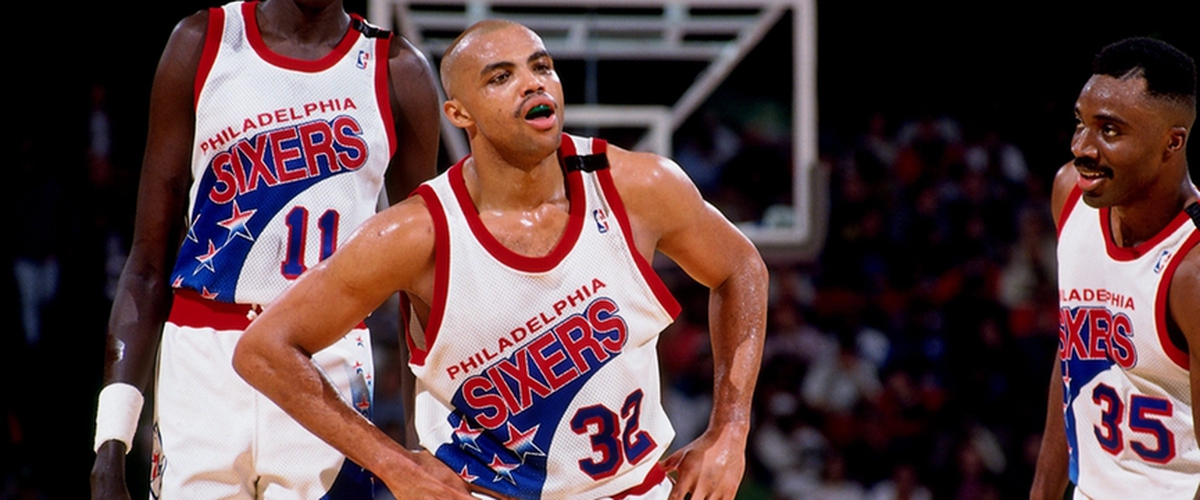 What may be harder to imagine is these 1991 'Shooting Stars' jerseys that helped the team to a rather awful 86-160 record and somehow managed to last until 1994.
I would also like to apologize to Manute Bol, he's was so tall I didn't really have a choice when it came to cutting his head off...
If you have any favorites that I've missed, or would like to share - Hit me up on social media or leave a comment, maybe I'll end up doing a Part Two!
Twitter - https://twitter.com/thelastpickblog
Facebook - https://www.facebook.com/thelastpicksportsblog/
Instagram - https://www.instagram.com/thelastpicksportsblog/
---