My NBA Awards: 2017
Now the season has well and truly finished, the time has come for the second annual 'The Last Pick' NBA awards!
Now, I'm not Drake, but I do write my own content.
I'll be covering the 'main awards' in this post, so my picks for 'Best Style Award' and other Fan Voted winners won't be chosen.
So, here we go!
NBA Most Valuable Player: Russell Westbrook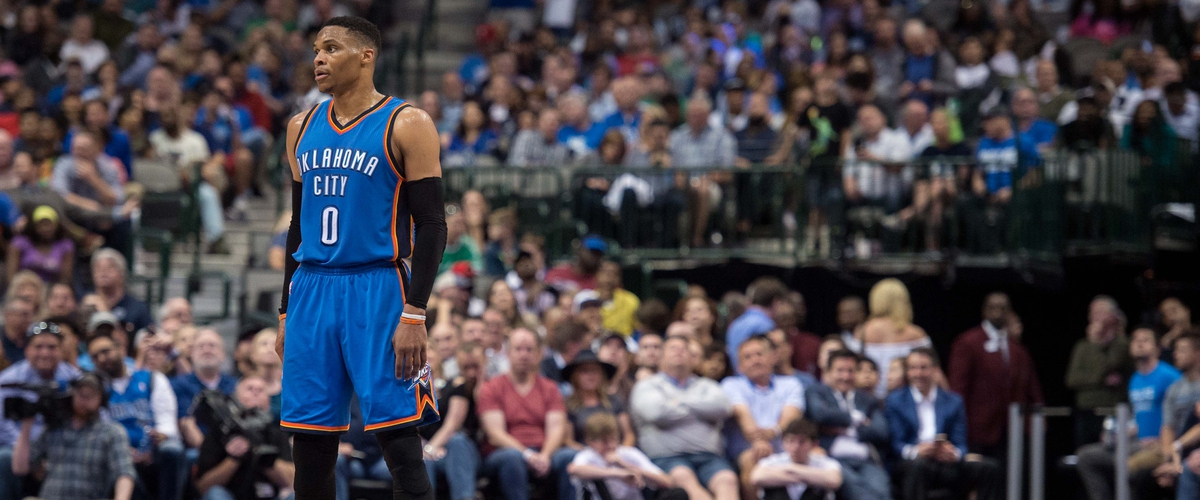 This was the most difficult decision I had to make when writing this post, as I'm not a big fan of padding stats, or a MVP winning while on a losing team, however, the NBA is a league of superstars, and being able to break the triple-double record is no mean feat.
I will say that Harden should have had some strong consideration, he had very similar numbers to Westbrook and finished the season with a far better record, but how can you look past a historic season?
NBA Rookie of the Year: Dario Saric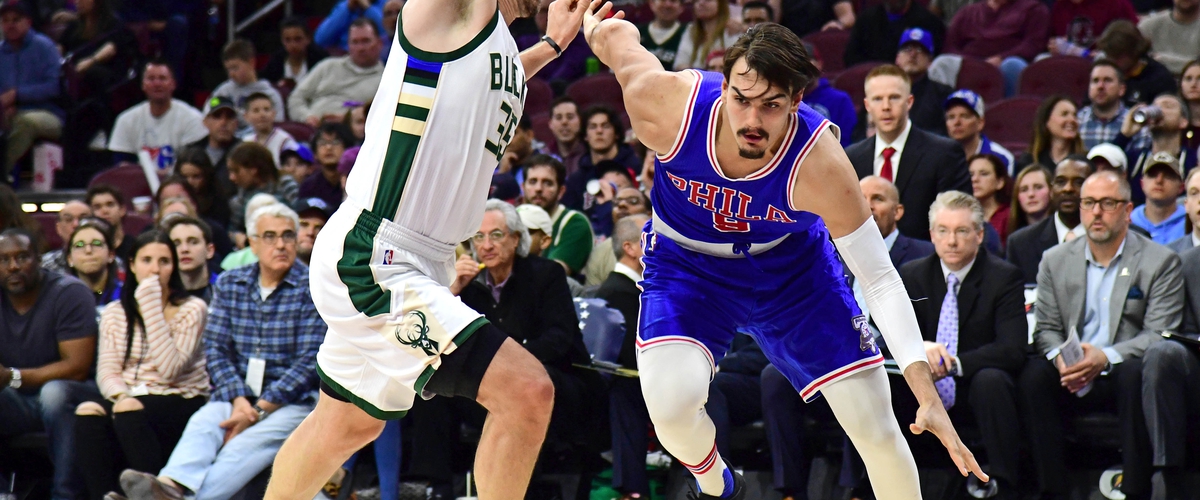 Massive respect to Brogdon winning this year, the old head on his shoulders helps make him an incredibly intelligent basketball player who can and will continue to grow. He was the only player of the three potential winners to make the playoffs (on the coattails of Giannis it must be said) but I can't look past Saric and the way he stepped up in the second half of the season.
Saric was more influential to the Sixers and their big improvement, and also had better PPG and REB/G numbers that Brogdon. I honestly think that Embiid took votes away from Saric, but lets face it, you can't win an award when you only played 31 games in a season...
NBA 6th Man of the Year: Eric Gordon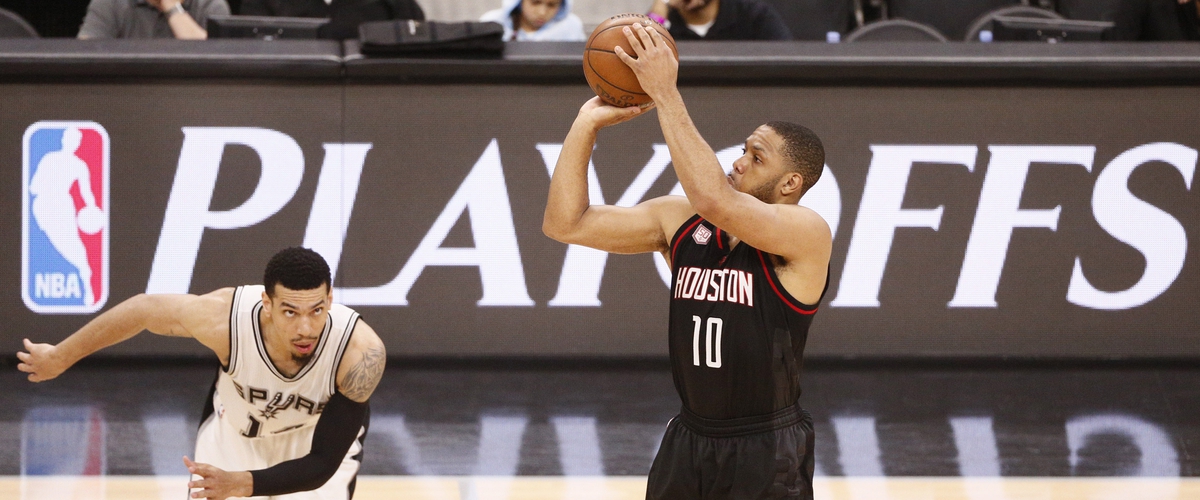 The sharpshooting Rocket shot a career-high 246 threes, averaged 16.2 points per game on really really good percentages:
- 40.6% from the field
- 37.2% from the three point line
- 36.2% catch and shoot threes
- 40.4% on pull up opportunities
All of these numbers off the bench make you a Jamal Crawford 6th man, but it was his additional defensive capabilities that helped him to win this award for me.
NBA Defensive Player of the Year: Draymond Green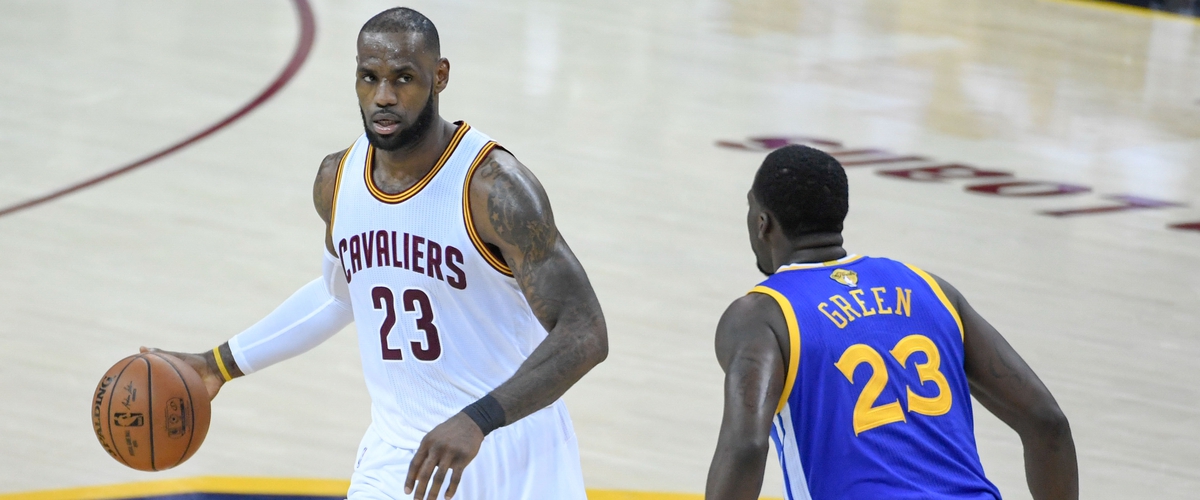 First of all, Rudy Gobert will win this award soon, probably next year to be honest!
But for now, you cannot look past Draymond Green. He honestly reminds me of Ben Wallace so much, small, mobile but tenacious and deadly in the paint against anyone of any size.
He clocked up over 100 blocks and steals this season and was in the top five of opponents field goal percentage at the rim. As LeBron said, he knows what he can do, and he does it perfectly.
NBA Most Improved Player: Giannis Antetokounmpo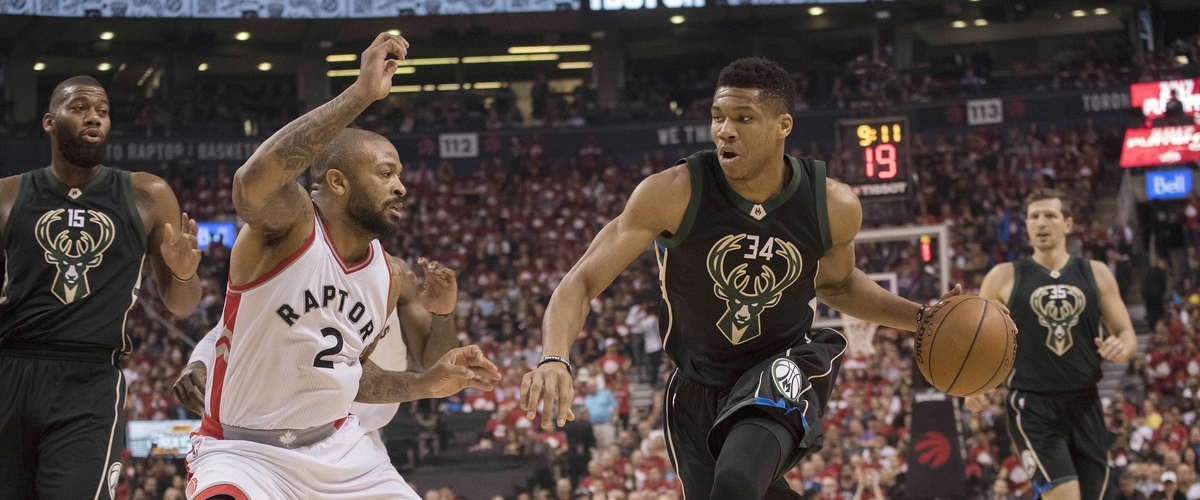 I'm not going to lie, Giannis won this award before the all star break for me, the man is leading his team across the board and is in the top twenty for all stats in the league, if that isn't an improvement on last season, then I don't know what is!
Jokic is only a second year player, he's meant to improve after his rookie season, and Gobert just doesn't compare to Giannis, who some are saying could be the one to take over from LeBron when that time come, is there a bigger honour than that?!
NBA Coach of the Year: Erik Spoelstra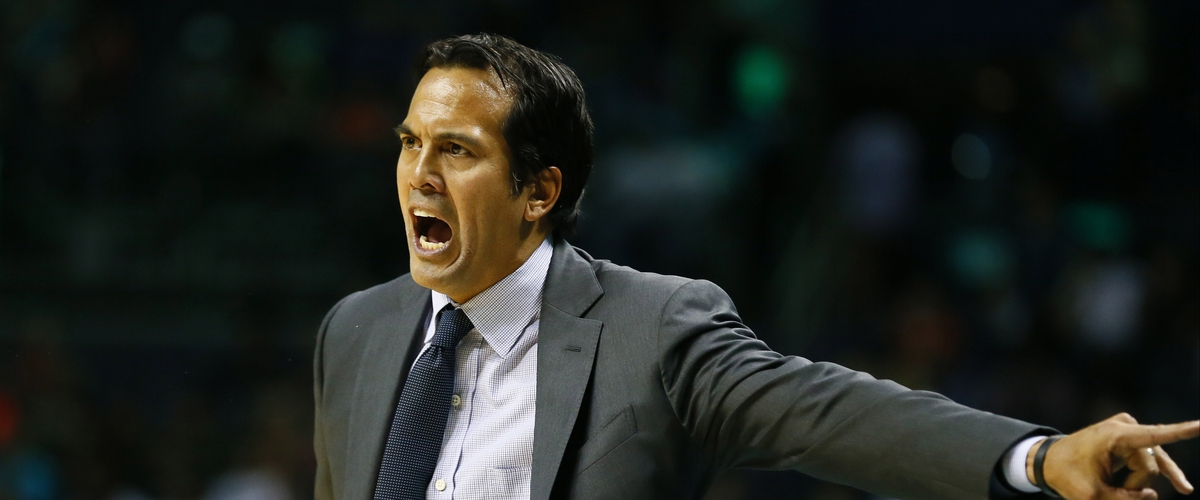 First of all, Gregg Popovich should always win this award in some form, he's a basketball genius and can make any team better, fact.
But this season, Erik Spoelstra was overlooked, he managed to get the Heat to finish their season 30-11 and just missed out on the playoffs. He was coaching a weakened team compared to previous years, but still got them to compete, i'm super excited to see what he can do next season and I'm sure he'll be highly sought after in the years to come.
That's all from me, let me know if you disagree with any of my choices by commenting on facebook: https://www.facebook.com/thelastpicksportsblog/
---