NBA: Who will the Pelicans play at small forward?
With Solomon Hill out for most of the season and Dante Cunningham potentially signing with the Timberwolves, the New Orleans Pelicans are desperate for a small forward.
Down to Quincy Pondexter and Darius Miller, a pair of players who haven't featured in the NBA for the last two seasons (Pondexter was injured and Miller went overseas), the Pelicans need to find an alternative option.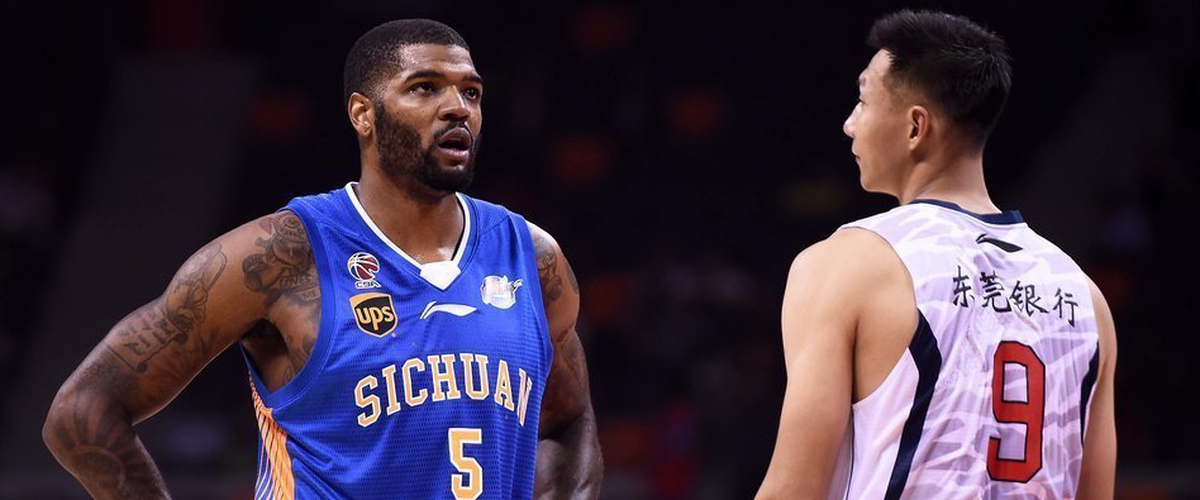 According to Adrian Wojnarowski (ESPN):
"They have a workout there with, I'm told, Josh Smith, Chase Budinger, Martell Webster."
However, it has been at least a season since any of these players have featured in the NBA, Smith played in China last season, while Budinger played for Baskonia in the Liga ACB and EuroLeague and Webster has been out due to a serious injury. None of them are seemingly encouraging options.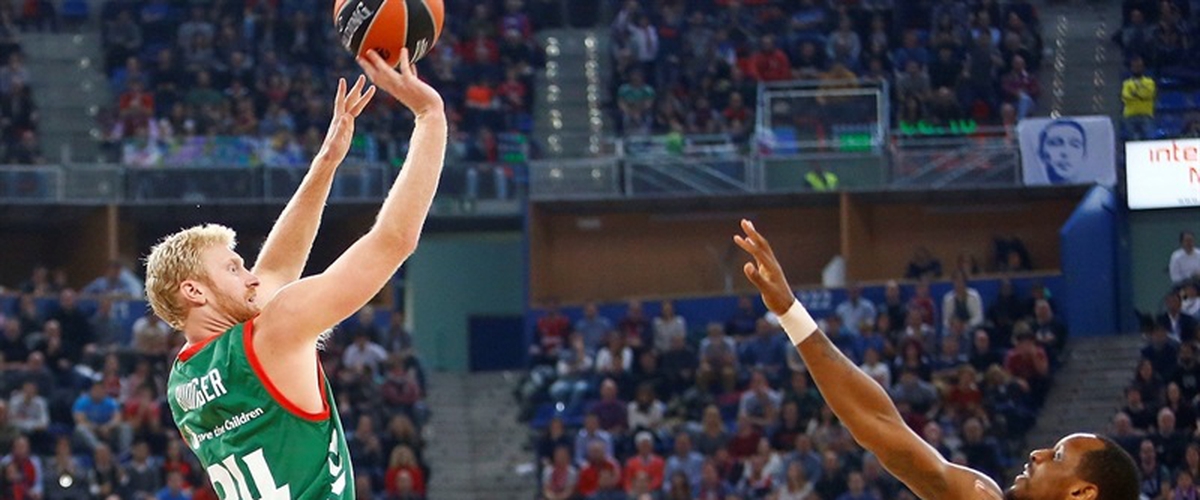 Now he's hit 31, the 6-foot-9 Smith is more suited to play as a centre or power forward in the modern NBA.
His clunky jump shot, heavy feet and lack of agility make him no fit to match up against the likes of Kevin Durant.
However, adding another big presence onto their roster could make the Pelicans a force to be reckoned with in the paint (if they can stop him from chucking threes). A trio of AD, Boogie and J-Smoove isn't something many teams could stop from scoring.
---