Road Trippin' traight to Denver...
YOU CAN NOW FIND ALL OF THE LAST PICK CONTENT HERE.
Free-agent and podcast host, Richard Jefferson has reached a deal with the Denver Nuggets for a $2.3 million, one-year contract, according to ESPN.
To make room for the 37 year old, the Nuggets are planning to waive 35 year old, veteran guard Jameer Nelson, in what is seen as a move to add a championship winning presence in the locker room.
RJ cleared waivers on Monday and promptly informed Denver of his desire to join the team, quashing any chances the Milwaukee Bucks had of adding the former Olympic bronze medalist.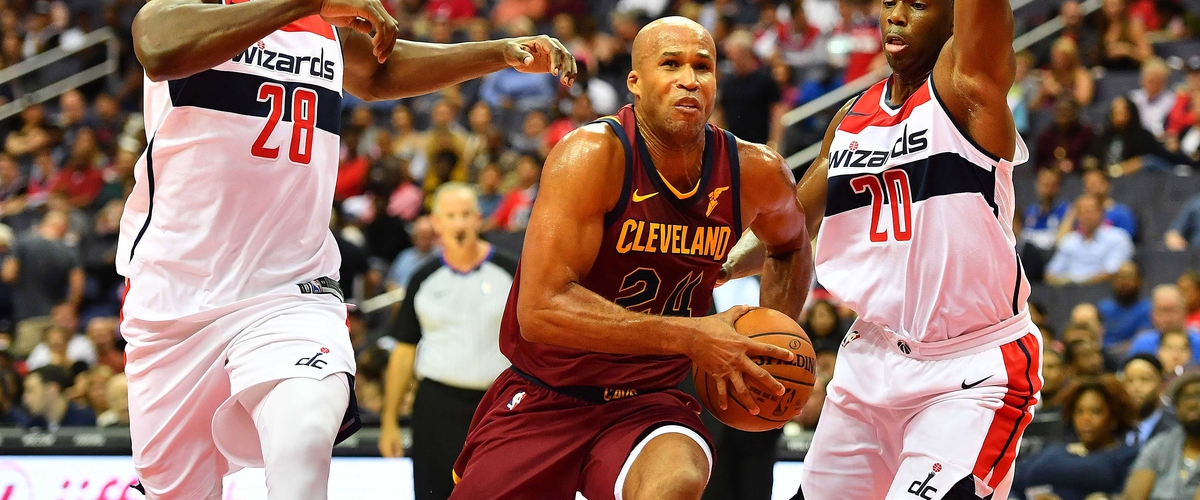 The friendship between Jefferson and Josh Kroenke (Nuggets president and governor) is believed to be a key factor in the deal, while Jefferson can look to play in a role that rotates with Paul Millsap, Wilson Chandler, Juan Hernangomez and Kenneth Faried.
Jefferson decided to make the move back to the West after the Cavs completed a trade with the Atlanta Hawks on Saturday.
With 16 years under his belt, RJ has average 12.8 points per game while winning a ring with the Cleveland Cavaliers in 2015/16.
CHECK OUT https://www.thelastpick.co.uk/ FOR THE LATEST NBA CONTENT!
---