NBA: Will the Detroit Pistons make the playoffs?!
Now Summer League is over, it's time to talk about my beloved Detroit Pistons and their potential battle for the 8th seed.
Just so you get an idea of my decision to include them in the battle for the 8th seed, here is my Eastern Conference playoffs prediction:
Celtics
Cavs
Raptors
Wizards
Bucks
Heat
Hornets
Pistons
--
Sixers
Hawks
Pacers
Nets
Bulls
Knicks
Magic
So yes, I've chosen the Pistons over the Sixers in the race for the 8th seed. Why? Because of experience and the Pistons proven ability to make the playoffs with a similar team. Detroit made the postseason in 2015-16 and had a nine win improvement over that season in the one just passed. So despite them missing out on the playoffs, they improved massively.
But is that the on reason I'm picking Detroit? No, the addition of Avery Bradley is. simple. The trade for Bradley this off-season is going to be a huge catalyst for success in the motor city. He should be able to motivate the locker room and help to revise the defense of Andre Drummond and the rest of the team.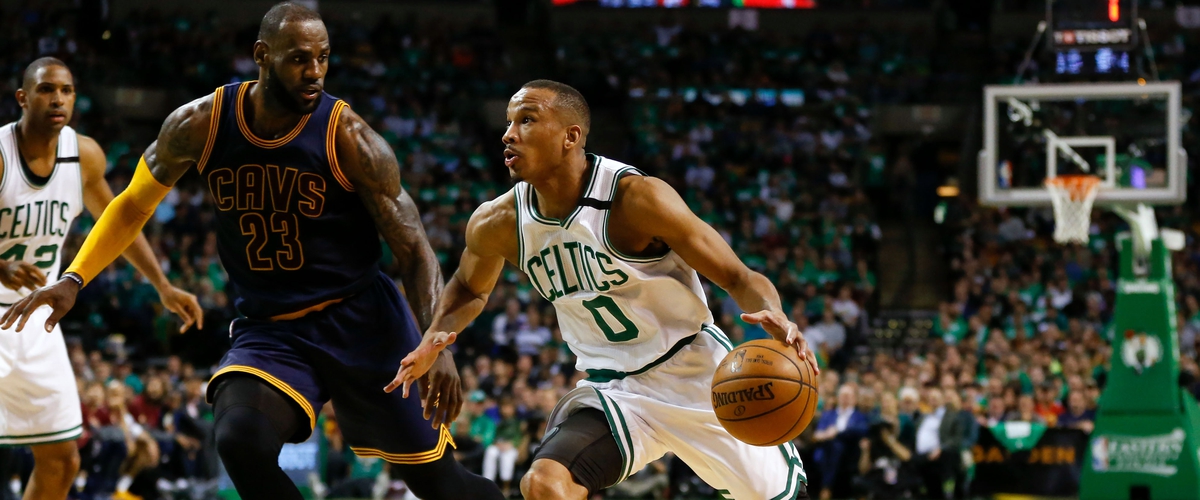 If you want to compare pure talent side by side, the you could easily talk the Sixers into the post season. But there's more going on in Detroit than people think, and that should be a concern for the other teams in the East.
Here's my projected starting line up both teams and the bench units that will support them...
STARTERS
Pistons
PG: Jackson
SG: Bradley
SF: Harris
PF: Leuer
C: Drummond
Sixers
PG: Fultz
SG: Redick
SF/PF: Simmons/Saric
C: Embiid
BENCH
Pistons
Smith
Galloway
Johnson
Kennard
Ellenson
Tolliver
Boban
Sixers
McConnell
Bayless
Stauskas
Cabarrot
Covington
Anderson
Johnson
Okafor
Holmes
Let me know what you think by commenting on my Facebook page - https://www.facebook.com/thelastpicksportsblog/
---