Where in the world is Brandon Jennings?
Just two weeks into his NBA career, Milwaukee Bucks point guard, Brandon Jennings scored 55 points, shooting 21/34 from the field while being guarded by fellow rookie and now two time NBA champion and MVP Stephen Curry.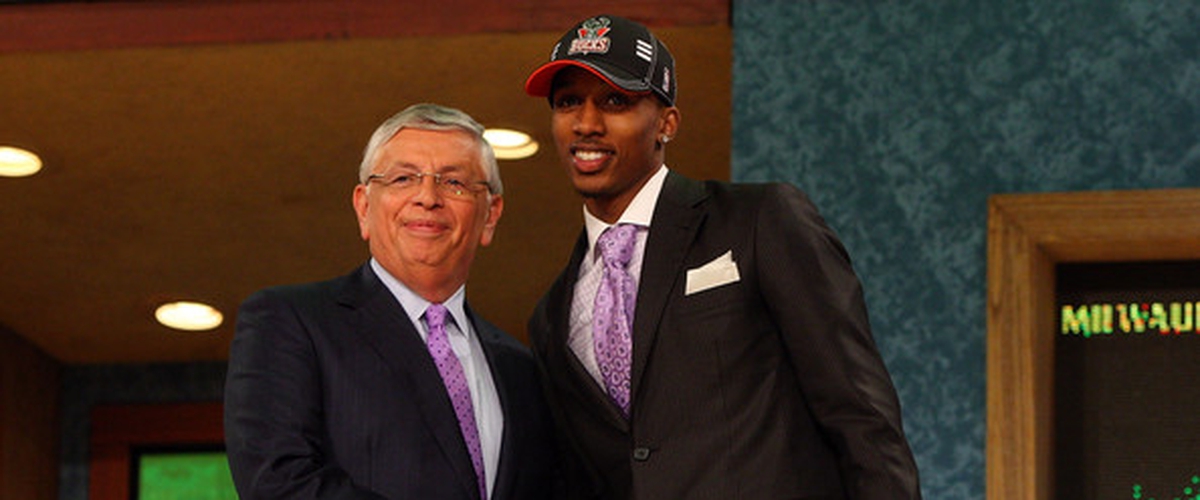 In Jennings first season (2009-10) the Bucks won 46 games, an improvement of 12 on the season before. The two main factors for this jump were Andrew Bogut and this skinny kid from Compton who managed to finish third in R.O.Y voting after barely playing a year in Italy and getting picked 10th in the draft...Brandon Jennings was only 20 years old.

Cut to eight seasons later and Jennings' time in the leahis may be over. He's signed a one year deal to play in China with the Shanxi Brave Dragons with the hope that he can play his way back into an NBA contract. He might be able to, but we've seen plenty of big names go over to the CBA and never return.

Before tearing his achilles tendon in 2015, he was leading the Pistons on a 12-4 run while averaging 19.8 points, 7.0 assists and 1.3 steals a game and shooting 43.9% from the field and 39.4% on 3s.
Aside from the injury, the biggest thing that hurt his career was the way in which he was managed. Scott Skiles was a defence first coach who let Jennings do whatever he wanted on offense. This led to inconsistent performances and a poor shooting percentage. The trade to the rebuilding Pistons was a fresh start, and when Stan Van Gundy joined the team, it looked like his career was about to take off once more.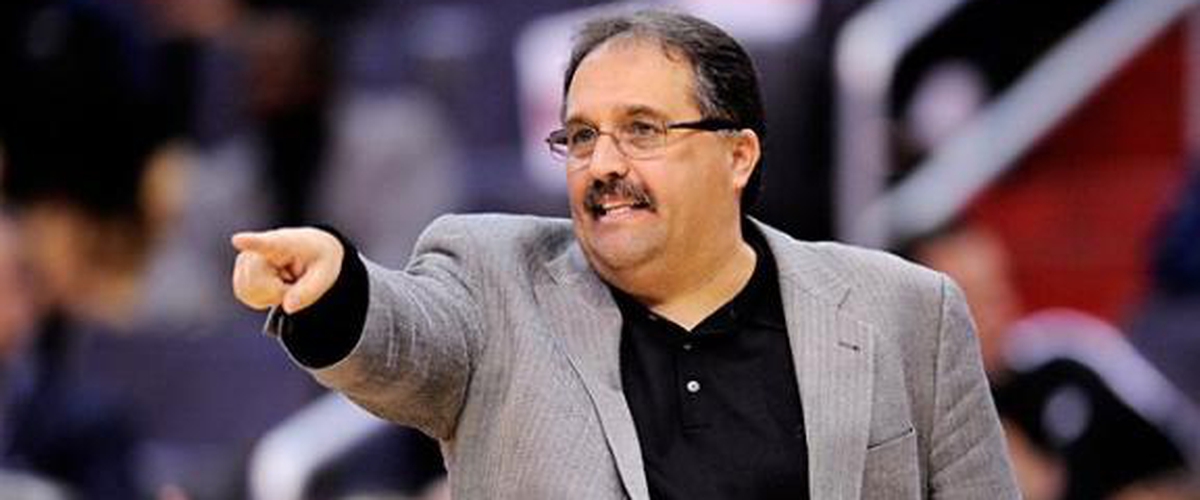 Gundy made moves to build around Jennings. He utilised Kentavious Caldwell-Pope, a young player coming into his own as a defender. This created a partnership similat to Klay Thompson and helped Steph Curry at Golden State.

SVG also made his presence known in the motor city by developing Andre Drummond, who at 21 years old, had arguably the best season of his career. This paired with Jennings' play in December and January were the key factors for the Pistons making up for an early-season slide and positioning them as a dark-horse playoff team.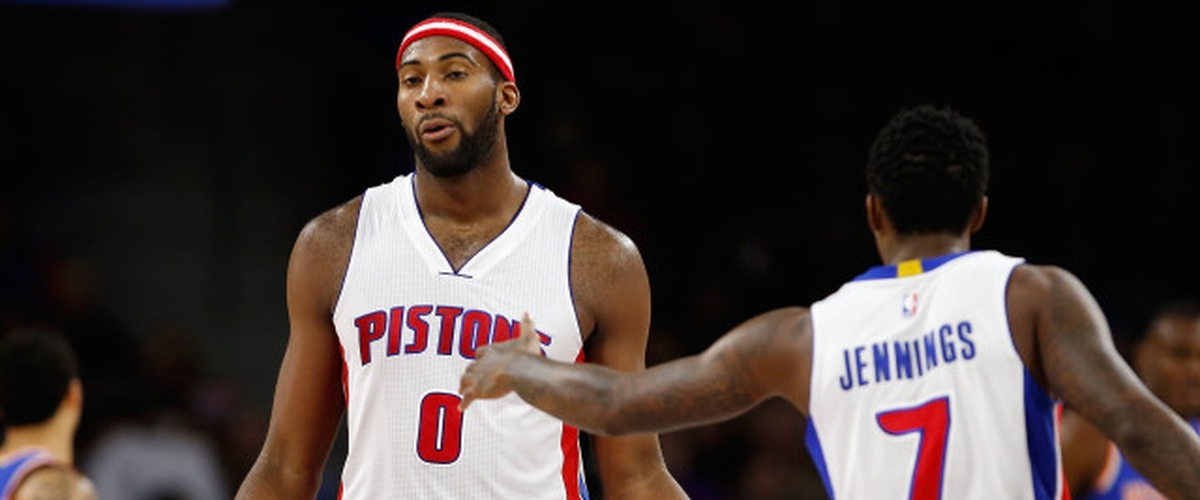 The Achilles tear happened on Jan. 24, 2015, in a loss to the Bucks, and since then he's been a part of the stuttering Orlando Magic, the disastrous New York Knicks and the playoff bound Washington Wizards. But he couldn't find a home.

Brandon Jennings is a man full of swagger, talent and potential. He exploded onto the scene as a 20 year old kid with a 55 point game. He leaves it as a lost point guard heading for China.
---