CP3 to Rockets; Clippers to Irrelevancy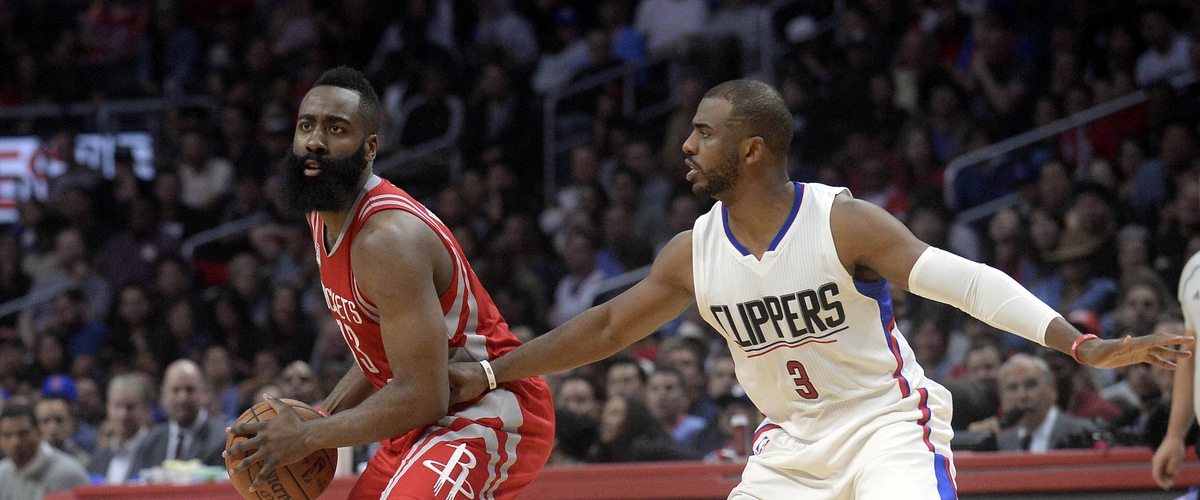 With the NBA offseason in full swing, we have our second blockbuster trade (if you consider the Jimmy Butler trade a blockbuster). It looks like the Houston Rockets have answered James Harden's request. According to The Vertical, Chris Paul will be headed to Houston to join the Rockets. In return, the Clippers will receive Patrick Beverley, Sam Dekker, Lou Williams and a 2018 first-round pick. This trade will team up CP3 and James Harden in the Houston backcourt with the likelihood of more moves on the way for the team.
As for the Clippers, this marks the end of the Lob City era for Los Angeles' second team. When Chris Paul arrived in LA in 2011 to join Blake Griffin and DeAndre Jordan, the Clippers became perennial playoff contenders. However, the Clippers were notorious for underachieving once the playoffs began and failed to advance past the second round. With Griffin also being a free agent, this could put the Clippers back in the LA sports basement even with a new arena on the horizon.
The backcourt of CP3 and Harden should be able to flourish under the Mike D'Antoni system. And depending on the other moves Houston makes, they may be able to compete against the reigning world champion Golden State Warriors. We'll have to wait and see. For now, feel free to put it together on 2K and get a glimpse of the future in Houston.
---