The NBA Landscape After Free Agency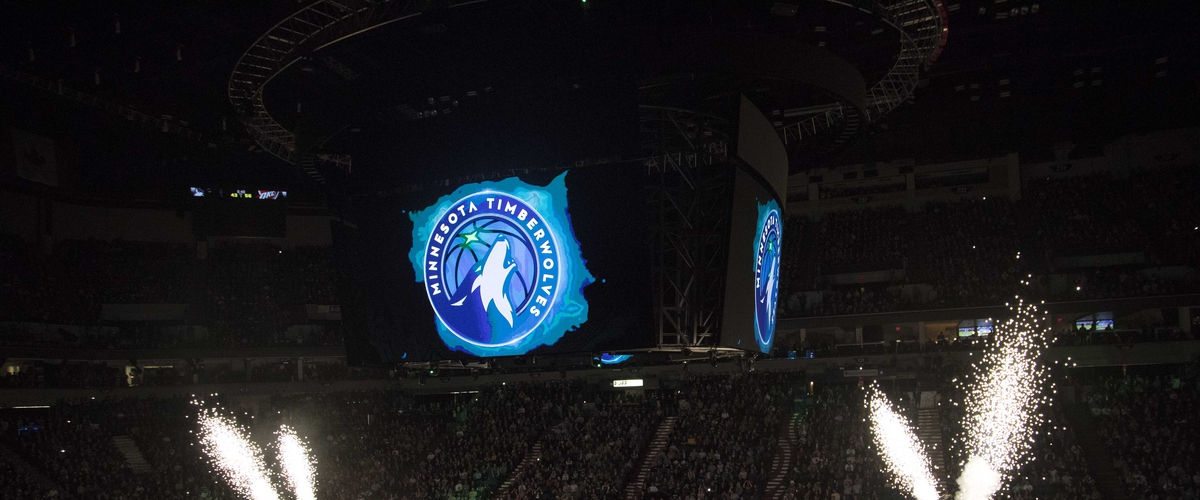 After a week or so of NBA Free Agency, just about every big name available has been claimed and big moves have been made. Let's take a look what has changed and what has remained the same in the NBA.
Western Conference Outlook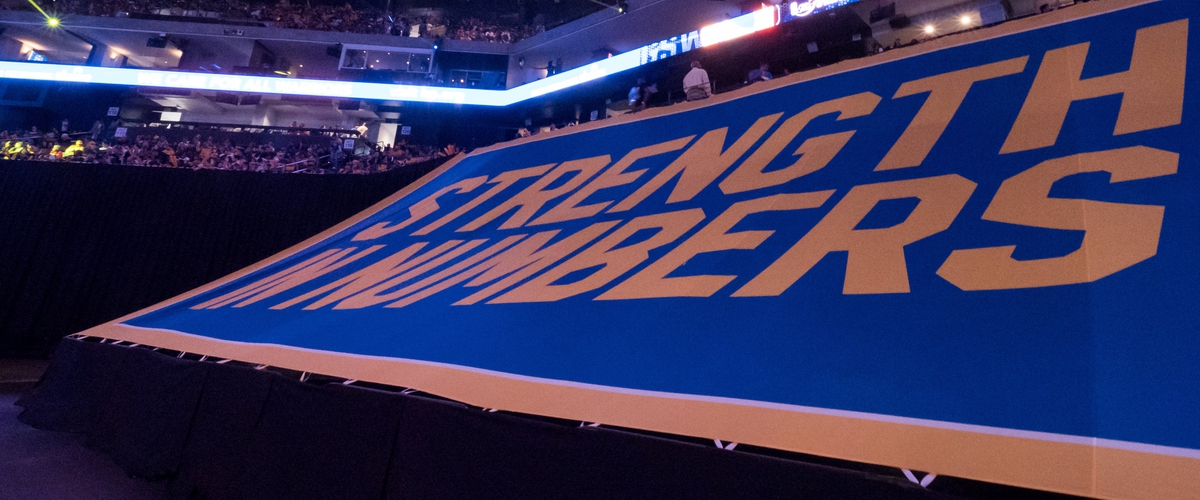 At the top of the West, the NBA Champion Golden State Warriors did what they were supposed to do and kept their core intact. Steph Curry, Kevin Durant, Andre Iguodala and Shaun Livingston all remained with the Warriors to no surprise. In addition, the Dubs picked up Nick Young and Omri Casspi to add even more bench depth. Once they lock in their bigs (Zaza/McGee or comparable replacements), their offseason will be complete. And the scary part is, they may be a little better than they were a year ago.
Also in the west, the Minnesota Timberwolves came out as big winners. They were able to trade for All-Star Guard Jimmy Butler to go with their young duo of Andrew Wiggins and Karl-Anthony Towns. In addition, they added another former All-Star in Jeff Teague and picked up veteran forward Taj Gibson. That's a pretty solid starting five capable of breaking Minnesota's 13-year playoff drought. Meanwhile, in the same division, the Oklahoma City Thunder were able to get League MVP Russell Westbrook some help by bringing in Paul George. In the long term, George could make good on his word to play in Los Angeles by 2019. For now, this puts the Thunder in a position to make some noise. While George isn't as good as Durant, he can still take pressure off of Westbrook and elevates this team close to the level they were before Durant left. Most of the same pieces are still in place.
The last big move in the West was Chris Paul leaving the Clippers to join the Houston Rockets. On paper, a backcourt of James Harden and CP3 looks awesome. That is until you remember that they're both ball dominant guards that need the ball to be effective. Typically, great players figure it out when they join forces. So we'll have to wait and see who becomes the off the ball player in this situation. While Houston did get better, they still aren't good enough to compete with Golden State. They still need another big piece to do any real damage against them. So be on the lookout for a potential acquisition of Carmelo Anthony (if they can pull it off). As for the Clippers, they kept Blake Griffin and added Danilo Gallinari. Their most intriguing acquisition is the guy that will fill the void left by Chris Paul. The Clippers signed point guard Milos Teodosic. Teodosic is one of the best players in Europe and a phenomenal passer. So while losing CP3 initially looked horrible, they Clippers may still be able to make the playoffs next year. If I had to guess the top eight teams in the West right now, I'd probably say:
1. Golden State Warriors
2. San Antonio Spurs
3. Houston Rockets
4. Oklahoma City Thunder
5. Minnesota Timberwolves
6. Los Angeles Clippers
7. New Orleans Pelicans
8. Portland Trailblazers
Eastern Conference Outlook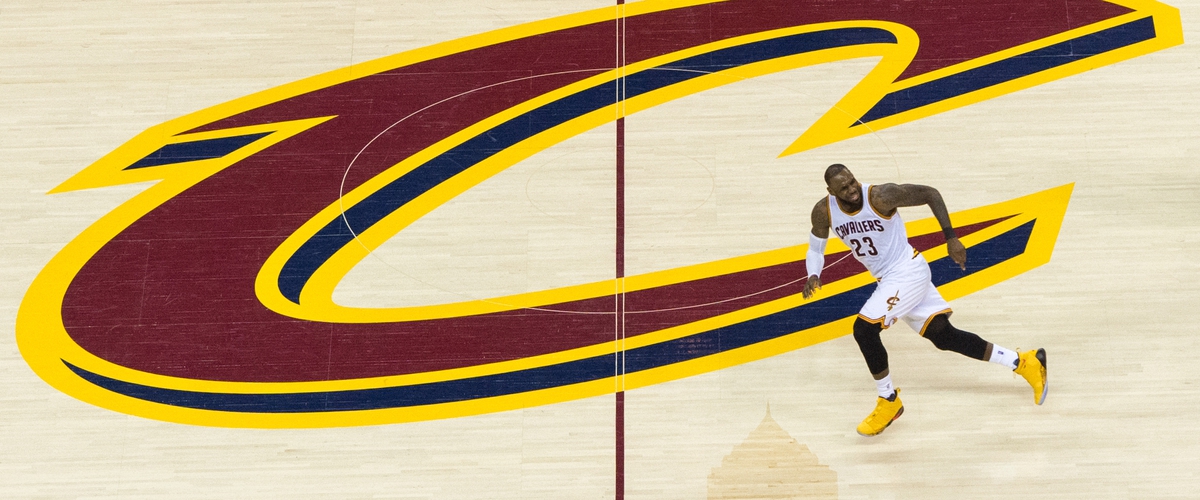 The weak got weaker in the case of the Eastern Conference. Current and former All-Stars like Jimmy Butler, Paul George, Jeff Teague and Paul Milsap all switched conferences and left the East weaker than it was a season ago. That is great news for the Cleveland Cavaliers. Thus far they've remained mostly the same. The only changes are the acquisition of Jose Calderon to play backup point guard, Jeff Green, and the probable acquisition of Jamal Crawford. A Carmelo Anthony deal could also happen in the future, but that remains to be seen. For now, however, the Cavs didn't get any better while their competition in the conference got worse. The Calderon move shows their style of play will remain unchanged as he's yet another good shooter with below average defensive ability. So expect more iso drive and kicks for Cleveland. Oh, and another Finals loss while you're at it.
Meanwhile, in Boston, the Celtics flirted with free agency disaster. With all the assets in the world, they failed to obtain Jimmy Butler or Paul George. Just when the pitchforks and torches were ready to descend upon the Garden, Gordon Hayward arrives. With his college coach Brad Stevens coaching the team and the culture in Boston, this was probably the most predictable outcome. Plus the Celtics get to keep their precious assets. On the bad side, Avery Bradley and Kelly Olynyk are gone. Jae Crowder and Marcus Smart are likely gone as well. And to top it off, Isaiah Thomas is due to get paid this time next year. Oh, and they still can't compete with the Cavs. So while Hayward's acquisition stopped the riots, there are still more questions than answers in Boston. Maybe Danny Ainge can finally flip his precious assets into something more than rumors.
Meanwhile, the only other three teams in the East worth mentioning remained mostly the same. The Washington Wizards, Toronto Raptors, and Milwaukee Bucks don't get better or worse. On the other hand, teams like the Atlanta Hawks, Chicago Bulls, and Indiana Pacers go from being playoff teams to full rebuild. So the bottom half of the East is wide open for teams like the Heat, Hornets, and 76ers to sneak into the fray. Ultimately, 2018 will see the Cavaliers win the East once again if nothing major happens. Here are my top eight teams in the East in July:
1. Cleveland Cavaliers
2. Boston Celtics
3. Toronto Raptors
4. Washington Wizards
5. Milwaukee Bucks
6. Miami Heat
7. Charlotte Hornets
8. Philadelphia 76ers
Well, that's it. A lot of things changed and a lot of things remained the same in the NBA landscape. Here's to next season being a great season.
---