Is Dak Prescott worth the price for the Dallas Cowboys?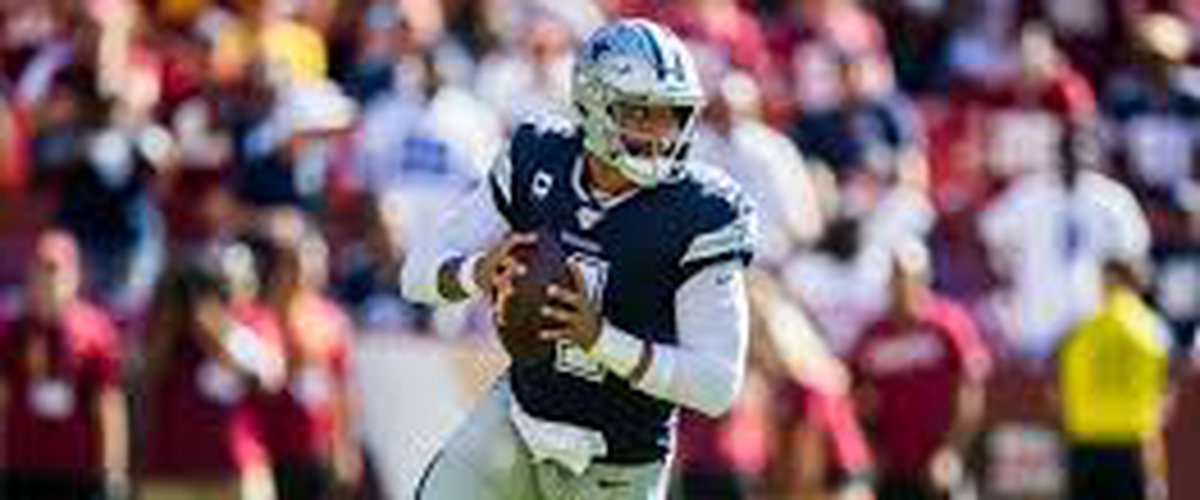 The Dallas Cowboys have some work to do this offseason. They have already addressed their coaching dilemma. Now, they have to negotiate with Dak Prescott. After becoming the successor to Tony Romo in 2016, Prescott has put together a solid NFL career. Dallas has had a winning season in all four years under Prescott. He's been a good passer, but he also has his flaws. Fortunately, every quarterback has flaws. Unfortunately, those flaws tend to come out more in contract talks.
In theory, re-signing Prescott long term should be a no-brainer. However, there is a dispute over his asking price. Current projections have the four-year veteran at a value of $37.5 million. While the Cowboys certainly have the money to cover that, there's been signs that Jerry Jones isn't on the same page. Prescott's team has been trying to reach a deal, but it seems that Jones has been putting off the issue. His rookie contract had him earning barely over $2million in 2019. With his success, Prescott is about to get paid with one team or another.
There have been arguments on both sides of the matter. On one hand, critics are saying that Prescott is asking too much for his talent level. But on the other hand, experts have claimed that his asking price is not too far from his value. Looking at his numbers, Prescott has been a middle-of-the-road passer in the NFL. Granted, he finished 2019 second in passing yards. But in the other critical passing stats, he was anywhere between 12th and 17th in the rankings.
I'm doubtful that the negotiations will come to an agreement soon. Jones feels that Prescott isn't worth elite money for just being an above-average quarterback. In a way, he's right. However, the Cowboys will ultimately have to give in to Prescott and come close to his demands. There are some quality quarterbacks in the year's free agency pool, but they are at the end of their career. When you look behind Phillip Rivers and Tom Brady, there isn't much there. And what is there, isn't better than Prescott. So he will ultimately get re-sign.
Another thing for Dallas is that Prescott wins. Their 8-8 campaign in 2019 was the worst in his four seasons, but he's been a huge asset in the Cowboys going 32-16 in his first three seasons. Quarterbacks and head coaches normally take the fall when a team fails. With Prescott, that's been the case so far. Dallas moved on from Jason Garrett and some are saying Prescott isn't worth the money. The market is supply and demand though, and with supply low, demand is high. That's why the Dallas Cowboys will sign Dak Prescott near his asking price.
---