Should the Hornets be looking to trade MKG?
The Hornets started off this season with a 6-1 hot streak and then started to struggle. Their record as of now is 17-14 and they play the Orlando Magic tonight (12/28/16) at 7pm. The leader of the Hornets, Kemba Walker, has just been put on the ballot and he was the ninth overall draft pick in 2011. What about the 2nd overall pick in 2012, Michael Kidd Gilchrest? Why isn't he on a ballot?
The reason being is that he is struggling. Right now in the month of December MKG is averaging 8.6 points a game. His playing time for the month of December is 26.2 minutes a game. Rumors have been spread that coaches don't trust him to be in the game, even though 6.6 rebounds a game in December. 
So if the coaches are rumored to not trust him in games, why not trade him. I think the Hornets problem right now is that they don't have a consistent wing shooter to help Walker. Now the Hornets GM may not want to get rid of MKG just yet but his production is lacking, even though he has a great defensive presence.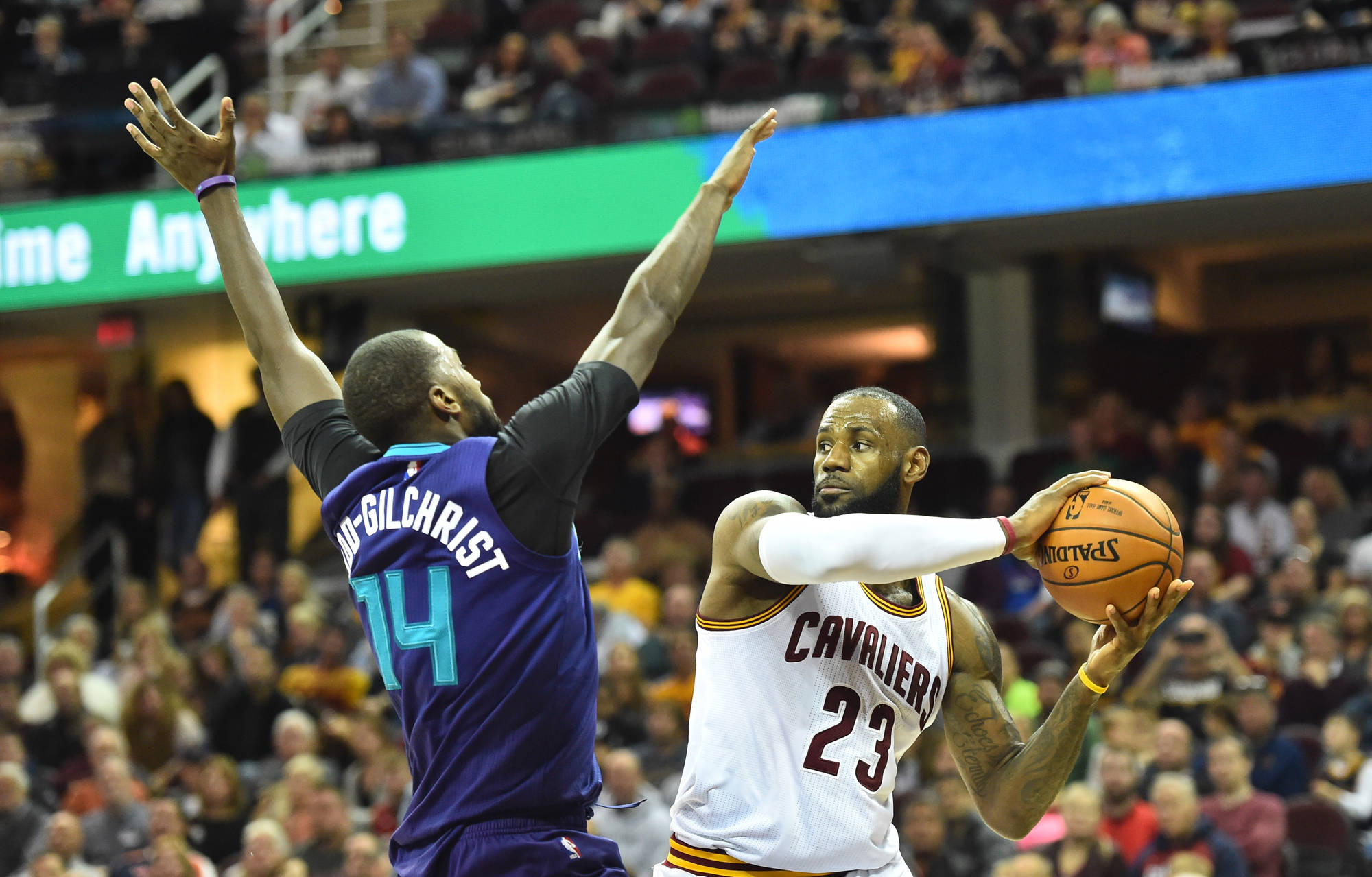 If the Hornets do decide to put MKG on the trading block I would expect some draft picks to go with him. I would also look for a wing shooter to be brought in by the Hornets or maybe Aaron Harrison is brought up from the Hornets D-league. 
In time who knows what the front office will decide on MKG's future but I expect something will be done soon.
---