(VIDEO): Brawl Outside Of Wrigley Field After Cubs Clinch Pennant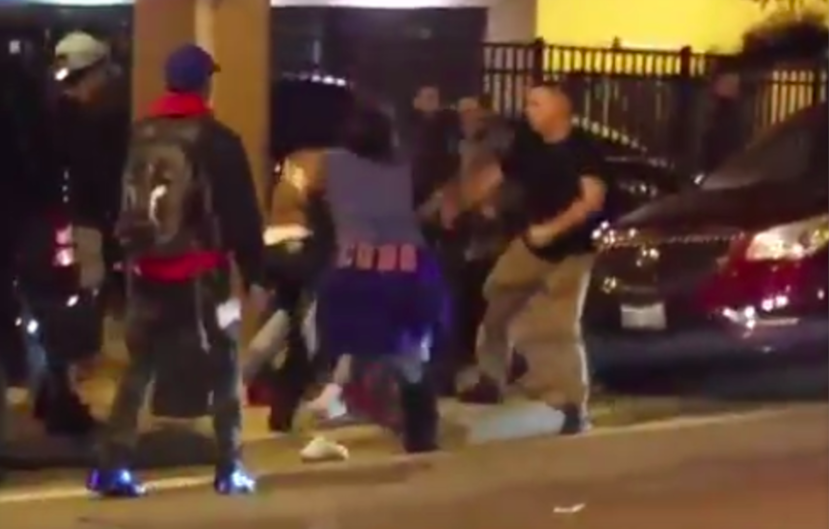 The Chicago Cubs are going to the World Series. The fans below are probably not. 
(H/t Busted Coverage) 
There was craziness all around Wrigley Field on Saturday night, but none more bizarre than the video above. Also, gotta give a quick shout out to this guy for straight throwing beer after the final out. 
Like us on Facebook: https://www.facebook.com/windycitytribune/
Follow us on Twitter: https://twitter.com/THEWC_Tribune
---