BREAKING: Robin Ventura Officially Announces He Won't Be Back As Manager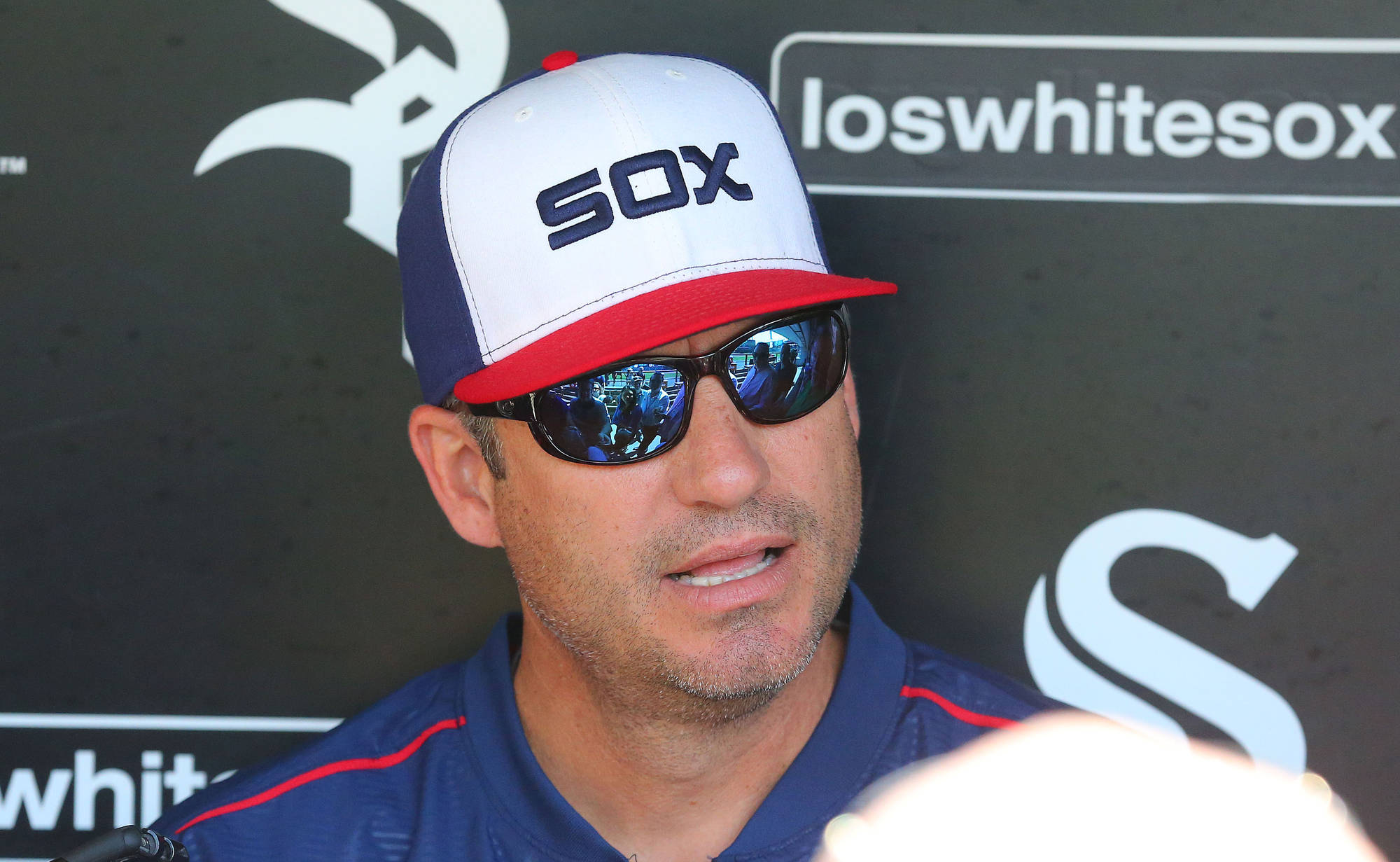 Dennis Wierzbicki-USA TODAY Sports
On Sunday afternoon, Robin Ventura officially stepped down as the manager of the Chicago White Sox. He claimed it was a personal decision. 
Listen, Robin had it rough on the south side. Kenny Williams and Jerry Reinsdorf didn't exactly help him out, but under his watch there have been two huge pr nightmares. Chris Sale jersey gate and Drake LaRoche. He also consistently mismanaged the bullpen, which often hurt the team. Its pretty obvious that the White Sox need a new voice. 
The White Sox are expected to make Rick Renteria their next manager and will hold a press conference tomorrow. 
Like us on Facebook: https://www.facebook.com/windycitytribune/
Follow us on Twitter: https://twitter.com/THEWC_Tribune
---