REPORT: Chris Sale To Nationals Has Legit Shot At Getting Done, Teams Talking About Final Pieces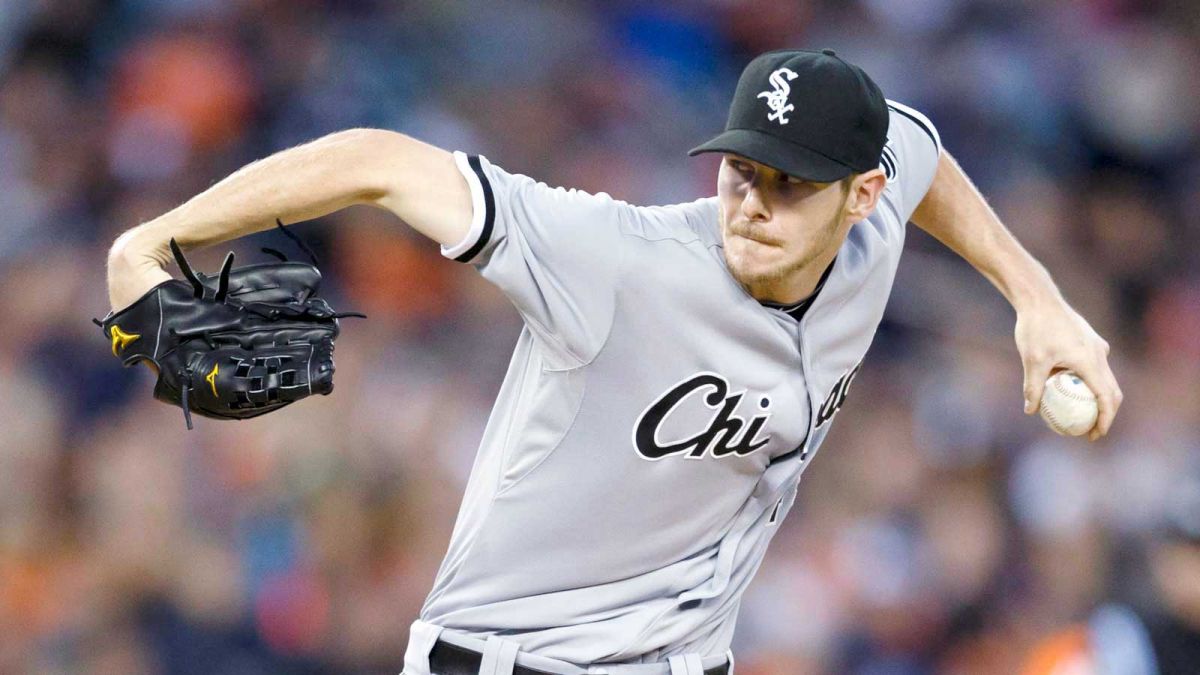 MLB insider Ken Rosenthal just dropped a bomb on the baseball world.
Sources: Legitimate chance of Sale trade to #Nationals. Robles, Giolito would go to #WhiteSox. Teams haggling over final pieces in deal.
According to his sources, the White Sox and Nationals are close to a deal that will send star pitcher Chris Sale to the Nationals.
White Sox fans should be excited. The front office is finally doing what's necessary: rebuilding. The deal isn't done yet, but it's encouraging to know that the White Sox brass is doing what's best for the organization. Robles and Giolito are the Nationals two top prospects. It will be interesting to see what else the White Sox get an exchange for Sale.
Give me your thoughts below.
---