The White Sox May Have To Trade Adam Eaton According To One MLB Insider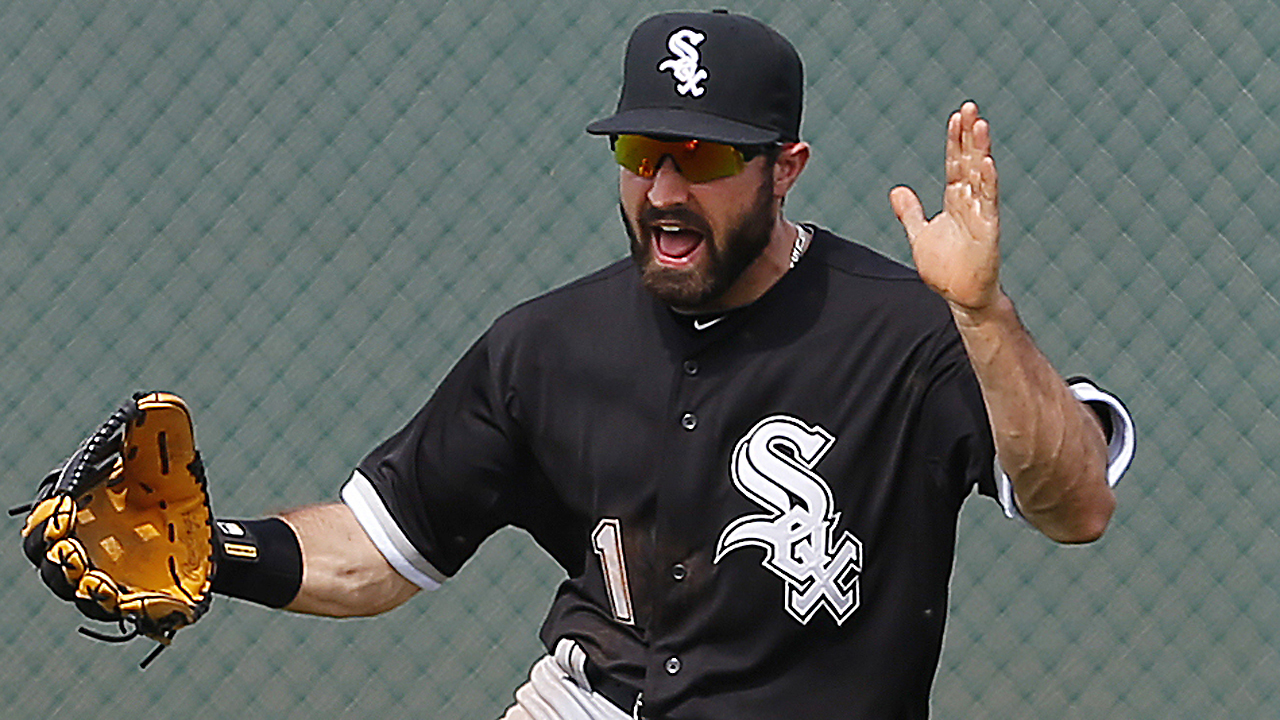 The Chicago White Sox seem to be entering a full rebuild phase. That means no player is safe, including outfielder Adam Eaton.
According to Ken Rosenthal, the White Sox may want to consider trading the 28-year-old right fielder.
Right fielder Adam Eaton, under club control for five more seasons at below-market salaries, is a good example of the difficult choices the White Sox face.
Eaton, who turns 28 on Dec. 6, could be part of the Sox's next contending team. But by the time the Sox are good again, he also might be in decline.
It might be best for the White Sox to act now when his value is peaking.
As much as I hate to say it, Rosenthal is 100% right. If the White Sox do tear it down they will not be a good ball club for a long time. Hell, it took the Cubs five years to get right and that's with Theo Epstein.
By the time the White Sox are good again Eaton will most likely be out of his prime. So, why not trade him while his value is at the highest point?
Again, its going to suck to see players go, but in the long run it will help the White Sox be better in the future.
Give me your thoughts below.
Like us on Facebook: https://www.facebook.com/windycitytribune/
Follow us on Twitter: https://twitter.com/THEWC_Tribune
---