AAC Underrated Teams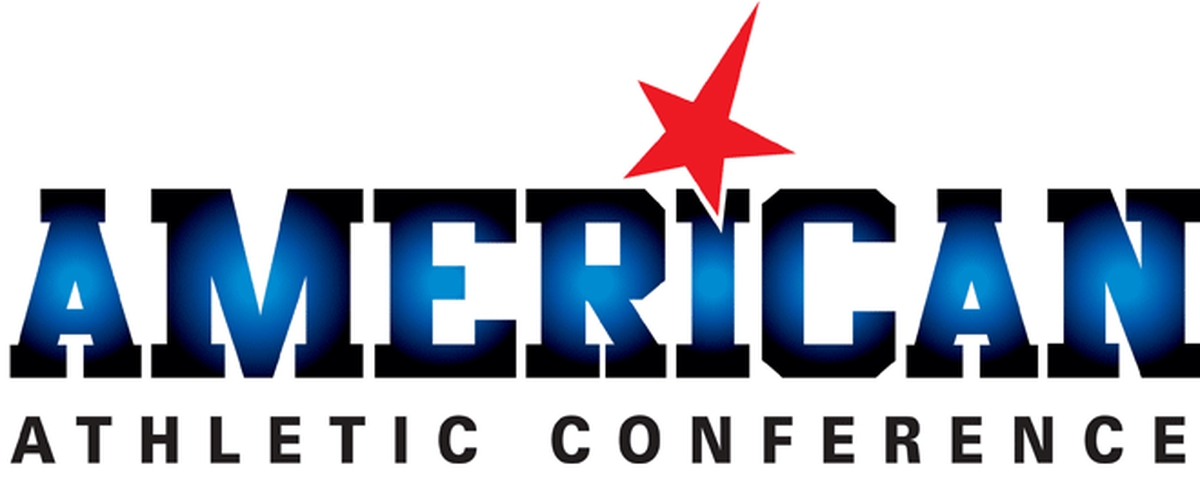 The AAC is actually fun to watch. I feel this conference doesn't receive enough credit for their performance against Power 5 schools. Since the divisions were created, certain teams managed to challenge them and a few managed to succeed. Houston, Cincinnati, UCF, USF, Navy, Temple, ECU, UConn, and Memphis defeated a Power 5 school at least once since 2015. UCF shook the world with their undefeated season after going winless two seasons ago. The win against Auburn made the recognized as the National Champs and you can research it because now it became true. Anyway, my two underrated picks are Temple because they have enough talent to win more than 7 games and Tulane because they have an opportunity to return to a bowl game after a 5-year drought.
TEMPLE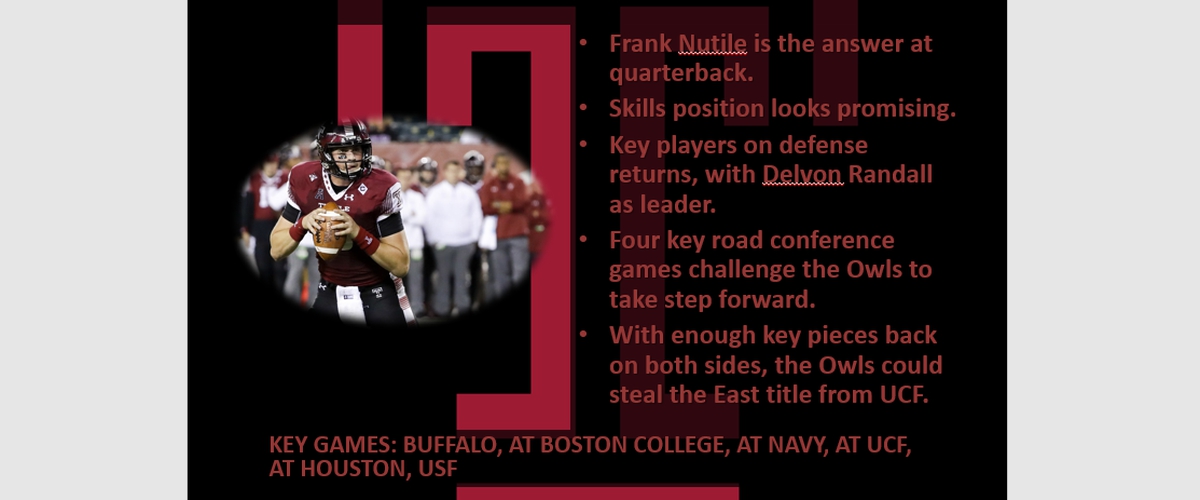 Temple looks to improve after finding the right quarterback in Frank Nutile. They also have playmakers RB Ryquell Armstead and WR Isaiah Wright, along with Ventell Bryant. The slow start to Temple's season ended with winning the last 4 of 5 games, including a bowl win over FIU. Key returning defensive players includes DT Michael Dogbe, the entire linebacker core, and defensive backs Linwood Crump and Dalvon Randall. I see Temple as a more interesting pick because they could challenge 4 conference teams they lost to last year. The challenges do come on the road that could make or break their season. But with an experienced defense, a slew of offensive playmakers, the return of 4 of 5 offensive line, and Frank Nutile, Temple could steal the East division.
TULANE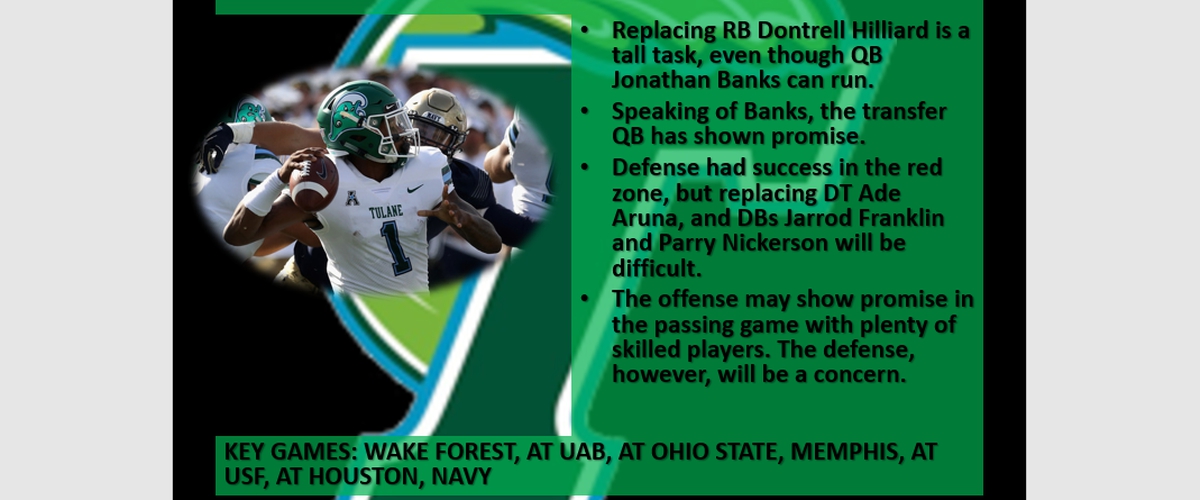 The last time Tulane went bowling was in 2013 (when they were in C-USA). Here's what you should know. They lost 4 games by a touchdown or less, they managed to keep up with Oklahoma…for one quarter and upset both Army and Houston. For a sub .500 team, their Points For/Points Margin is Top 5 in the conference for Tulane. They were the only sub .500 team to be 4-2 at home in their conference. QB Johnathan Banks is a capable thrower and a runner to extend the offense, but the loss of RB Dontrell Hilliard could add pressure on him. They also return receivers Terren Encalade and Darnell Mooney. The defense could struggle to improve due to losses of DT Ade Aruna, and DBs Jarrod Franklin and Parry Nickerson. Winning 6 games proves to be a tall task with the schedule in front of them, but they have improved their win/loss total since Willie Fritz took over, but it will take one or two upsets to make it possible.
---