Week 12 Trap Games
Hey guys, I'm taking it easy for this week since the majority of the games aren't gonna be too interesting to watch. I only see maybe 10 or less that are worth watching. Here's my trap games information and I'll post my Top 10 Games To Watch tomorrow.
#22 NORTHWESTERN AT MINNESOTA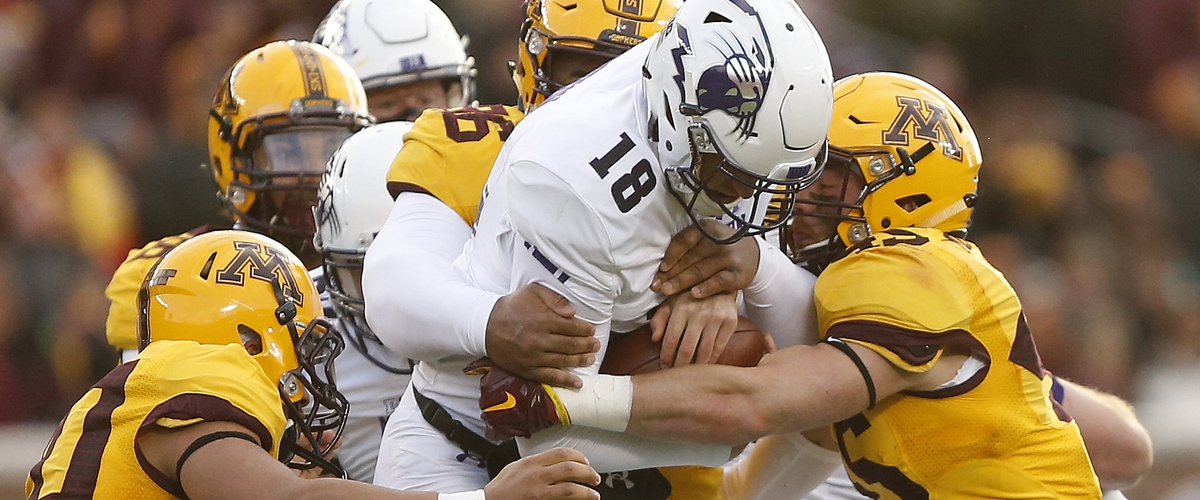 Northwestern won the West Division, but Minnesota is competing, and P.J. Fleck is rowing the boat in the right direction for the Gophers. The Wildcats' thought of coasting the rest of the way could hurt them down the stretch.
ARIZONA STATE AT OREGON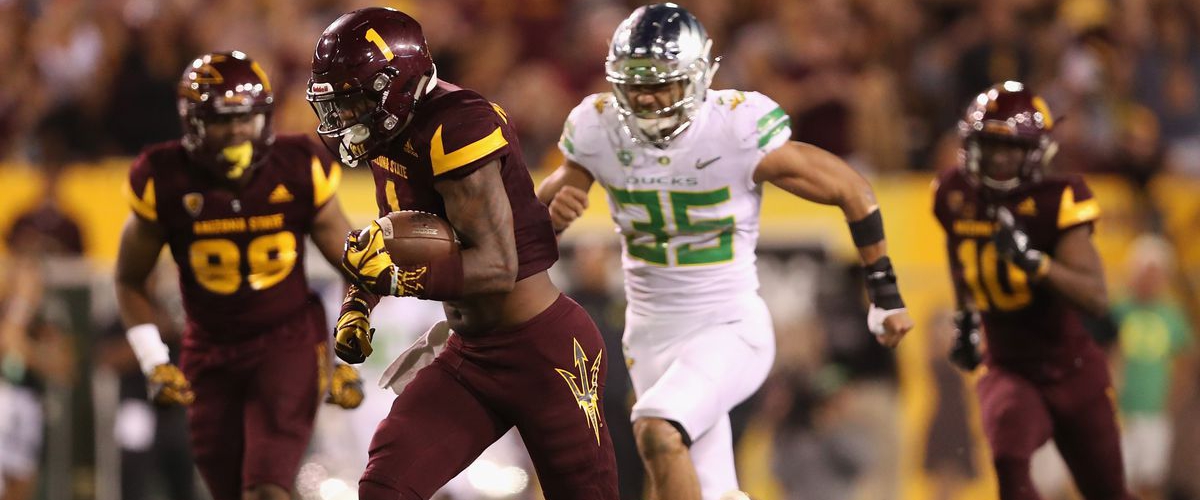 Oregon's three losses in the past four games is a big concern, although those losses were on the road. But being at home doesn't mean they're safe. Arizona State won the last two games by way of upsets at USC and at home against ranked Utah. Be careful Beavers. Hermy's Sun Devils are competitive. Arizona State won over Oregon last year.
MICHIGAN STATE AT NEBRASKA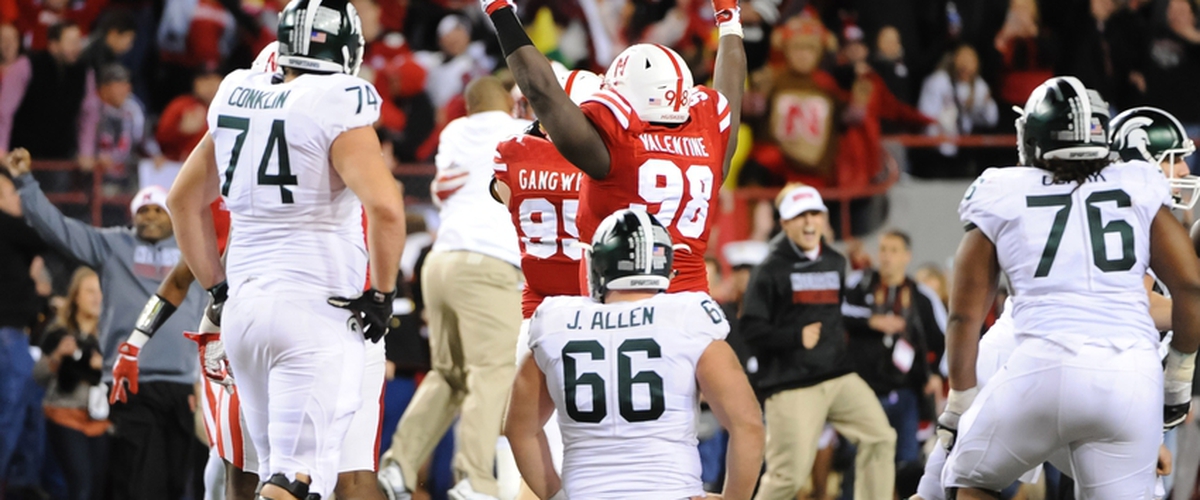 Michigan State is falling, while Nebraska is rising. Michigan State's offense has been a shell of their former selves, while Nebraska's offense is living up to Scott Frost's standards for what's to come. Even if the Spartan's defense does their job, is there any chance the offense can do the same?