Yankees Rotation Will be Tested Early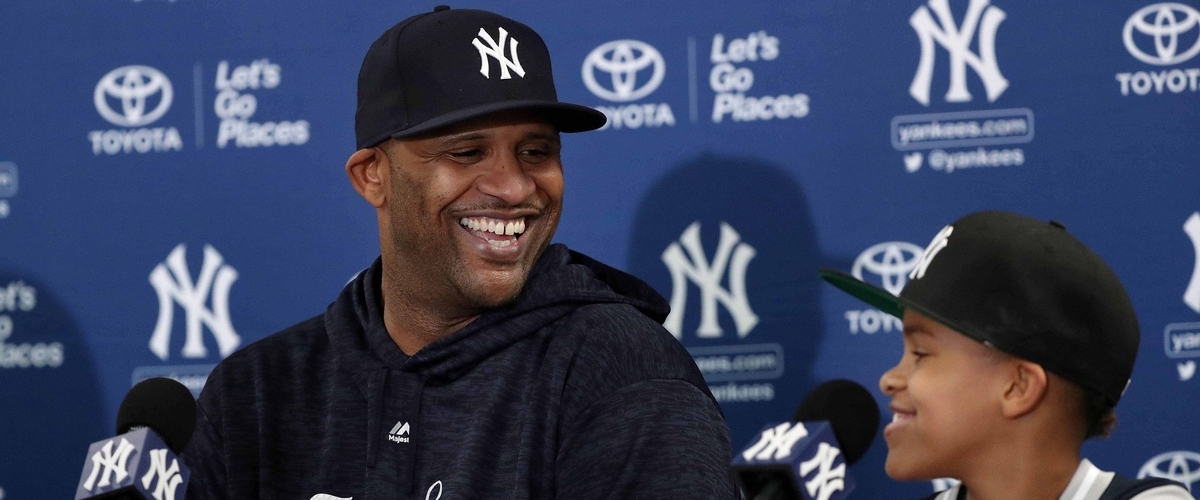 In the span of just over 24 hours the Yankees rotation went from full strength to being down two guys going into the season. Staff ace Luis Severino and crafty veteran C.C. Sabathia will likely both begin the season on the Injured List.
Severino, who just signed a 4 year 40 million dollar extension, was scratched from his spring training debut Tuesday as he was warming up due to shoulder discomfort and it was later revealed to be inflammation in his right rotator cuff.
Sabathia on the other hand is slowly coming along this spring following an offseason that saw him receive surgery on both his heart and knee. The start on the I.L is more to give Sabathia that extra time to get ready for what will be his final season. On top of the I.L. stint Sabathia must serve a 5-game suspension for throwing at a batter in his last start of 2018 which will cause him to miss another start on top of that.
This is going to be an early test for a Yankees rotation that looked above average going into spring training after retaining J.A. Happ and trading for James Paxton.
Candidates to fill in for these early starts include, Yankees number two prospect Johnathan Loaisiga who made his debut last season, Domingo German who made 14 starts for the team last year, and Luis Cessa who has been a the go to guy for spot starts on the team the last few years.
Neither C.C or Severino is expected to miss much time and last year when injuries hit the rotation it was German and Loaisiga who got the calls over Cessa, so I expect that to be the case again going into the season.
If the Yankees can with stand the loss of two of its most important pitchers it would be a huge statement for the rotations depth going forward into the season.