College Football Rivalry Week, Scenarios to Get Into the College Football Playoff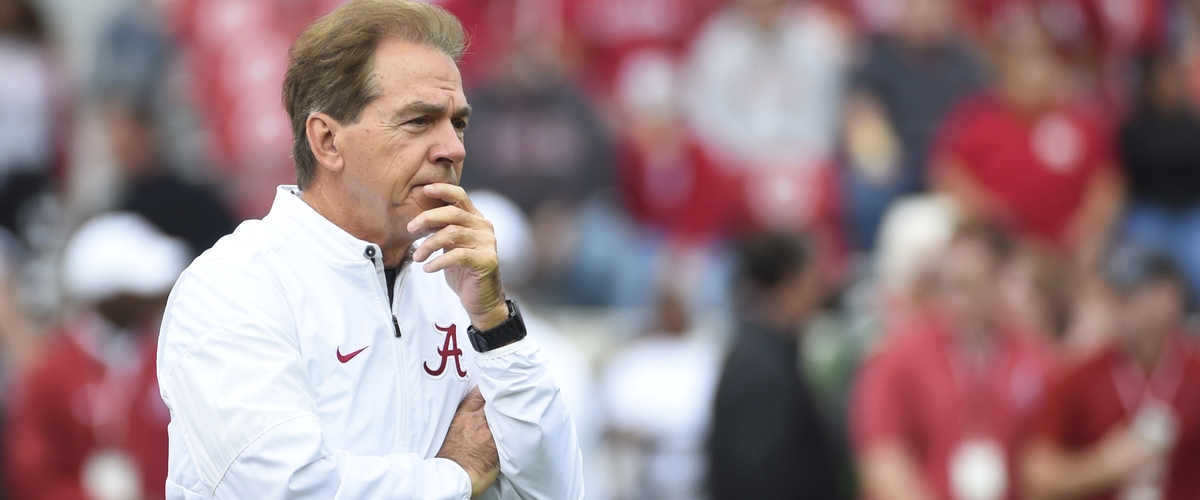 The most exciting week in the college football season... It's Rivalry Week! This the week where it is the last week of the regular season, and where College Football Playoff hopes stay alive or die.
The exciting games everyone will be paying attention to is Ohio State vs Michigan, Stanford vs Notre Dame, and Alabama at Auburn.
The top four teams in the CFP this week was Alabama, Miami, Clemson, and Oklahoma with Wisconsin and Auburn in the 5 and 6 slots.
#3 Clemson plays South Carolina. Now, since the committee already gave Clemson a pass with their loss to Syracuse, if they lose to South Carolina, they will not be in the top four, and the they will have to beat Miami in the ACC Championship Game to even have a chance to get back in, but with Wisconsin that is unlikely.
#2 Miami has the same scenario. Miami plays Pitt, so if they loose to them that would be even worse for Miami then it was for Clemson because at least Clemson looses, they will not fall as far down because they played a ranked team. Miami is playing an unranked team.
#4 Oklahoma is playing West Virginia. I believe that if Oklahoma wins this week, they are in because they are in the Big 12, so they can beat TCU. Plus, Miami and Clemson are both in the ACC. There is no way that the Playoff Committee will have two teams in the same conference be in the Playoff. So, that means Oklahoma should not be worrying as much as Miami and Clemson. That leads to Wisconsin.
#5 Wisconsin is interesting because it seems like the Committee is trying to shy away from putting Wisconsin the top four. It seems like they are looking at Clemson winning the championship last year, so they don't want Clemson to not be in. Clemson has one loss. Wisconsin has none, and they just beat Michigan.
Now, There are other teams that can get it, including #9 Ohio State. Ohio State will need some help, but it is possible. The Buckeyes are in the Big Ten. They are already playing #5 Wisconsin in the Big 10 Championship game, so if they beat Michigan this weekend, and beat Wisconsin next week, they can make it in.
Finally, the best for last. #1 Alabama at #6 Auburn. The winner plays Georgia next week in the SEC Championship game. If Alabama loses, they will need some help, but they are still alive. If Auburn loses, they are done since they are currently not in the top four, and will not even be in a conference championship game. Alabama is on the road, so don't be surprised if Bama falls to Auburn.
It will be the most exciting weekend of the regular season with 8 of 10 of the top 10 teams are on the road here late in November!
My Predictions:
#1 Alabama beats #6 Auburn
#2 Miami beats Pitt
#3 Clemson beats #24 South Carolina
#4 Oklahoma beats West Virginia
#5 Wisconsin beats Minnesota
#9 Ohio State beats Michigan
#8 Notre Dame beats #20 Stanford
Written By: Ben Fadden
Any comments or questions: Benfadden22@icloud.com