Could Dallas Be a Trade Partner for the Bucks?
The Milwaukee Bucks recently made a move that throws them into the top of the east, if they weren't already there. They traded backup big man Greg Monroe and a pick to the rebuilding Phoenix Suns for the ever disgruntled Eric Bledsoe. Bledsoe made it known through both his agent and Twitter that he was ready to get out of Phoenix. He got his wish and is now, presumably, the starting point guard for the up-and-coming Milwaukee Bucks.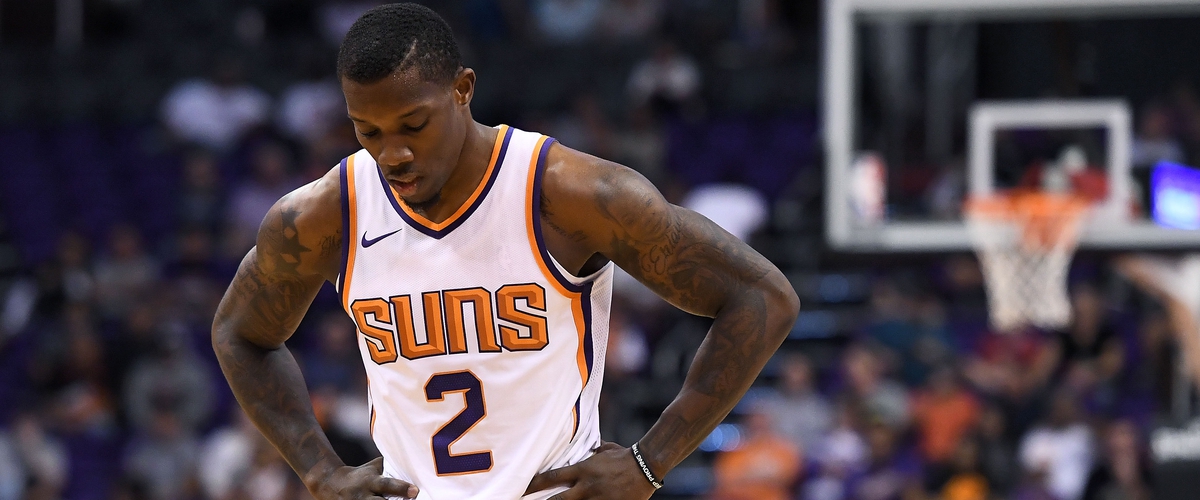 While adding a real point guard to the team should help Milwaukee, they now need to dump a contract. While getting Monroe off their books helped, Bledsoe is only making 3 million less than him; not to mention the fact that Bledsoe has an extra year on his contract. The team is currently sitting at $-15.8 million in cap room. That's not good.
But enter the Dallas Mavericks. A team with plenty of cap room that could use some young talent that will be under contract for a few years. Those are exactly the kind of contracts that Milwaukee needs to get off their books. Let's look at two swaps that could work for the teams.
1) A Former Texas A&M Aggie Comes Back to Texas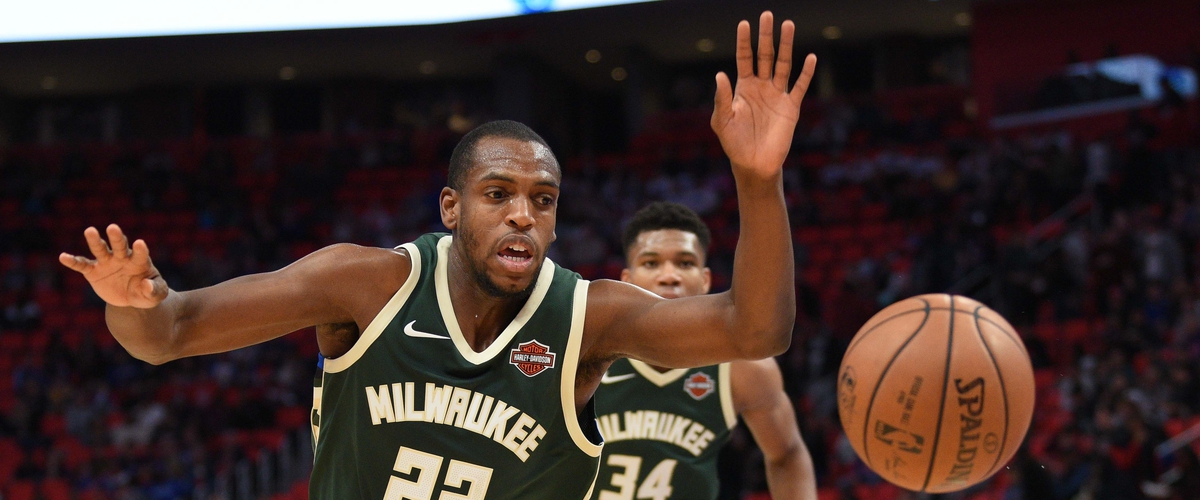 Khris Middleton is a three-and-D type player for the Bucks that the Mavs had interest in when he was a restricted free agent back in 2015. He re-signed with Milwaukee for five years, $70 million. So far this season, Middleton is averaging 19 points, 4.9 assists and 5.9 rebounds. While Middleton has been balling out, the Bucks have a cheaper, younger and similar version of him in Malcolm Brogdon, who was last year's Rookie of the Year. Middleton would fit nicely next to Dennis Smith Jr. at the shooting guard position, or a the small forward position with Barnes at the four. He would add perimeter defense and a three-point shooting threat for the Mavs. This being a salary dump, Milwaukee won't be looking for equal talent in return, but a better salary to help the team's cap space.
Trade Idea:
DAL: Khris Middleton (3-years, $42M)
MIL: Josh McRoberts (1-year, $6M), Future 1st RD. Pick, Future 2nd RD. Pick
2) Frontcourt Help Comes to Dallas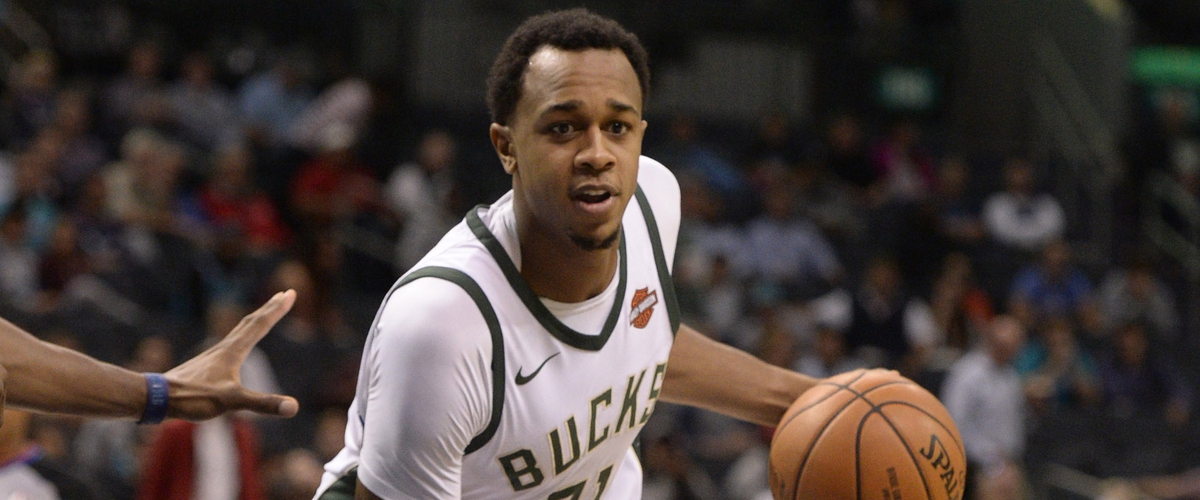 John Henson is a young power forward and another player that the Bucks signed to a big contract in the summer of 2015. The former lottery pick signed a 4-year, $44 million extension, which means he still has 3 years left. His stats don't exactly pop, but what he does well is rebound. He's currently averaging 4.4 points, 6.6 rebounds, 1.6 assists and 1.6 blocks in about 20 minutes per game this season. The Mavs are 28th in the league in rebounding at 39.9, and Henson could come in and make an immediate impact for them there. For the Mavs, Salah Mejri has been playing excellent as of late, which could make him a useful trade candidate for a playoff team looking to get a someone younger off their books.
Trade Idea:
DAL: John Henson (3-years, $33M)
MIL: Salah Mejri (1-year, $1M), Future 2nd RD. Pick
Let me make it known that there have been no talks of a trade between the two teams. Nor have there been talks of Milwaukee wanting to trade either of these players in particular. It just seems like a salary dump is coming before the deadline for the Bucks, and the Mavericks are a good candidate to take some of that on. Both Middleton and Henson have been solid contributors for the Bucks, so stealing them away for the trade ideas pitched would not be easy. However, taking on those young players would be more than worth it for this rebuilding Maverick team.
---