Dennis Smith Jr. Goes Down With a Left Ankle Sprain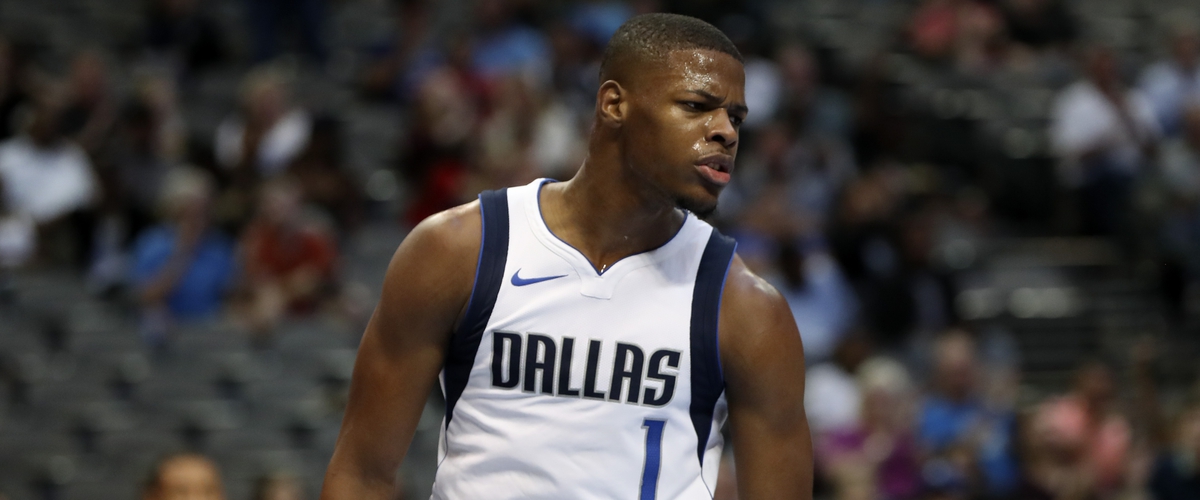 In the second quarter of Dallas preseason game with the Atlanta Hawks, the Mavericks number nine overall pick, Dennis Smith Jr., sprained his left ankle. The injury appeared to occur on a tie-up with Atlanta's starting point guard, Dennis Schröder.
Schröder and Smith's ankles got caught up in each other. After the ball was recovered by Atlanta, Smith's ankle was inadvertently stepped on by Schröder. Junior immediately cringed and limped to the bench. After walking to the locker room, it was quickly announced my Mavs PR that Dennis Smith Jr. would not return to the game.
While the injury did not seem serious, ankle sprains can be somewhat unpredictable when it comes to healing time. With Dallas' training staff, Smith should be back on the court in no time.
The biggest concern for Mavs fans is that the sprain occurred in the same leg in which Dennis Smith Jr. tore his ACL his senior year of high school. While Smith claims that the tear led him to become more explosive, the less damage to that leg, the better for both the short and long term.
The rookie left the game with 9 points and 3 assists in just 13 minutes of playing time. If Dennis is to miss any time, the Mavs and fans alike can be reassured with backup veterans JJ Barea and/or Devin Harris ready to step in. Second year point guard Yogi Ferrell is currently starting in place of an injured Seth Curry.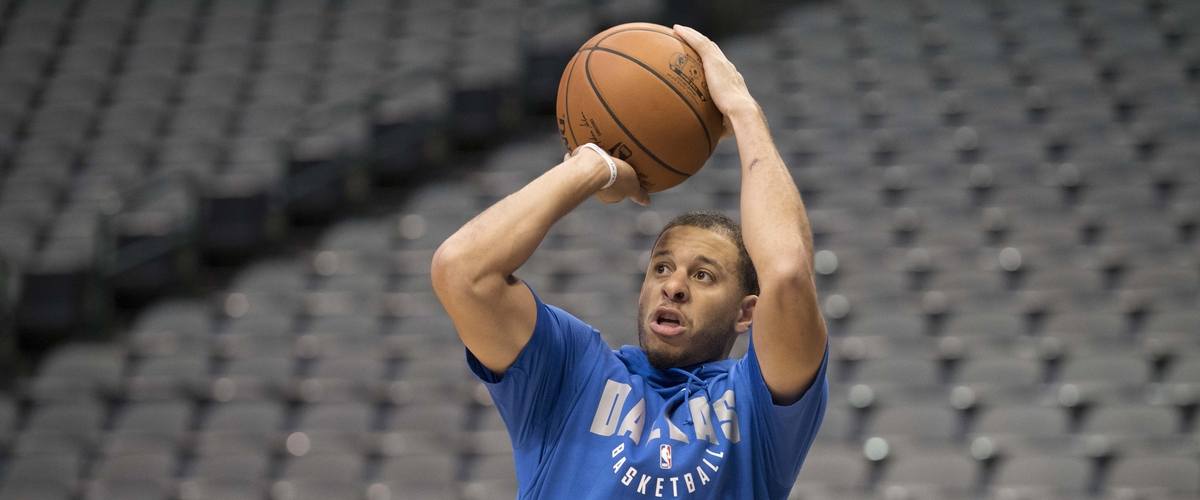 With the injuries of Seth Curry and now Dennis Smith coming within a week of each other, I think it is safe to say that we are all ready for the preseason to be over.
UPDATE: Carlisle said after the game that Dennis Smith Jr.'s injury is NOT believed to be serious and there is a chance he will play in Dallas' last preseason game against Charlotte.
---