Why I'm Not Ready to Evaluate the Mavericks... Yet.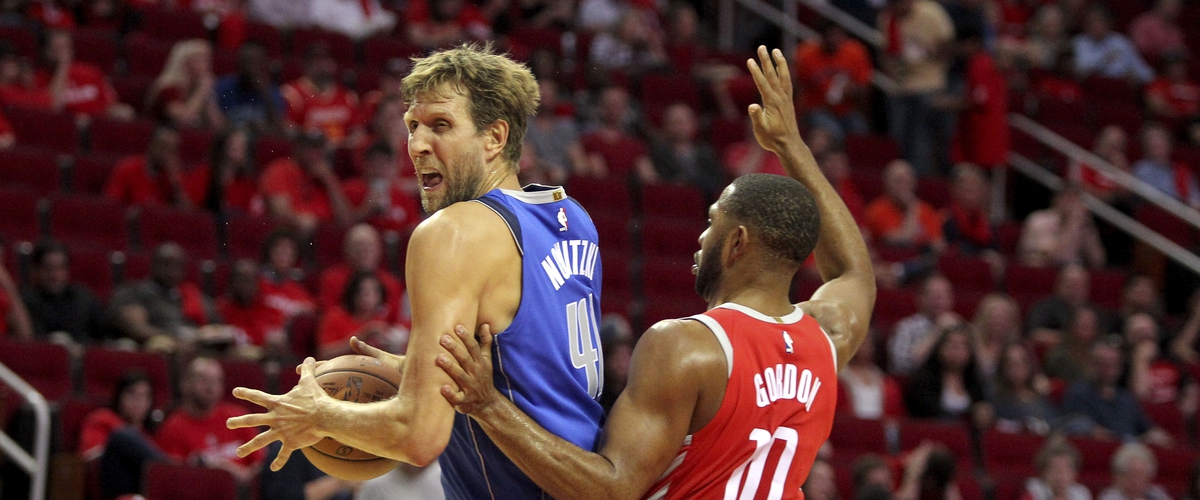 We are three games into the Dallas Mavericks' 2017-18 season, and it has been a little rough, to say the least. The Mavs are 0-3, losing their first game to the lowly Atlanta Hawks, the second to a lottery bound Sacramento and the third was a blowout against the new-look Houston Rockets. While many members of the media and fans alike expect these three ugly performances to be indicative of what the Mavericks will be going forward, I am not ready to make that call.
I will not be completely ready to evaluate what the Mavericks will be until the first eight games of the season have been played. There are different reasons behind this particular stretch, but let's point a few things out first.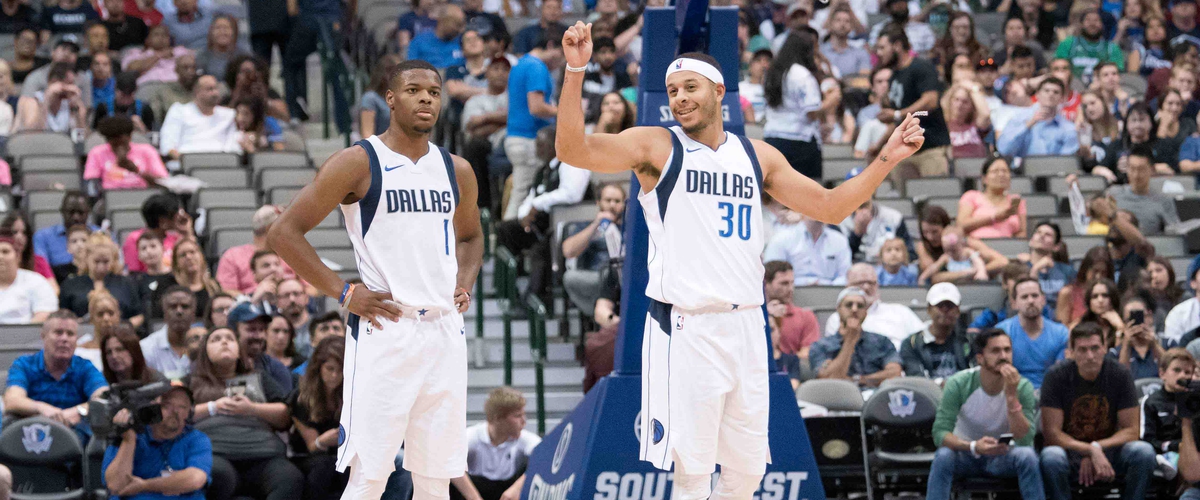 Let me remind you that Seth Curry, a double-digit scorer that is expected to step his game up even more this season, has been out for each of the three games played so far. Along with him, the Mavs were missing Dennis Smith Jr. against Sacramento and Houston, who put up 16 points and 10 assists in his first and only game in a Maverick jersey. And to top all of that off, Devin Harris also missed the last two games due to personal reasons after he scored 10 points in Dallas' season debut.
Curry is expected to be re-evaluated sooner rather than later and may return for Dallas' game against the reigning NBA champions, the Golden State Warriors, on Monday. Carlisle also mentioned that Smith Jr. should be able to return for Monday's game as his knee swelling is not believed to be serious. Devin Harris has no timetable for his return as the team will give him as much time off necessary as he mourns the loss of his brother Bruce.
Assuming Curry and DSJ return within the eight game stretch, it would only be fair to evaluate Dallas after that. Should the Mavericks have taken the first two games of the season? Arguably, yes. However, Dallas' next five games are as follows: at home against Golden State, home against Memphis, away against Memphis, home against Philadelphia and then an away game in Utah.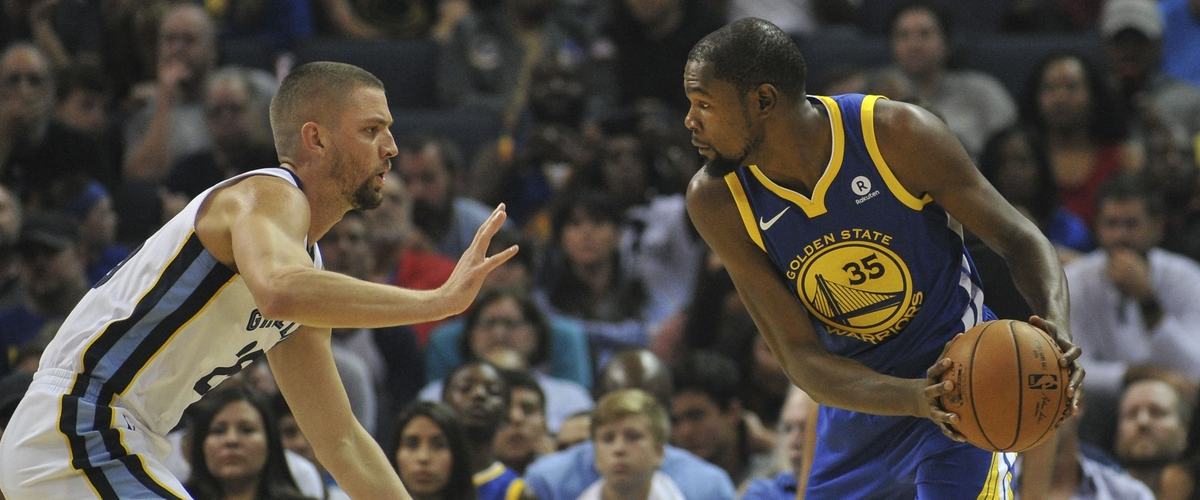 Nobody in their right mind expects Dallas to steal a win against the Warriors, but the other four games are very winnable. If Dallas wants to even think about competing for a playoff spot in the west, they must play up-to-par with teams like Memphis, Philly and Utah. While Memphis and Utah both picked up very impressive wins against Golden State and OKC, respectively, they are very beatable teams that will likely fall in the bottom half of the western conference.
Dallas will have to prove that they belong once healthy, but I believe they will show that they are much better than what they showed in their first three games. However, if these next five games are blowouts, like last night's loss against Houston, this season will become a complete tank project. The only way to prove that they are better is to play better with a fully healthy roster. It's just that simple. I do not believe a four-game win streak to finish October is an unreasonable expectation for this team.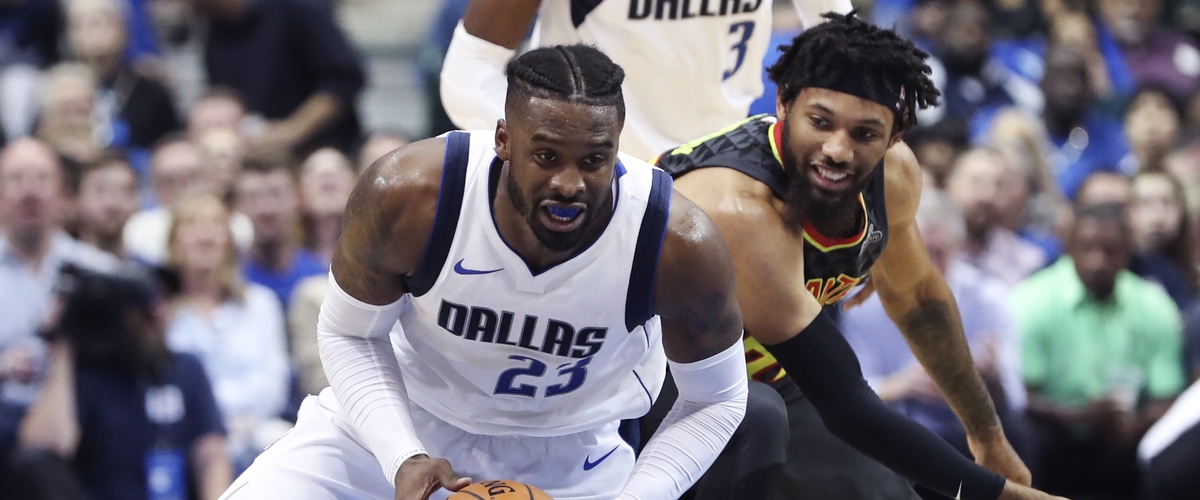 Do not give up on this team yet. It has been three games in an 82-game season. It is not fair to say what this team will be after just three unlucky and unhealthy games. Do we have issues? (Rebounding and Wesley Matthews turnovers primarily) Yes, without a doubt. But let's take a step back, take a deep breath and see what the Mavericks can do when healthy before making any decisions on what this team is.
UPDATE: Dennis Smith Jr. and Devin Harris are both listed as questionable for Dallas' game against Golden State. Seth Curry will sit out as he continues to nurse his left tibia.
---