What to Make of Nerlens Noel's Preseason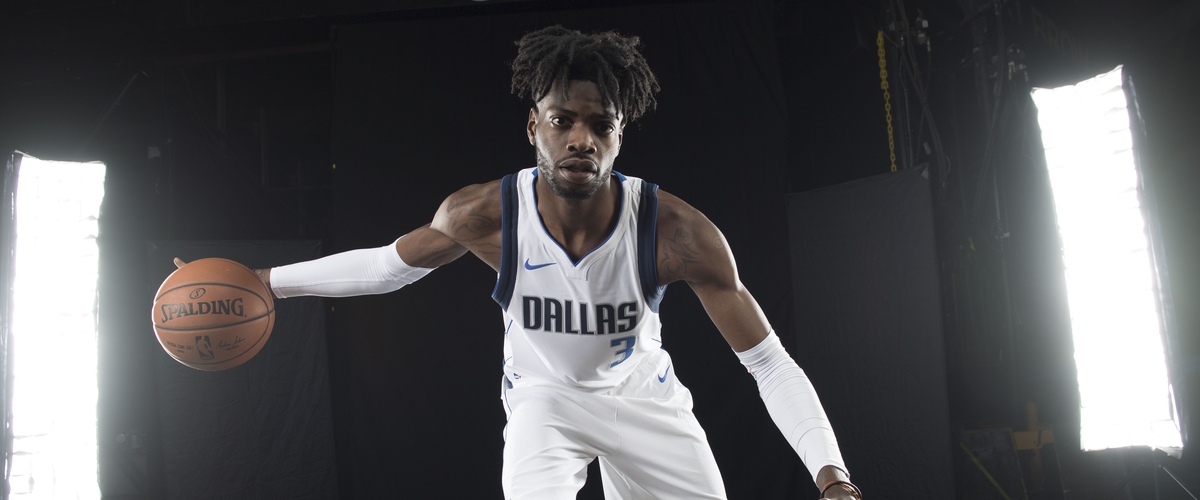 Many were surprised by the news that Nerlens Noel would come off the bench. Carlisle is opting to start Dirk Nowitzki at the five and go with a somewhat small ball lineup. While coming off the bench usually entails role player type minutes, many expect Noel to get the same amount of time a normal starter will this season.
The Mavs went a relatively impressive 4-2 in preseason, and Nerlens, unlike most core players, played in every game but one. While many would have expected him to dominate the competition in preseason play, the stats said otherwise.
In an average of 17 minutes per game, Noel put up 5 points on 73% shooting, 4.4 rebounds, 1.2 steals and about 1 block. While efficient, the numbers did not exactly pop. Noel will have plenty of opportunities to prove himself worthy of the max contract that he chased but did not receive this summer. But what, if anything, does this preseason play mean for his regular season?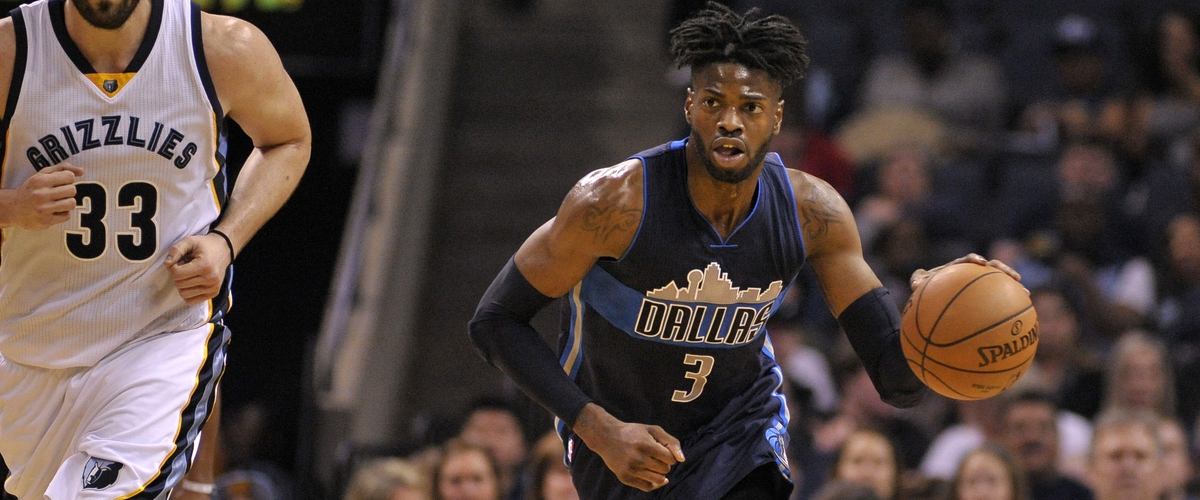 At only 23 years old, Nerlens Noel has a lot of untapped potential. If we look at his 22 games played in a Maverick uniform last season, the stats are not all that different from what he did in the preseason. Playing 22 minutes per game, Noel averaged about 9 points, 7 rebounds, 1 steal and 1 block.
Noel did not do anything wrong in the preseason; in fact, he was perhaps the most efficient player and made the biggest impact on defense. Yes, even when he was not swatting shots or stealing the ball with his surprisingly impressive perimeter defense, Noel was making opposing players uncomfortable. This is why a few underwhelming games statistically in the preseason do not worry me one bit when it comes to Nerlens Noel.
Noel's impact comes off the ball just as much as when he has it in his hands. Dallas' offense flourished back in 2014 prior to the Rajon Rondo trade thanks to two huge reasons: Brandan Wright and Tyson Chandler. While both of them averaged similar numbers to Nerlens, neither of them had the upside he currently possesses.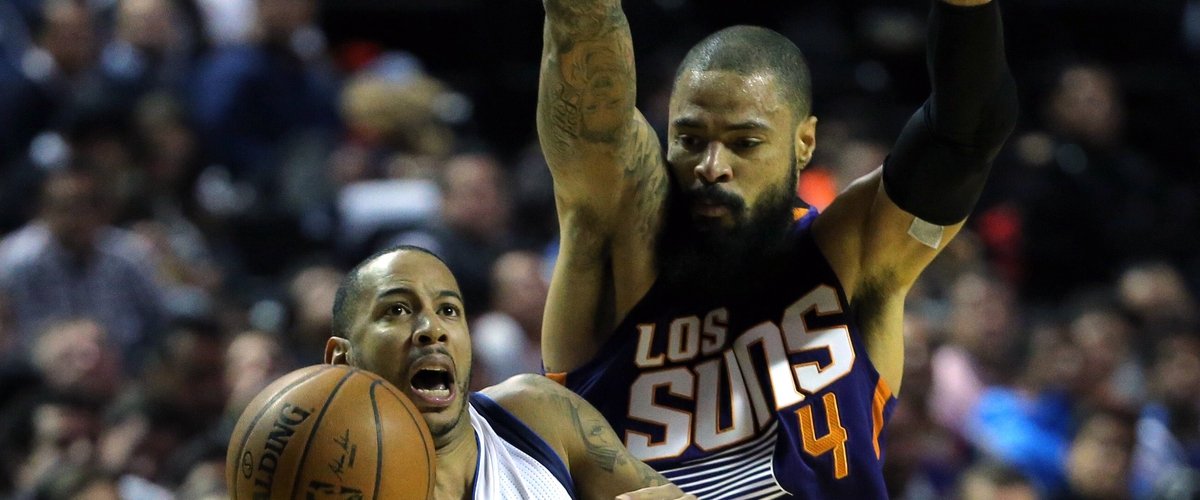 The real reason I bring up these two is because they did the same things away from the ball that Noel does. He keeps defenses on their heels, because he has the ability to catch and finish at the rim at any time. This opens the floor up for Dallas' other offensive weapons to score with less defensive pressure.
On the defensive side, Noel may not play with the strongest post defense, but he scares cutters from taking it to the rim because of the ease at which he blocks shots. This forces players to shoot shots they are not comfortable with and force them to make a play against Dallas' strong perimeter defenders like Harrison Barnes, Wes Matthews, Dorian Finney-Smith and hopefully Dennis Smith Jr.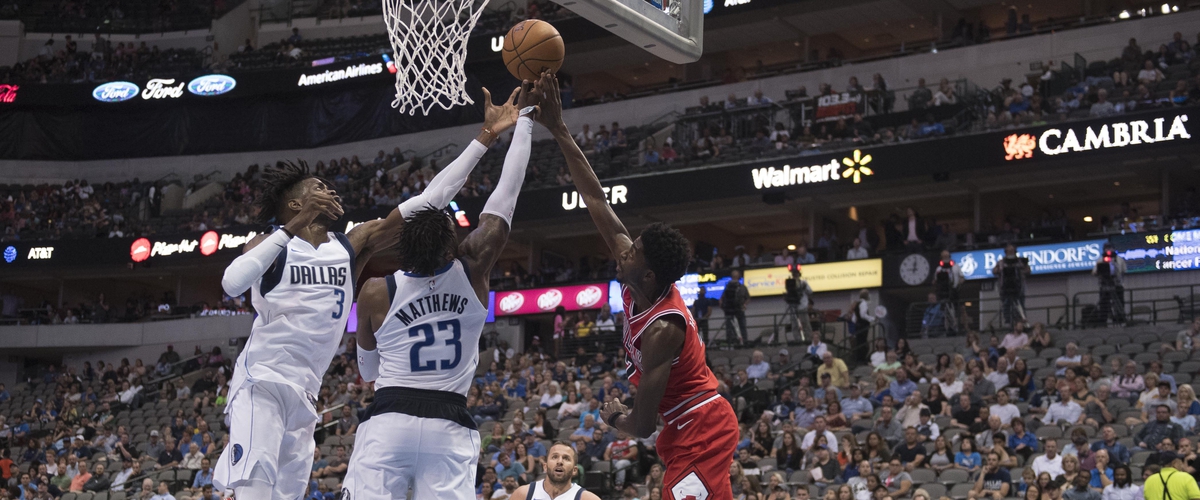 Overall, I expect Noel to average something close to a double-double this season. Do not read too much into his less-than-impressive preseason stats. He's going to be great for Dallas this year, as long as he continues to buy into the thought that coming off the bench is what is best for the team.
---