Why There is No Reason to Be Discouraged By Dallas' Loss To Atlanta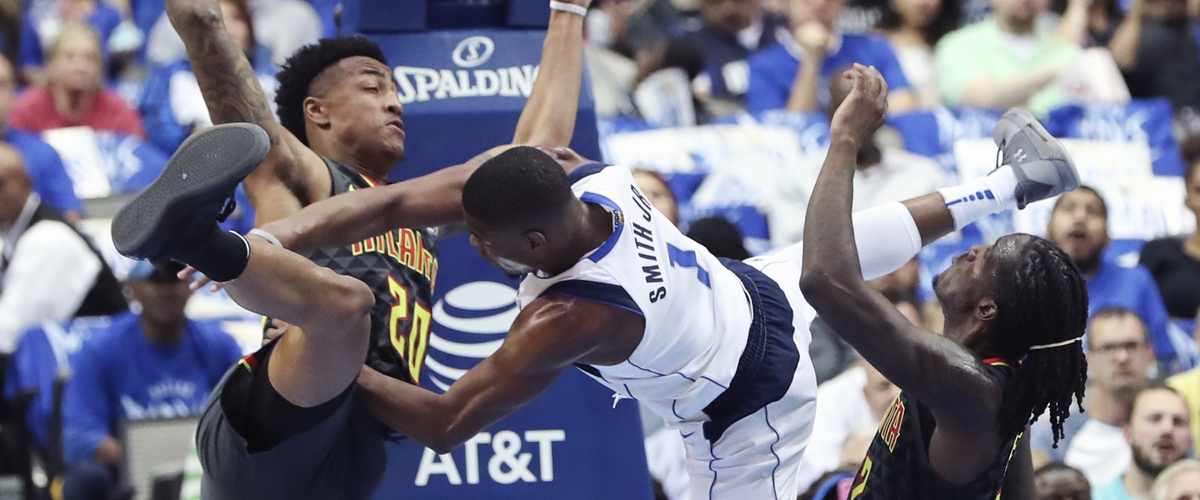 Dallas' season debut against Atlanta was not exactly what fans were expecting. After blowing out the Hawks in preseason, with a majority of Dallas' core resting and all of Atlanta's active, just about everyone and their mother was expecting a win to start the season. The Mavericks and Hawks game went down to the wire, but Atlanta pulled away in the final minute and took the win: 117-111.
With the season opener came Dennis Smith Junior's debut. The rookie sensation started his Rookie of the Year campaign off right with a double-double. DSJ finished with 16 points, 10 assists, 3 rebounds and shot 50 percent from the field. Dennis was a bright spot in the Mavericks loss, but he was not the only bright spot. While Atlanta may end up being one of the worst teams in the NBA this season, no one should panic about this loss. Let me explain.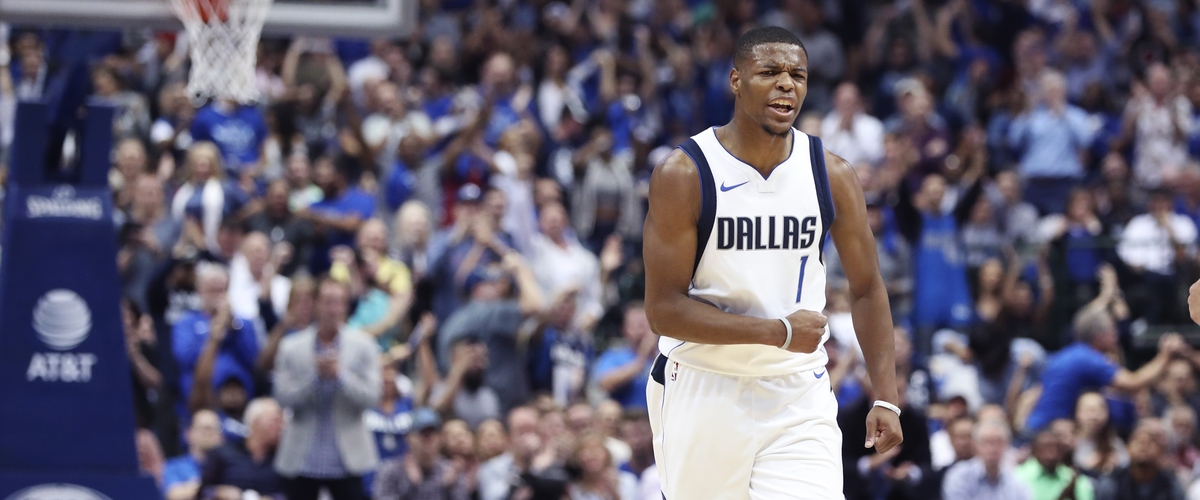 First of all, Dennis Smith played his tail off. He met, if not exceeded, expectations for his NBA debut. At 19 years old, Dennis is the youngest player ever to have a double-double in the form of points and assists in a rookie debut. He played smart; he got to the basket; and he found the open man. With only three turnovers and 50 percent shooting, his efficiency was quite impressive. There was very little fault to find in Dennis' game, which can only bode well for him and the Mavs moving forward. While the 10 assists are impressive, he could have had a handful more. This brings me to my next point.
Something else to be reassured in is that the Mavericks were getting open looks, they just were not knocking them down. Harrison Barnes went 3-13 from the field. Dirk started hot but finished the game 4-14. Wesley Matthews ended on a good note, but he was only 5-12 total. While the field goal percentage was not encouraging, the way in which players were getting open looks was. Give the team a couple of games to really gel and knock the rust off, and those shots will start going down in no time. We all know Harrison Barnes can score with the best of them after almost averaging 20 points per game last season; and now that he doesn't have to be the first option every game, he should be open even more often. Wesley Matthews is too hard of a worker and is too hard on himself to be missing as many open shots as he did in the first game. And finally, if there is anything that we have learned over Dirk's 19 (now in his 20th) seasons in the NBA, it is that he will make open shots more often than not.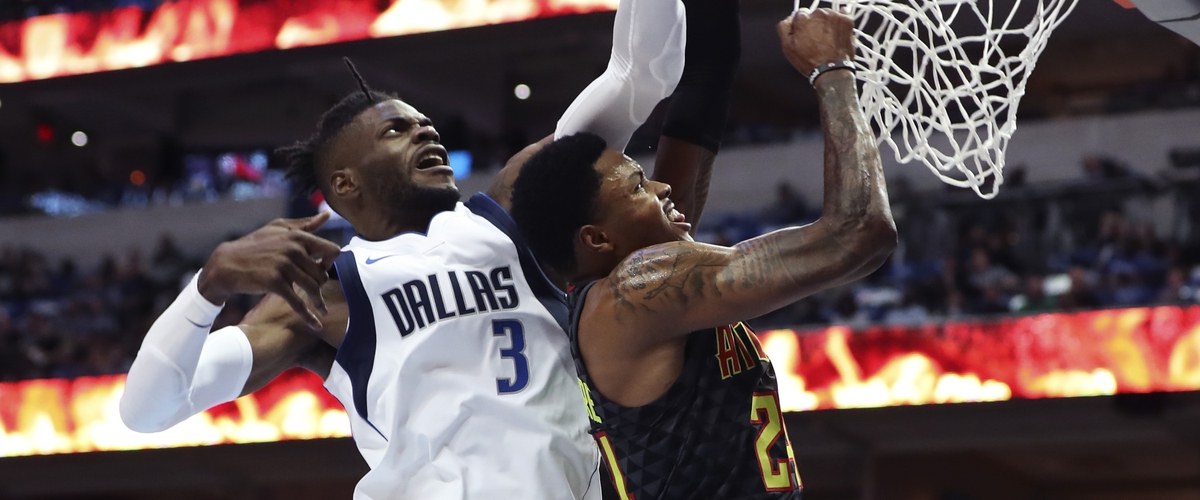 The last thing to be encouraged by in this loss was Nerlens Noel's play and the mistake made by Rick Carlisle down the stretch. Noel played 20 minutes against Atlanta. He went 6-6 from the field, scored 16 points and grabbed 11 rebounds. Not to mention the 3 blocks and 1 steal on the defensive side of the ball. As impressive as Dennis Smith Jr. was, Noel might have been more impressive. However, most of these stats came before the second half of the fourth quarter. The score was 89-88 with Atlanta in the lead at the 9:12 mark in the fourth, and Dwight Powell entered the game for Nerlens Noel. Everyone expected Noel to get a quick breather and be right back to finish the game for Dallas. Unfortunately, Carlisle opted to finish the game with Powell, because he knocked down two threes. Noel did not re-enter the game until there was 34 seconds left, and the outcome had already been decided. Powell finished with 6 points, 0 rebounds, 1 turnover and 2 fouls.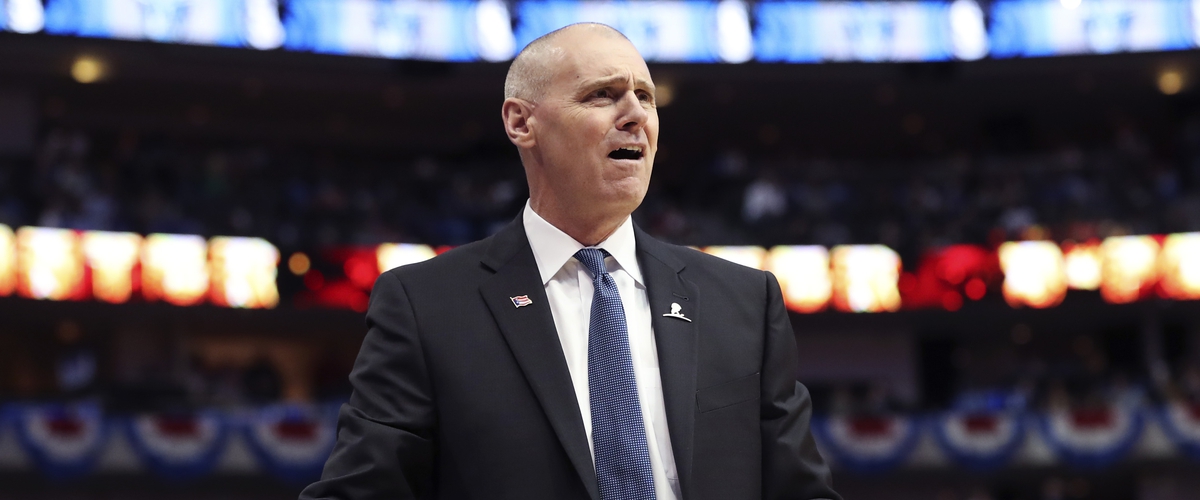 The reason to take encouragement from Powell being in down the stretch over Noel is the fact that Carlisle is a smart coach, in fact, he is one of the smartest in the NBA. While he would never admit it, he made a mistake last night by taking out the red-hot Noel and leaving him out. I do not see Carlisle doing something like this again. However, Rick has coached 1,215 more games than I have, and I trust that he knows what he is doing.
If none of this encouraged you, just remember a few things MFFLs. We have a rookie of the year candidate on our team in Dennis Smith Jr. Dirk Nowitzki is playing in his 20th season in a Maverick jersey. And last, but certainly not least, the NBA season is 82 games long and last night was only game one. Dallas' chance to bounce back will be Friday, October 21 in the American Airlines Center against Sacramento.
---