Who Is Gian Clavell?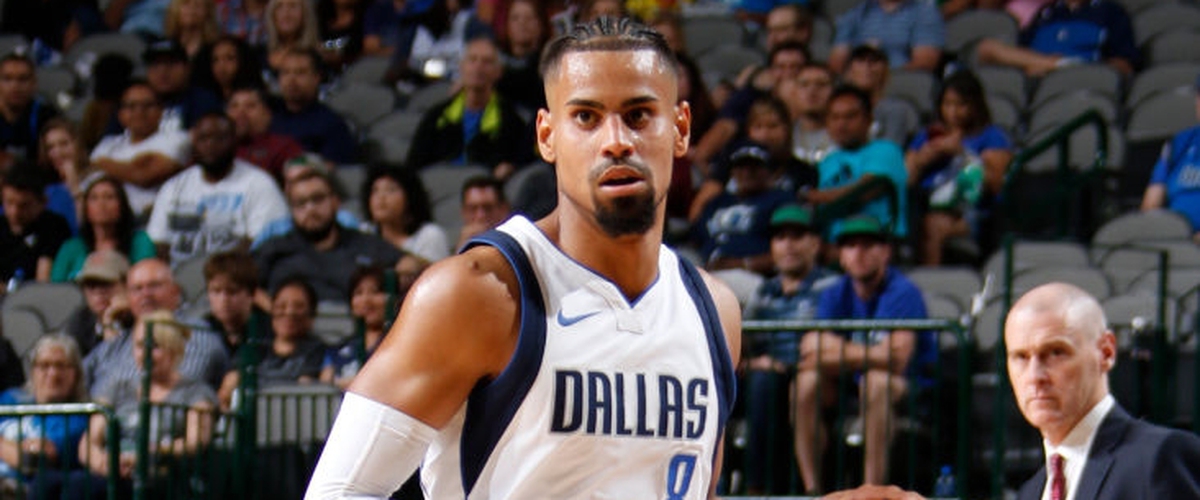 Dallas started their preseason off on a good note with a 106-104 win over the Milwaukee Bucks. While no starter played more than 12 minutes, the game was still rather entertaining. Playing on a two-way contract, undrafted rookie Johnathan Motley scored the game winning bucket with 4.7 seconds left in the game. While he may have hit the biggest basket, he did not have the best rookie performance for the Mavs Monday night. That title went to another undrafted rookie: Gian Clavell.
Clavell played more minutes than anyone on the training camp roster Monday night at 21. The rook also tied Motley for the second best plus-minus on the team at a +9 (Jeff Withey had the best with at +11). He put up 11 points on 3-6 three pointers to go with two free throws. On the other side of the ball, Clavell led the team in steals with three and also pulled down more defensive rebounds than anyone else with five. After an impressive night, it begs the question, who exactly is Gian Clavell?
Gian Louis Clavell is actually the second Puerto Rican on Dallas' team as he was born in Caguas, Puerto Rico; which is about three hours from JJ Barea's hometown of Mayagüez. Clavell went to an 8A high school in Florida where he played basketball and volleyball. The Puerto Rican averaged 15.2 points per game in his senior season.
After high school, Clavell went on to play college ball at Northwest Kansas Technical College (not exactly Kentucky), where he averaged 19.4 points per game as a true freshman. In his sophomore season, Clavell earned himself All-Region honors; this propelled him into his career at Colorado State University.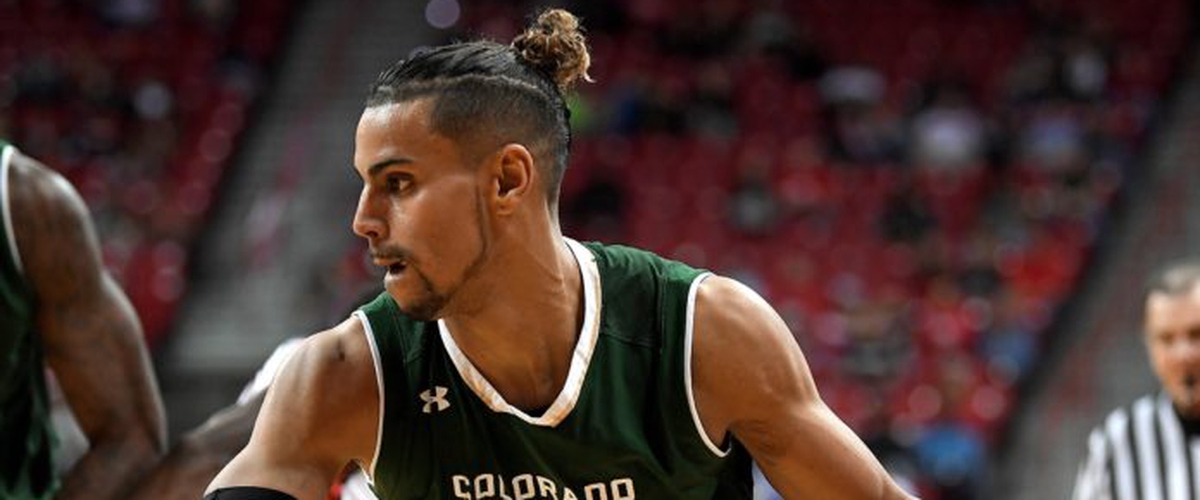 As a junior, and in his first season as a Ram, he was fourth in scoring for the team by putting up about 9 points a night. In his senior season, Clavell started out hot, very hot. He was putting up about 21 points per game and pulling down nearly 7 boards per game. Unfortunately, his season was cut short after 10 games, and he was redshirted by the Rams.
In his final year of eligibility at CSU, Clavell was scoring in bunches. He put up 20.4 points per game and did so in impressive fasion. He was second in the Mountain West conference in three-pointers per game at 2.9. When it came to his efficiency behind the arc, Clavell shot it and made it at 39%, which was good enough for the fourth highest in the Mountain West. As a guard, the former Ram grabbed an impressive 6.3 rebounds per game; most of his boards game on the defensive end at 4.9.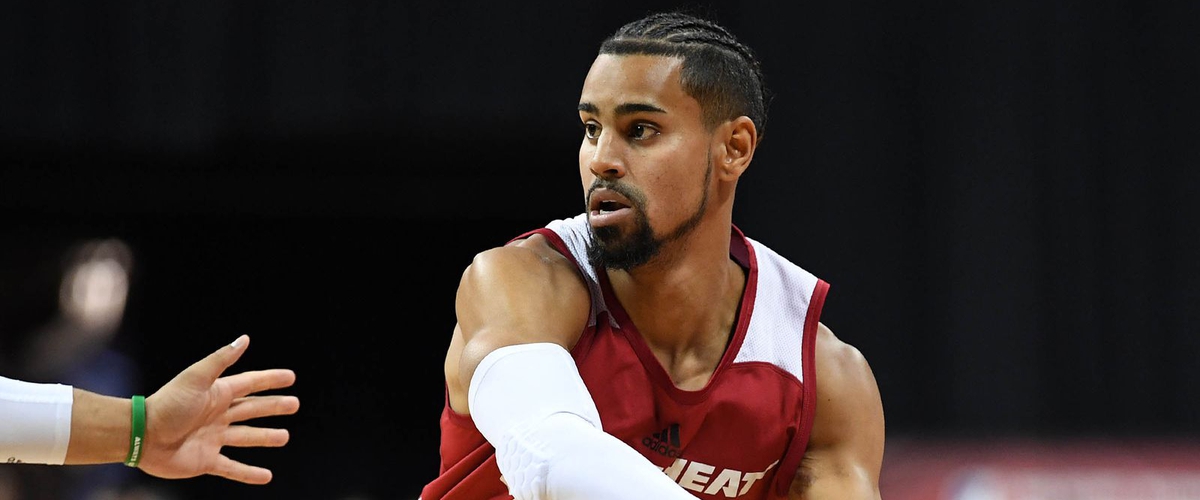 While Clavell may be an undrafted rookie, he has had some experience professionally. Clavell spent a little bit of time with the Puerto Rican national team where he gained valuable experience. His other semi-pro experience came when he played for the Miami Heat in this past Summer League. In 21 minutes per game and five total games played, Clavell averaged 5.8 points, 3 rebounds and 1 steal per game. Clavell has a legitimate shot at making the roster.
Although I did not mention him as a main player to watch this preseason in my previous post, the past game has put him on everyone's radar. As far as three point scoring goes, a team could never have enough shooters. Clavell brings that, a defensive presence and rebounding at the guard position. With one two-way contract left to give, and PJ Dozier being sidelined with an injury, Clavell's chances are looking better and better. Oh, and do not forget the fact that he is just 23 years old.
Be sure to check out Monday night's game highlights HERE.
---