Seen as a Favorite Early On, PJ Dozier is Losing Ground in the Two-Way Contract Race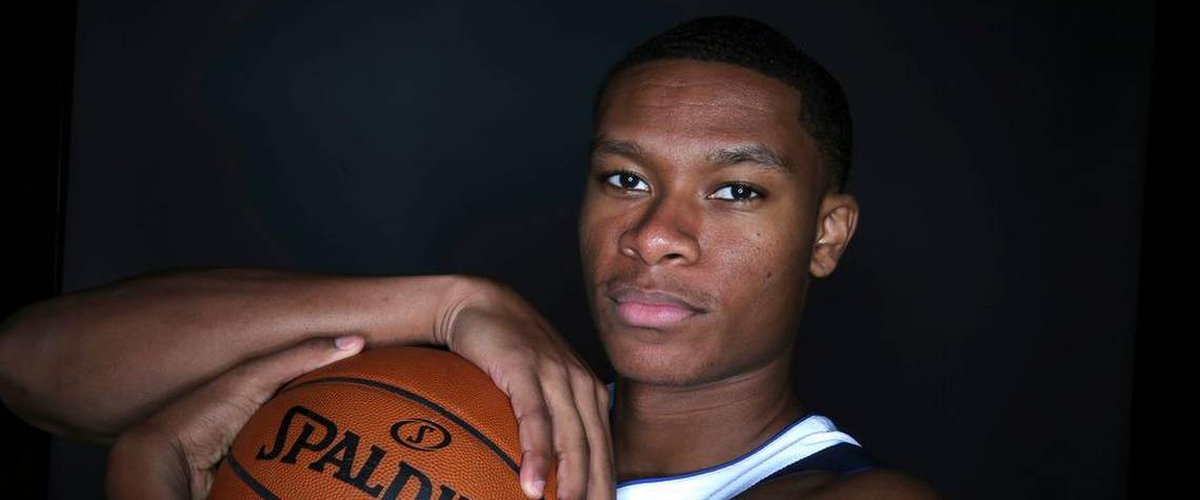 PJ Dozier missed Dallas' first preseason game of the year with a back injury. Obviously a situation he could not control. However, in the two games he has played, his performances have been underwhelming.
Coming into training camp, expectations were relatively high for the undrafted rookie out of South Carolina. After leading his team through the NCAA Tournament, Mavs fans started to believe that picking up the 6'7 point guard after the draft was a bit of a steal. Dallas signed Dozier to a non-guaranteed contract and with one two-way contract left to give, the rookie has to prove himself worthy of it.
In Dallas' second preseason game against the Bulls, Dozier was active, but received very limited minutes. Whether or not playing just six minutes had something to do with his tweaked back or not, is a mystery. But with the time he was given, PJ did decently well. He attempted one three-pointer and made it; it was his only shot attempt and points of the night. The former Gamecock also got one rebound and recorded two steals on the night. The Mavericks came away with the win.
In his second active preseason game, however, Dozier did not do squat. He started the game and played a total of 28 minutes. So needless to say, he had plenty of opportunities to show what he could do at the professional level. Dozier attempted seven shots, four of which were threes. He made only one field goal and one free throw, giving him a grand total of three points on the night. Dozier also committed three turnovers and five personal fouls. On the positive side, he did pull down five rebounds. However, his plus-minus on the night was a -16.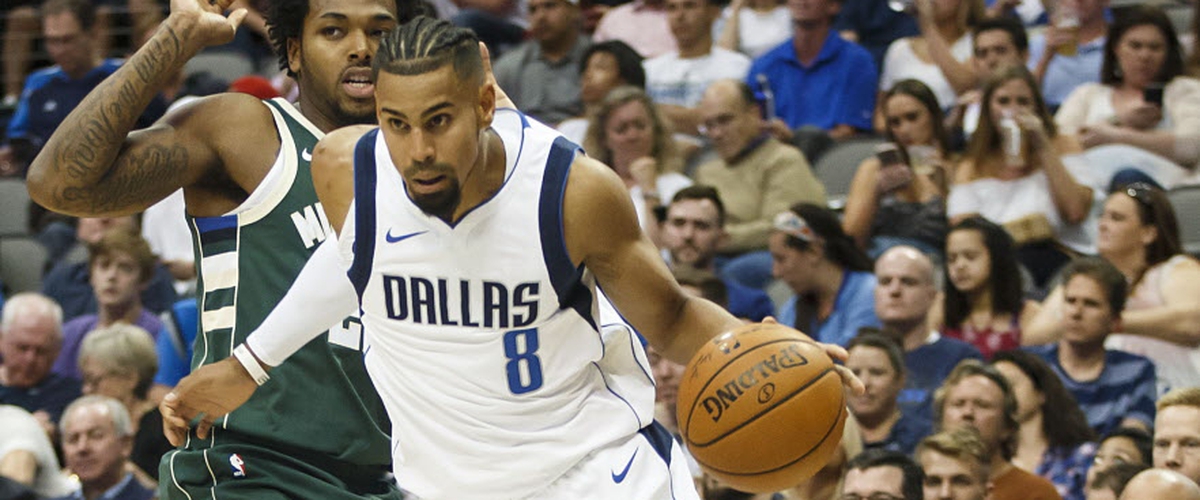 While many wanted to see Dozier get the second two-way contract, that spot looks like it belongs to Gian Clavell. The rookie out of Colorado State is averaging 10.7 points per game, 4.3 rebounds, all while shooting 46% from three. His three-and-D style also gives him a leg up on Dozier.
Last season at South Carolina, PJ Dozier averaged 13.9 points, 4.8 rebounds, and nearly 2 steals per game. He's a point guard that can play anywhere from the one down to the three due to his 6'7 frame and is still just 20 years old. He has potential, but unfortunately for Dozier, he has not proven himself worthy of an NBA contract thus far.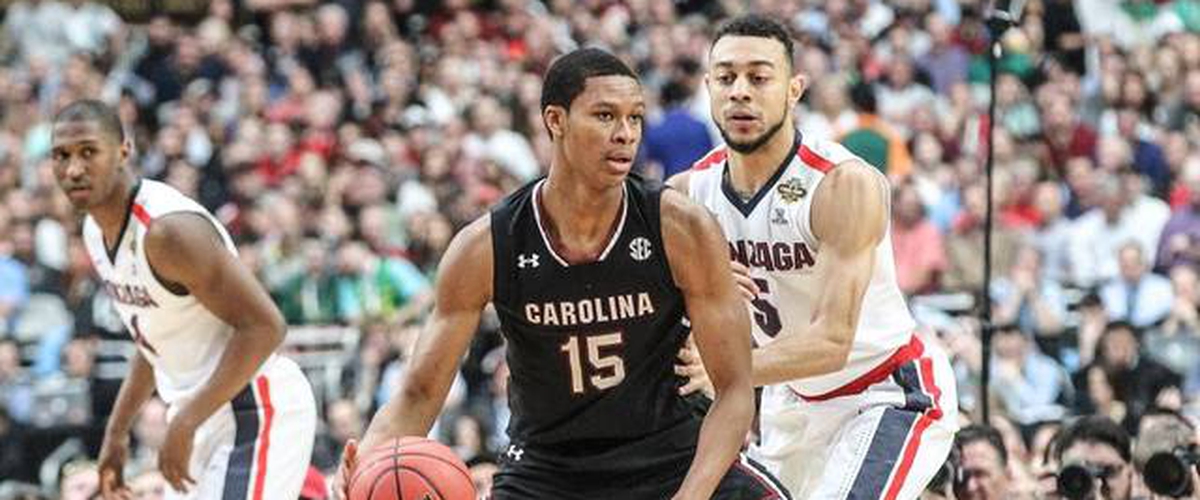 With the extra game that Clavell has had over Dozier, and the level at which he has been performing, Gian has the upper-hand. And it isn't just over Dozier, but the rest of the camp invites playing in Dallas this preseason are well behind Clavell for that two-way contract.
There are still three games to be played before final roster cuts have to be made, but all signs seem to be pointing away from PJ Dozier.
---