AAC Power Rankings: Houston Stay's at the Top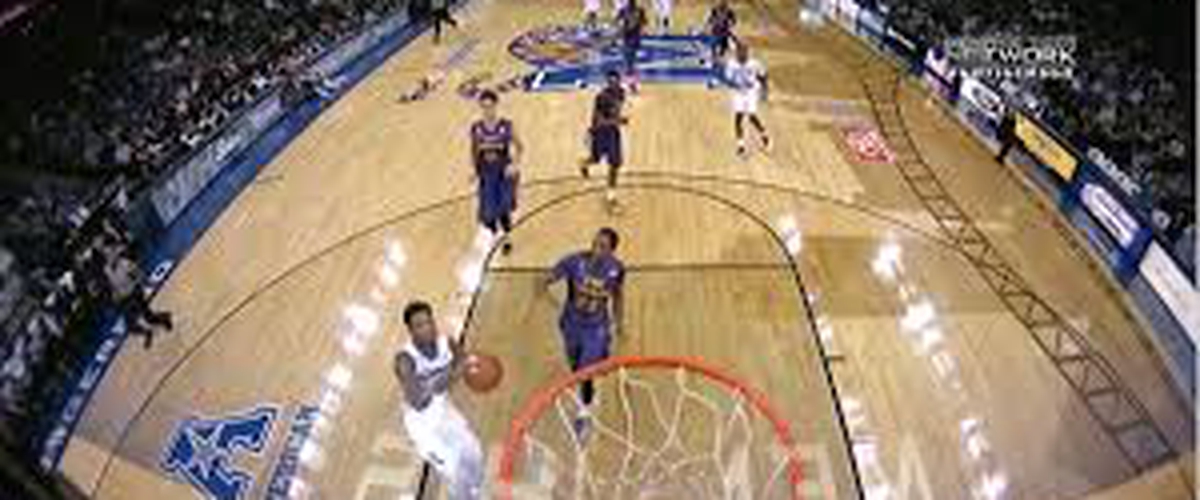 1. Houston - They continue to be the clear cut favorite in the American. They went into Moody this week and beat SMU pretty good. Then they held off an unpredictable USF squad at home.
2. Cincinnati - The Bearcats have fought their way back up to the #2 spot after winning a lot of close tough fought games. They have been beating the middle of the pack lately with wins over Tulsa, USF, UConn, and Wichita.
3. UCF - They fell the Wichita State on Wednesday night and survived a scare from Tulsa at home on Saturday, and they now sit squarely on the bubble for an at large bid. The good news is they are 4-1 in the AAC and just a 0.5 game out of first.
4. Temple - Owls fended off ECU on the road, but then fell to Penn in a game that would have given Temple a share of the Big 5 tittle. This loss to Penn may come back to haunt them on selection Sunday.
5. Memphis - Penny Hardaway wanted throw back jersey's and Memphis dazzled in them as they crushed a decent SMU team. This season has gone very well for Memphis and Penny Hardaway in year one.
6. Tulsa - The Golden Hurricane should probably be 4-2 in the AAC instead of 2-4, but with blown games to UCF and Cincinnati, it has hurt them a little bit.
7. South Florida - USF is showing huge strides this year under Brian Greggory and they are keeping every game close. They are scrappy, and have yet to lose a conference game by double digits. They are one of the best rebounding teams in the league.
8. UConn - The Huskies have fallen off after a hot start to the year, after a loss to Tulsa early in the week, UConn probably isn't going to make the tournament this year, which is a shame for Jalen Adams
9. Wichita St - Gregg Marshall's club is continuing to improve, as they gave UCF there first conference loss of the year, and they played Cincinnati tough for the entire game, but they still aren't to their full potential. Markus McDuffie is still doing way too much for this team.
10. SMU - The Ponies had a chance to get two big wins and get back into the Tournament discussion and they were blown out in both games to Houston and Memphis. Another stressful year for SMU fans where they feel like they are better than how they have played so far.
11. East Carolina - Joe Dooley continues to show progress with his young ECU team. They fought hard against Temple despite going to big early, and got back in the game. However, they just aren't consistent enough shooting the ball yet other than Jayden Gardner.
12. Tulane - Difficult year for the Green Wave continues. If they win a game in the AAC this year, it will be over ECU. They are 0-5 in conference play and losing by an average of 16 points a game.