The American Is Rising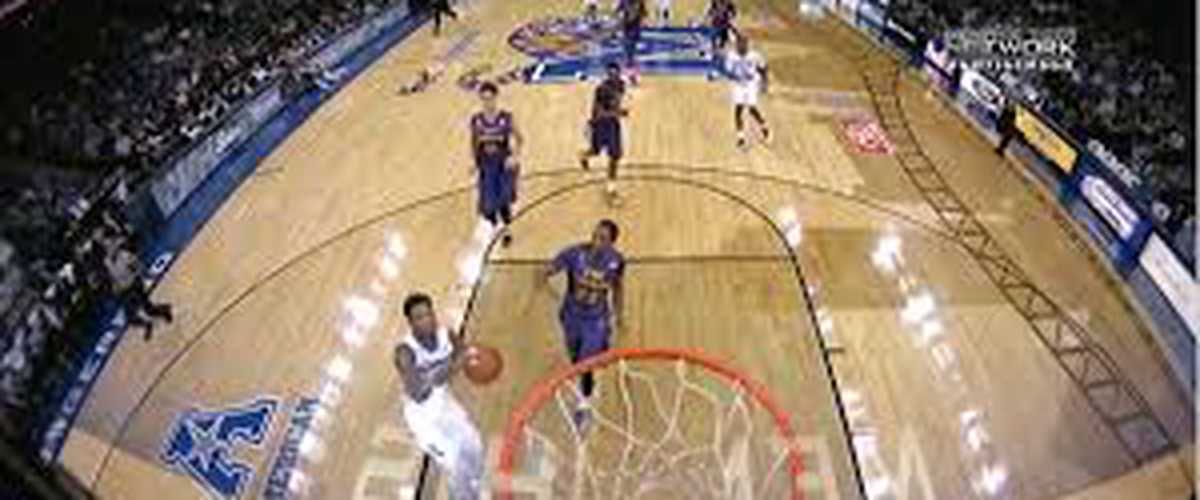 A lot of people were down on the American Athletic conference this year. In ESPN's preview they said there was a good chance the AAC was a one bid league. The AAC may not be as good as last year, but the league is having a really strong showing midway through basketball season and just about every program is rising. You can keep calling the American a mid major all you want, but the reality of it is, they AAC has four tournament teams in a "down" year.
The American has a top 20 team in Houston who has the ability to make a deep run in the tournament. They have a Cincinnati program who lost their three best players from last year, yet they will still be in the tournament for an 8th consecutive season. They have an upstart UCF program who looks like a solid NCAA Tournament contender for years to come. They have a Temple team with some of the best guard play in the nation. Even the teams that probably won't make the tournament are all rising. Frank Haith has taken a depleted Tulsa roster and turned them into a team that can beat anyone with wins over Kansas State and Oklahoma State this year. UConn and Memphis both have new coaches that have brought the fans back to their respective programs. And they both have top ten recruiting classes in the nation coming in for next year. East Carolina has started to the Joe Dooley 2.0 era and Pirates fans are already saying they have never seen an ECU team play harder than this current team. Brian Greggory in Tampa has completely the rebuild with USF and they are starting to win. They have already surpassed their win totals from the previous two seasons and are one play away from being 3-0 in AAC play. SMU and Tim Jankovich continue to being in highly talented recruiting classes and will be back in the tournament in the next couple years. The only two programs who are having down years are Wichita State and Tulane. Wichita will obviously be back, while Tulane is just a mess as a basketball program right now. REMINDER: This is all happening in a "down year" for the American conference.
The American has a lot smaller budget than the PAC 12, yet they are light years ahead this year. The PAC 12 is looking at probably two bids. The Big East also spends a lot more money than American, and they are just slightly better than the AAC this year. Once some of these programs get back to where they once were, this could be a very good basketball league.