Here's a week 7 College Football Preview.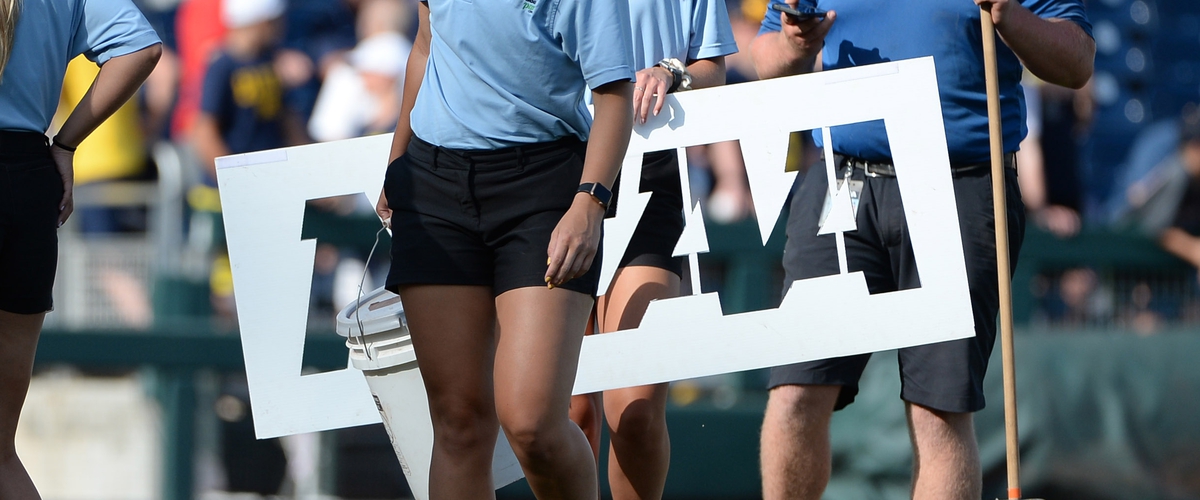 Week 7 of the 2019 College Football Season has now arrived. The Ohio State Buckeyes have a Bye-week this week, However there's no shortage of action in College Football on this Saturday.
I have three games on my watch list that will shake up the polls no matter what. Two of those games could be elimination games as far as the College Football Playoff picture goes. And one of these games has SEC championship game implications on the line this Saturday.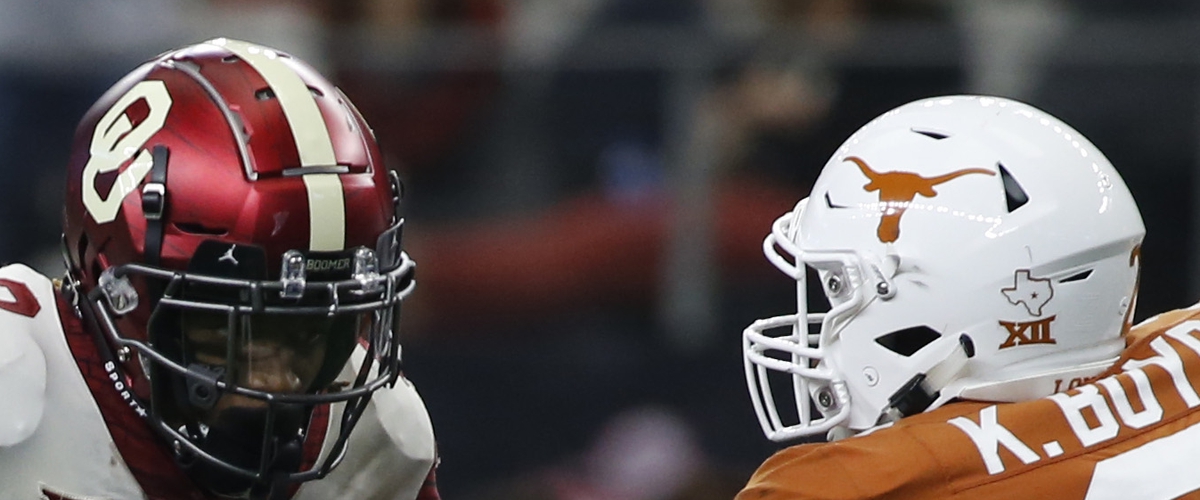 We start the action right off at High Noon on Fox with the Red River Showdown between No.6 Oklahoma And No.11 Texas. Go back to last year when Sam Ehlinger took the game on his shoulders. Texas got the 48-45 win last year.
Flash forward to 2019, The Sooners have a new quarterback in Jalen Hurts, the former Alabama Starter, what has Jalen Hurts done in his short time in Norman. He's passed for over 1,500 yards he also leads the team in rushing with 500 yards. And don't forget Hurts favorite target Ceedee Lamb he has 439 Receiving yards this season.
Sam Ehlinger is no one to take lightly either, he has 1,448 passing yards this season, Keaontay Ingram only has 313 yards rushing this season. Devin Dunvernay is Ehlinger's new target with 463 receiving yards this season.
Sam Ehlinger will not have Lil' Jordan Humphrey at his disposal this time around, however Ehlinger has a great offense and it was shoen last Saturday against West Virginia in a 42-31 victory.
Both Oklahoma coach Lincoln Riley and Texas Coach Tom Hermann both said this could be a replay of last year so get ready.
This game will not have impact on the BIG-12 Race because let's face it, the BIG-12 is not that competitive at the moment, however it could mean the College Football Playoff Picture could be turned up side down, So stay tuned for that.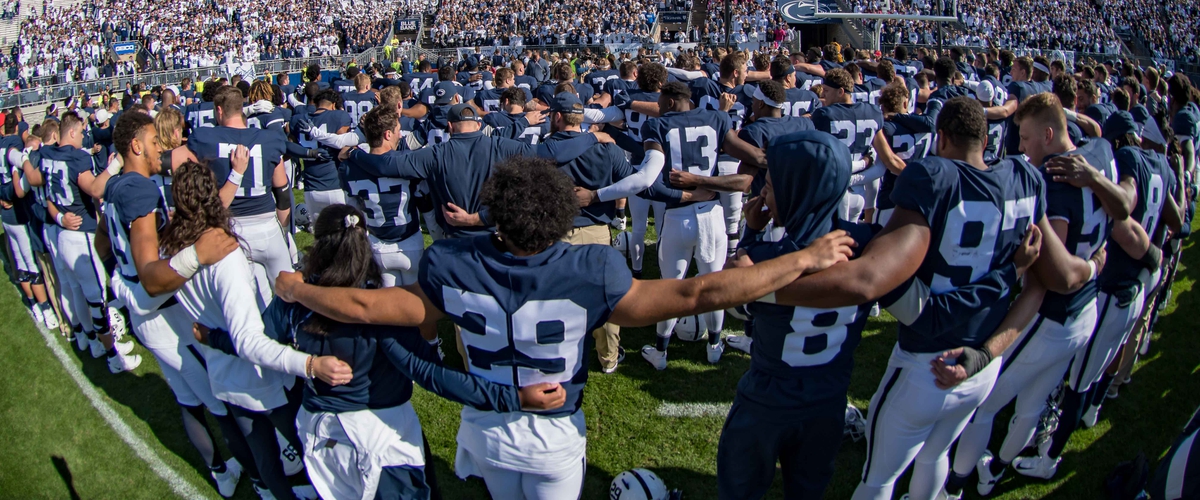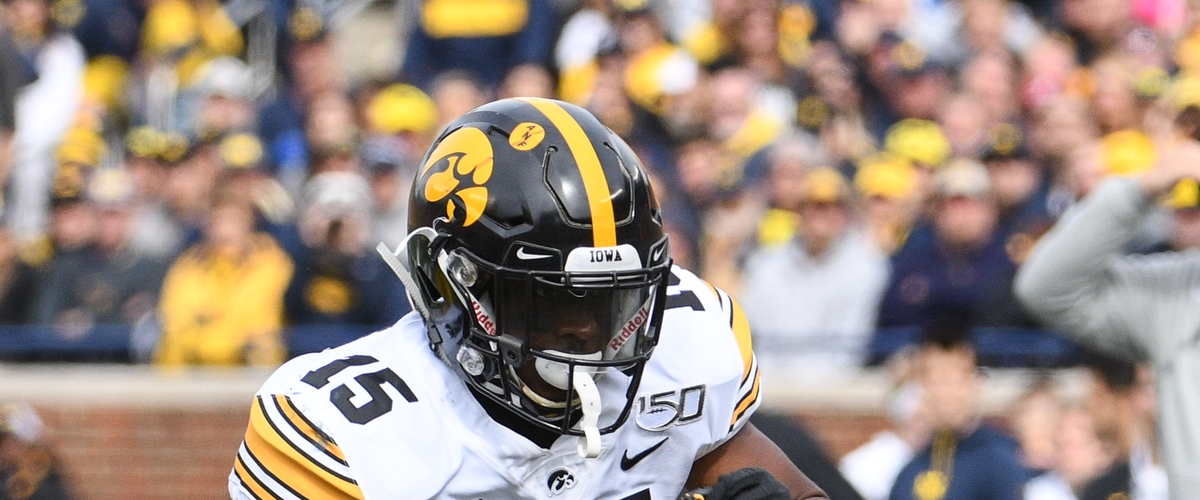 Then the 2nd game of this triple main event takes us to Iowa City Iowa as No.10 Penn State faces No. 17 Iowa in a BIG-10 Showdown that has a lot of meaning in the BIG-10 Race.
Penn State is coming off of a 35-7 Victory over Purdue last Saturday. The new star in Happy Valley in Sean Clifford, He's thrown for 1,443 yards so far in this season and has 12 touchdowns to go with it.
Penn State Head Coach James Franklin said, " Sean is the best player I've seen in my time here at PSU, He wants to prove himself." When Franklin was asked if he missed Trace McSorley Franklin Said, "I don't have time to worry, I have a new star QB and I want him to have the team."
Iowa is coming off of a 10-3 defensive loss at the hands of Michigan last Saturday. Nate Stanley who supposed to be the hero was less than stellar. Stanley was picked off three times and was sacked eight times in the ball game last Saturday.
But despite all of that Nate Stanley has thrown for 1,225 yards this season, 8 touchdowns and the three interceptions last Saturday.
Iowa coach Kirk Ferentz said last Saturday, " That was a defensive masterpiece that the Wolverines put on, now we go home and deal with Penn State and I'm not taking anything for granted."
This is going to be a rough stretch for Penn State, Three of their next four games are on the road. The only home game is against Michigan. But Iowa is coming off of a loss so a win over Penn State could be a confidence booster.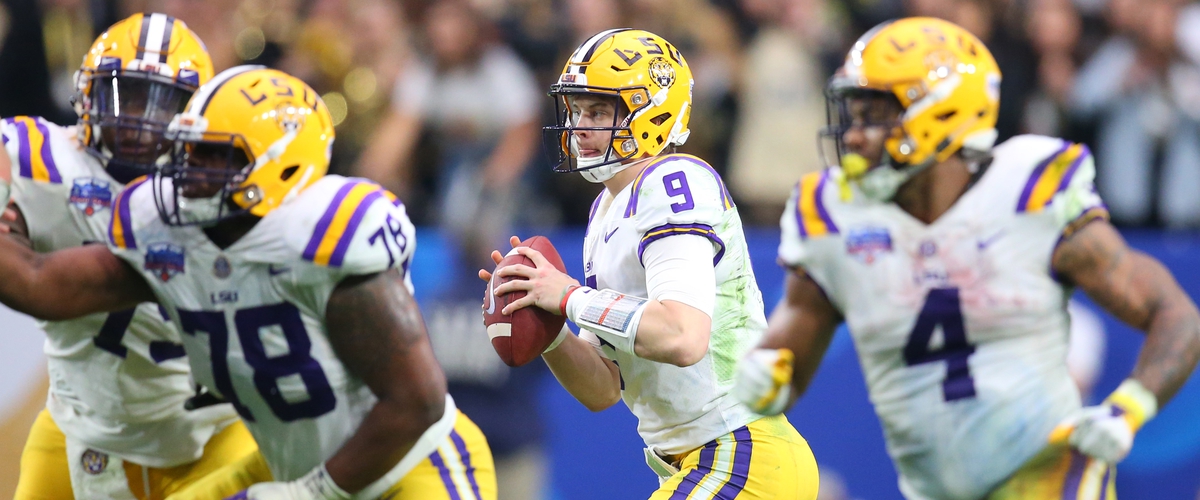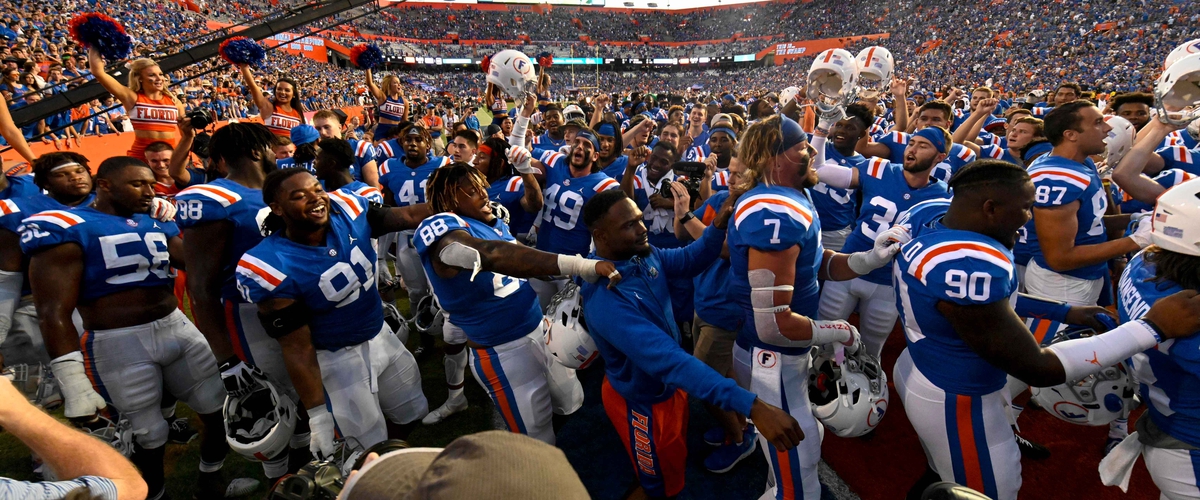 Last but not least, No.7 Florida vs No.5 LSU. This game has everything possibly on the line. The College Football Playoff race, The SEC Crown, The East and West Divisions of the SEC, You Name it it's on the line.
So the question is which QB will step up, Will it be Joe Burrow of LSU or will it be Kyle Trask of Florida. Kyle Trask has done very well in the Absence of starting QB Felipe Franks who suffered a broken ankle against Kentucky earlier this season.
Kyle Trask has thrown for 881 yards along with 7 touchdowns and 2 INT's this season. Trask will have to be up to the task in death valley on Saturday Night. And the Next question is the Florida Defense, they have only allowed 9 PPG during the season.
The Florida Defense will have to be a factor early and often if the want to beat LSU. That's not going to be easy because Joe Burrow has thrown for 1,864 yards this season and has 22 touchdowns to go with it.
Florida Head Coach Dan Mullen Said " LSU and Joe Burrow are going to be tough to beat. I know we have to go on the road to Baton Rouge and play in death valley but my guys are up to the task." The Florida Defense will have to be a factor on Saturday Night if they want to on the road.
This game does have College Football implications on the line along with the SEC Championship. Don't forget, Florida has to play Georgia and LSU Has to Face Alabama so there's a lot at stake. The Loser of this game will really suffer a setback and the winner could be in the Driver seat. and the East and West are not anywhere near decided.
Game picks..
Oklahoma Vs Texas..
Oklahoma 41-38
Penn State Vs Iowa..
Penn State 17-14
Florida Vs LSU..
LSU 24-17
BOTTOM LINE..
---