The American League Division Series Is Around The Corner.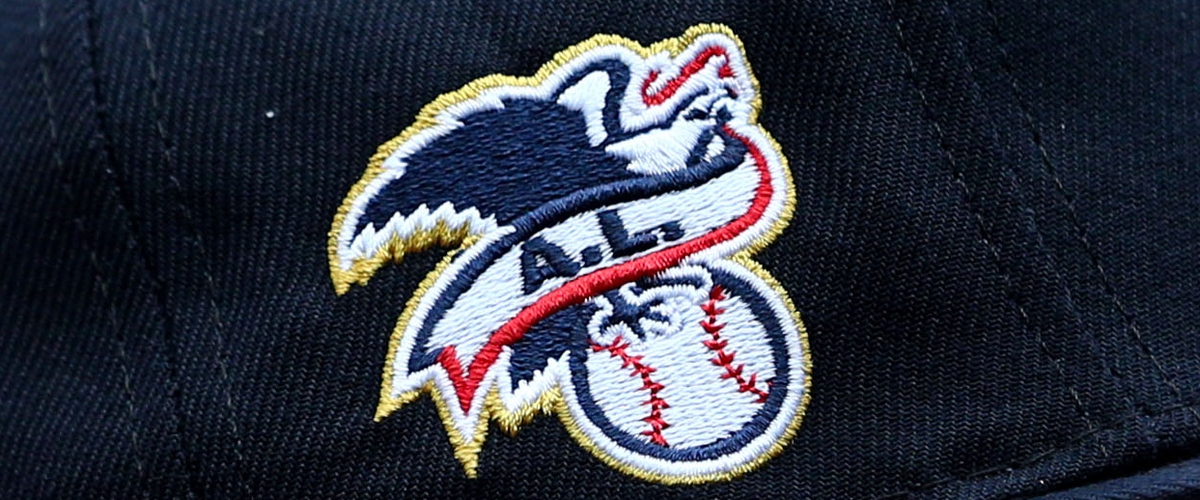 The National League Division Series is now underway. The American League Division Series starts on Friday and I have my predictions for both series and yes you might think this is a no brainer, however anything can happen, and it usually does.
I am going to give you a preview of game one of both series.
Rays-Astros
Yankees-Twins.
And you will also get my prediction on who takes the opening round series, and now let's get started shall we.
Rays-Astros.. Game 1 Matchup.
TB
Tyler Galsnow
6-1 1.78 ERA, 76 Strikeouts.
HOU
Justin Verlander
21-6 2.58 ERA, 300 Strikeouts.
Hitting..
TB
LF Austin Meadows
33 HR, 89 RBI, .291/.364/.588
HOU
3B Alex Bregman
41 HR, 112 RBI, .299 BA
LF Michael Brantley
.311/.372/503
So The Hitting Aspect is their for both teams and yes this division series between these two promises to be very interesting.
The Game 1 matchup is an interesting one at that. The Rays are putting their faith in Tyler Glasnow As he will face Justin Verlander in game 1. The issue is can Glasnow, who's been on the injured list this season compete with a legend who will be in the Hall-of-fame someday, and yes I am talking about Justin Verlander.
A lot of people have said that Verlander is the next Nolan Ryan, I don't know about that, but he did help the Astros win the A.L. west this season and the Astros won over 100 games this season, and yes they did clinch home filed advantage throughout the postseason.
But What about the Tampa Bays Rays, the Rays had to do it the hard way by winning the wild-card game on the road and they never were a factor for a good chunk of the season, however the Rays caught fire at the midpoint of the season and became a factor in the Wild-Card race.
And yes both teams might not be at full strength going into the series.
Tampa Bay..
2B Eric Sogard, He's day to day with a foot injury, but he could be on the roster for the ALCS if the Rays get that far.
Houston..
SS Carlos Correa, He's Listed day to day with a Back Injury and is expected to be in the series against the Rays, and his doctor says he's good to go.
Twins-Yankees Game 1 Matchup.
MINN
Jose Berrios
14-8 3.68 ERA, 195 Strikeouts
NYY
James Paxton
15-6 3.82 ERA, 186 Strikeouts
Hitting
MINN
DH Nelson Cruz 41 HR, 108 RBI
.311/.392/.639
NYY
Gleyber Torres
38 HR, 90 RBI, .278 BA
DJ LeMahieu
.327/.375/.518
26 HR, 102 RBI
This opening round matchup between the Twins And Yankees I find somewhat interesting and here's why, nobody expected the Minnesota Twins to win 101 games during the regular season. But the Yankees expected to win as many games as they did
Keep in mind the Yankees have had the Twins number in the postseason. The Yankees have won 10 in a row and 13-of-15 against the Twins.
Yankees manager Aaron Boone Said " I want my guys to be cocky going in because we own the Twins."
Twins manager Rocco Baldeei Said " My team is ready for the Yankees and we want Revenge."
The game 1 matchup between Berrios and Paxton I find to be, well let's just say we have two starters making their postseason debut.
Twins Starter Jose Berrios is 1-2 lifetime in 3 starts against the Yankees with a 5.79 ERA. Berrios did not face the Yankees at all this season and I am asking myself and I'm sure you are to, what are the Twins thinking sending Berrios out in the opening game.
Yankees Starter James Paxton is also making his postseason debut, he's 3-1 with a 2.27 ERA in six starts against the twins. So how will Paxton due facing a pitcher who's making his first postseason start as a Twin, But Paxton has a lot to prove himself.
No matter what happens in this series both teams are facing injury issues.
Minnesota..
2B Luis Arraez, He's listed day to day, but he's healed enough that he might be considered for the ALDS lineup against the Yankees.
New York..
SP CC Sabathia, He has a shoulder injury, listed day to day, however Sabathia is not in the pitching rotation for the Division Series.
DH Edwin Encarnacion, he has an oblique injury, however he's listed day to day. Encarnacion Says he's ready to go.
CF Mike Tauchman, he's on the 10-day IL due to a calf injury, he only has a "small chance" to play in the World Series if the Yankees make it that far.
3B Gio Urshela, he's listed day to day with a ankle injury, however he did go through a full workout on Tuesday and is expected to make it on the LDS roster.
So There's The Preview of what to expect in the ALDS Starting on Friday.
Here are my picks.
Rays-Astros..
This is a no brainer, the Astros have the Pitching and the Hitting. The Rays have had a good season.
Twins-Yankees
This might be a grind out, not just because of the Yankees injuries. But the Twins do have some fire power.
Astros In 4.
Yankees In 5.
BOTTOM LINE..
---