The Cleveland Indians Are On a Role.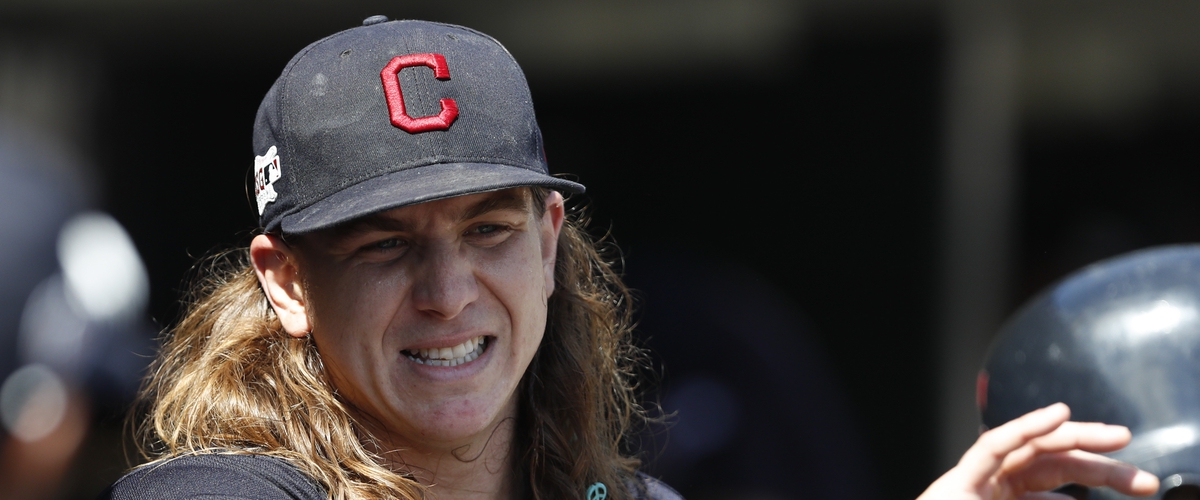 The Cleveland Indians Had No Trouble Sweeping The Detroit Tigers By a Combined Score Of 16-3 At Comerica Park In Detroit. The Tigers Are Down And Out And The Indians Gave Them a Reminder Of That On Thursday Afternoon.
Mike Clevinger Had a Fantastic Performance As He Went 8 innings And Had 10 Strikeouts. Clevinger Is The Best Pitcher In The Indians Rotation,He Has a 12-1 Record With a 2.61 ERA, And That My Friends Is Postseason Material. Some Of The Other Things That Stuck Out Today Was That The Indians Need To Keep Winning And Hope And Pray That The Twins Hit a Rough Spot Somewhere. The Indians Are 15-1 Against The Detroit Tigers, But The Indians Are In Postseason Mode.
But The Best News Came Early On Thursday, The Indians Are Expected To Have Right Handed Pitcher Carlos Carrasco Back From The Injured List. Carrasco Has Been Out Since May With Sickness Issues. But Carrasco Could Start On Sunday Against The Tampa Bay Rays.
Indians Manager Terry Francona Said This To Reporters. " It's Going To Be Fantastic To Have Carlos Back, And We Need Him Going Forward. I Only Wish He Would Have Came Back Sooner."
The Rest Of The Indians Franchise Is Very Happy To Have Carrasco Back And I Will Say This, The Indians Need Him And Badly.
Here's My Take..
The Indians Are In The Middle Of a Playoff Hunt, Right Now They Have The First Wildcard Spot And Trail The Minnesota Twins By Three Games In The American League Central. With 29 Games Left Anything Can Happen. And Now With The Return Of Carlos Carrasco To The Pitching Lineup The Question Is How Will He Fair. Well He's Been Out Since May And There Are Just To Many Issues On How He Will Pitch. The Indians Are In The Middle Of a Playoff Race.
So The Question Is Will Carrasco Make a Difference, At This Point He'll Have To Be a Difference Maker As The Indians Make Their Push For The Playoffs.
Bottom Line..
---