We had three Big Upsets in The BIG-EAST on Saturday.
We had Three Huge upsets in the BIG-EAST Conference on this Saturday. Xavier upset No.10 Seton Hall 74-62. Creighton upset No.8 Villanova 76-61. And then the most unlikely upset, Providence upset No.16 Butler 65-61.
All Three games had BIG-EAST ramifications on this Saturday and I will say this, All I have to say is, WOW!!!!!!!.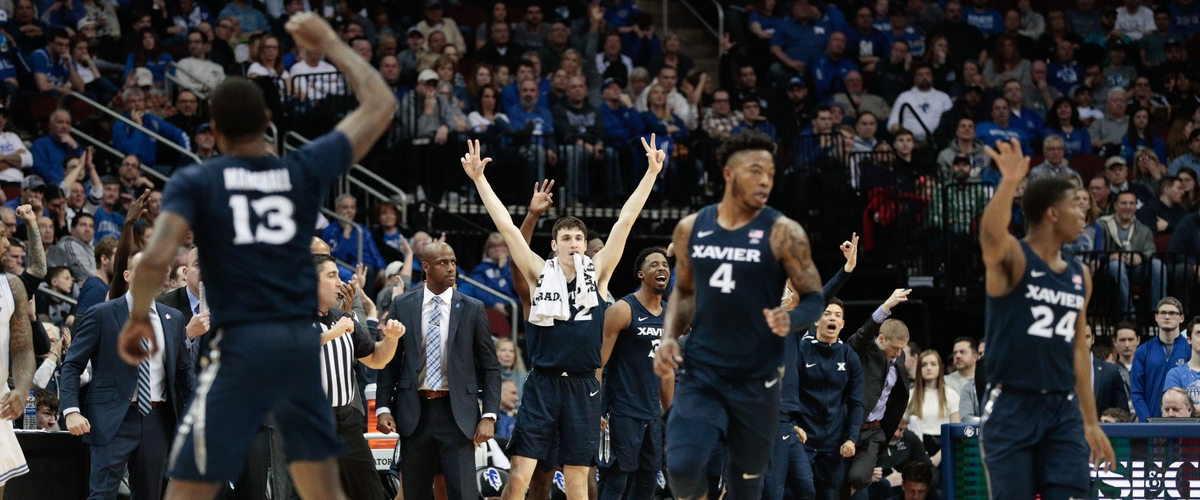 Xavier upsets Seton 74-62..
How did Xavier pull off the upset, well let's see, Tyrique Jones, had 19 points and 18 rebounds, now to get a double-double against Seton Hall was a special feat. Keep this in mind, the game started at 11:00 AM. It was a morning game, Seton Hall was not prepared for Xavier at all.
Seton Hall was not prepared physically and mentally and it showed. Myles Powell, only had 9 points, he averages 22.1 PPG, he only went 1-of-9 from beyond the arc and Powell only went 3-of-14 for the game.
Xavier dominated the glass in the game by outscoring Seton Hall 51-22. Xavier was on the 6 line for the NCAA tournament, now they could get some love come Monday when the new bracketology report comes out. Seton Hall, let's face it, they were all lost at home in this game.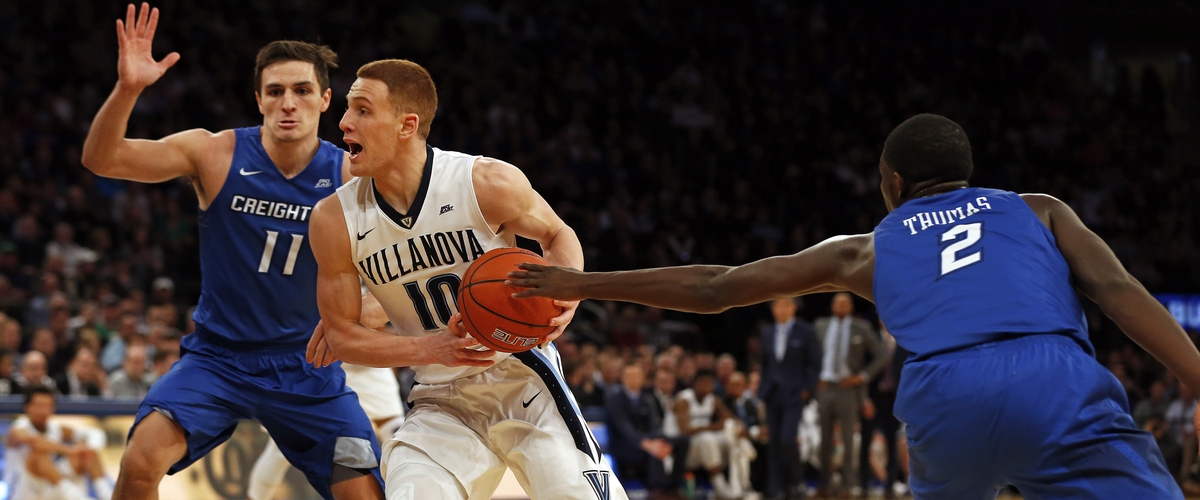 Creighton upsets Villanova 76-61..
What happened to Villanova today, well just about everything went wrong in the 2nd half. The Wildcats missed 18-of-28 shots form the field, they also missed 11-of-14 from beyond the arc. Saddiq Bey was not a factor, he only had 9 points, he averages 15.3 PPG, Bey only went 4-of-13 form the field and 1-of-5 form three point land.
Creighton's Denzel Mahoney had a game on Saturday. Mahoney had 21 points and three rebounds, he's averaging 12.3 PPG, Give him some love. Mitch Ballock, he had 15 points, four rebounds, five assists.
Villanova head coach Jay Wright said " The Blue Jays are a tough team and we underestimated them in the end, we lost this game and I will not make any excuses.
Creighton will get some love as they will likely be in the top-25 when the new rankings come out on Sunday. As for Villanova, they were on the 2 line according to the latest bracketology report, that could change due to this devastating home loss.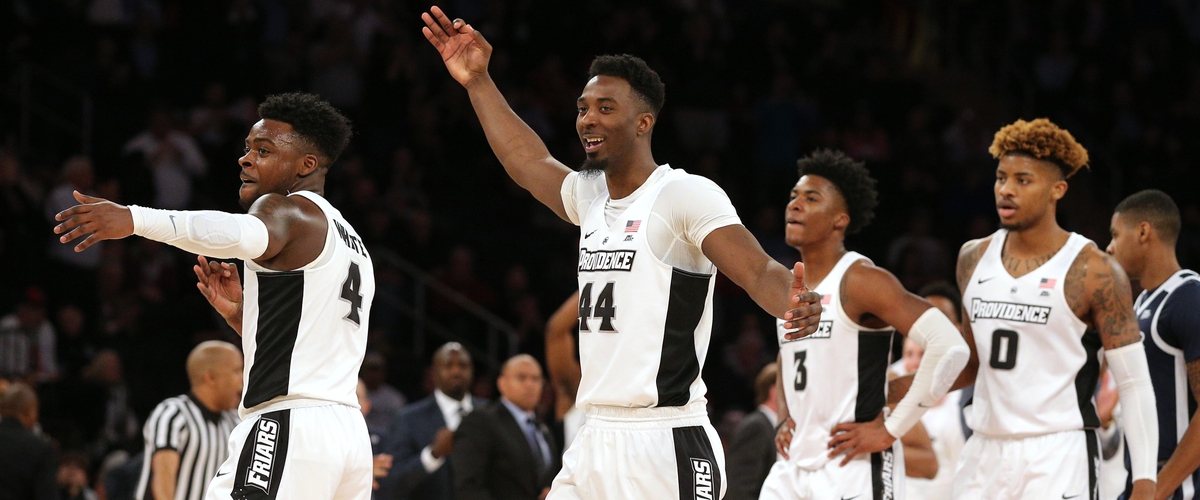 Providence upsets No.16 Butler 65-61.
This was the mother of all upsets on this Saturday in in the BIG-EAST. Nobody saw this coming at all. Providence was only 11-10 overall and only 4-4 in conference play. How in the world did Providence and head coach Ed Cooley pull off this HUGE UPSET!!!!, here's how.
Luwane Pipkins, he had 22 points, a career high, three rebounds and two assists. This dude only averages 8.7 PPG. Coach Cooley give this kid some love man.
Butler was held in check because of Friars defense. Nate Young and Kalif Young were huge factors. they only scored 11 points between the two of them but Butler's outside shooting was not much of a factor. Kamar Baldwin did have 14 points, five rebounds and five assists. I expected at least a 20 point explosion out of him. Justin Tucker, was not much of a factor, he had 12 points and eight rebounds, but his performance was not nearly enough to stop the Friars.
Providence head coach Ed Cooley talked to the media and said the following.
" We know we have been reduced to the role of spoiler for somebody the rest of the way. We do have the BIG-EAST Tournament coming up. I would love to see my guys play with that kind of intensity the rest of the way."
Here's my brief take..
This is the first time in history that three home team ranked in the top-25 lost in the same day. And this is also the first time the three BIG-EAST ranked teams lost at home to non-ranked BIG-EAST foes. This was on crazy Saturday in the BIG-EAST. So who wins the conference, did make think on that one just yet.
We do have two months to go until the BIG-EAST tournament and anything can happen. If this Saturday is any indication, it's going to get crazy going forward.
Bottom Line..
---