Agree to Disagree: Debating Jason Witten's place in history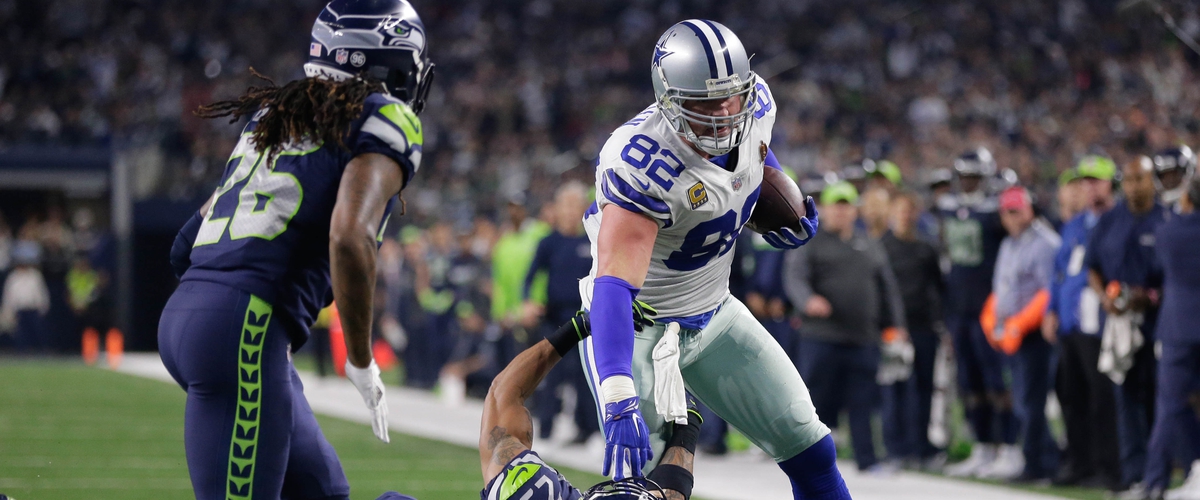 With Jason Witten's career coming to a close, I though it would be appropriate to have a discussion/debate on his career with someone with a little bit different perspective. As a Cowboys fan, it only seems appropriate to get a take from someone with a total opposite perspective, that's right a Philadelphia Eagles fan, and we conveniently have one available here. So let's get this thing started.
1) Simple question: Is Witten a Hall of Famer?
Justin: Of course he is. Anyone who says he isn't didn't watch him play. When a guy is consistently the best in the league at their position during their time, they deserve to be a HOFer. Witten was an exceptional blocking TE, who had 4 years with 1,000+ yards. I think the real question with Witten is, when does he get inducted? Is he a first ballot guy? To me, the answer is no. However, regardless of my thoughts, that question will be answered indefinitely in the 2019 class when we find out whether or not Tony Gonzalez is a 1st ballot guy. If he is, then you can start to have that conversation about Witten. If he's not, Witten shouldn't even be talked about as a possible 1st ballot guy. Tony was undeniably better than Jason. He was more consistent and was dominant for a longer period of time. In 14 years between 1999 and 2013(the year he retired) Tony Gonzalez only had THREE years with less than 800 yards receiving. In Witten's last 14 years, he had SIX years with less than 800 yards. Tony was a guy that defensive coordinators actually lost sleep over, and that's what REALLY determines who should be a Hall of Famer. What did they do to the opposing coach? With Tony, they knew that he was going to win his matchup, no matter who they had on him, he was going to make big plays whenever he wanted to. Witten was a REALLY good TE, but I dont know that defensive coordinators were ever losing much sleep over him. Witten wasn't really the focal point of the Cowboys offense. He had more talent around him than Gonzalez did. When you played the Cheifs or the Falcons, you knew it was your defense against Tony. When you played the Cowboys, it was your defense against Dez, TO, Terry Glenn, Miles Austin, DeMarco Murray, and a heap of star talent. To get away from the "what if"s, and whether or not Tony was a first balot guy, let's get to the "what is". Terrell Owens was not a first ballot HOFer, so neither is Witten. Witten was one of the top guys and had a really good 6 year run, but Terrell Owens was absolutely dominant on the field. Chris Carter? Marvin Harrison? Shannon Sharpe? None of them received a gold jacket on their 1st year of eligibility and I would put every one of them over Witten.
Chris: This was exactly the answer I was expecting, its nearly impossible to imagine any player who completely embodied what a team wanted to stand for, missed only one game for his career, and finished 2nd all time in almost every career metric for his position not ending up in Canton. While I also agree there is no possible way that Witten should get in the first time if Gonzales (the best ever at his position) has to wait. I'm not sure either will have to wait though, to be completely honest, they tend to let players who are known to have exceptional character get in on their 1st or 2nd try. I also think that the fact that he is headed to NFL media will greatly help his chances as voters tend to be more favorable to colleagues.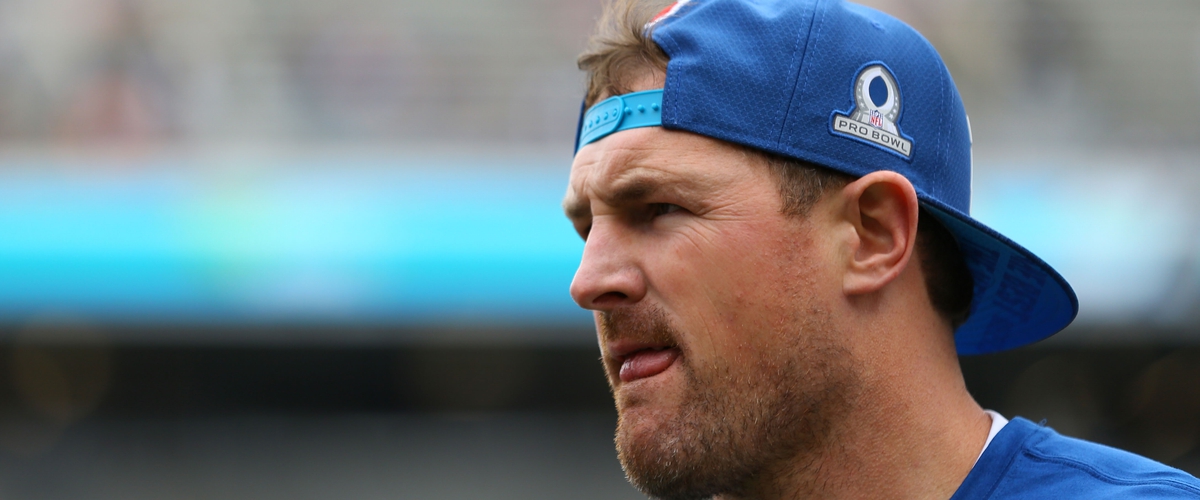 2) i recently wrote an article rating the top tight ends in NFL history my rankings were as so
1) Tony Gonzales
2) Shannon Sharpe
3) kellen Winslow Sr.
4) Jason Witten
5) Mike Ditka
6) Rob Gronkowski
Thoughts?
Justin:
Gronk > Witten
Goes back to what I was talking about, what did they do to the opposing team's game plan.I would put Gronk where Winslow is and everything else would be good. Even with only having 7 years so far, he already has the same amount if 1,000+ yard years as Witten. Literally less than half as many years in the league as Witten and he already has him in that measure....Would be more if he didn't have a short 2016
Chris:
Oh completely agree it's just hard to put a guy super high like that after 7 seasons. Gronk has a real shot at ending his career at the #1 or #2 spot on this list, if he doesn't leave for Hollywood. Feels like the Terrell Davis vs Emmitt Smith argument.