Cold Hard Truth: Despite what they've said, the Giants are rebuilding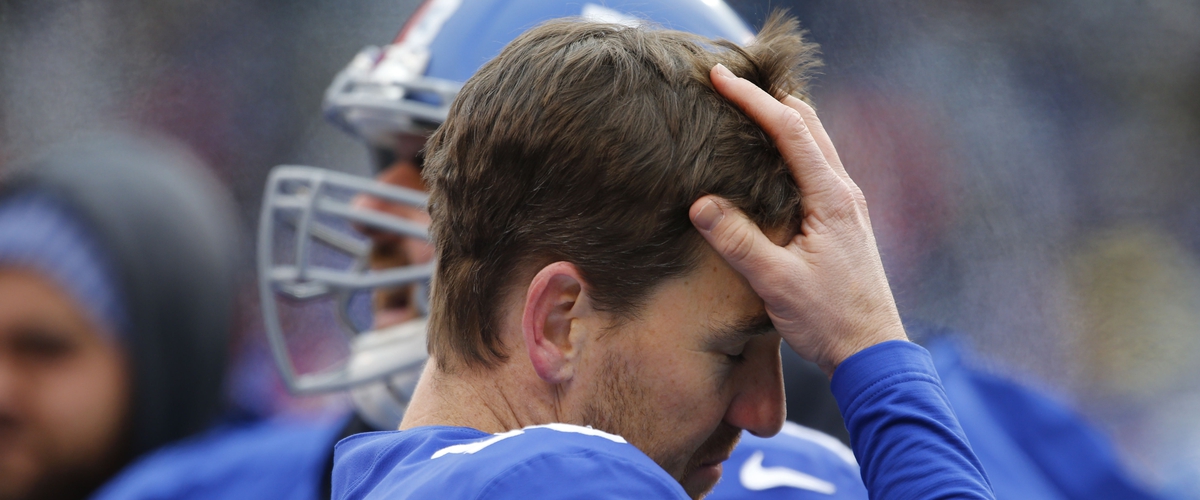 Cold hard truth is a segment where I break down unpopular opinions or difficult situation and respond with the truth on these topics, no matter how controversial or difficuilt.
"The Giants are trading OBJ..... wait he's actually not on the block.... or at least not for less than two 1st round picks."
"The Giants are Drafting a QB.....wait no they're trading the pick...or um keeping it and drafting some mythical hall of famer."
The Giants have been a fun case study this off-season. On one hand they are only one year removed from a playoff run, they have a QB with Super Bowl experience, and a very expensive defense and would have much more competitive had it not been for a plethora of injuries. On the other hand they were 3-13 last season, and were clearly outmatched by most of their opponents, that QB is 37 and struggled last season, and that defense was completely rudderless after mid-season. With all of that said the narrative in New York is that they are still 100% committed to Eli Manning, and to winning this season, but what do their actions say?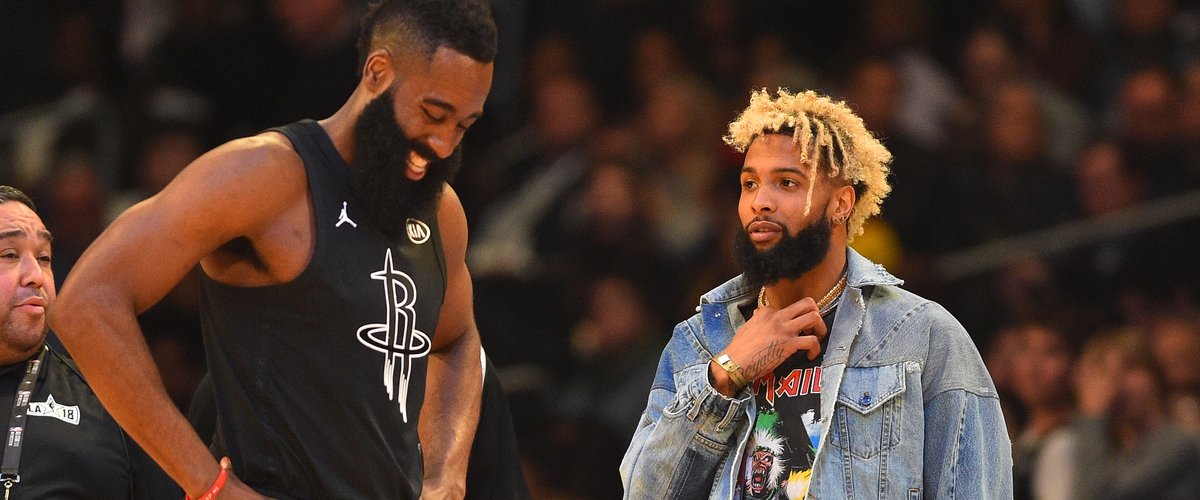 The Defense was built to win now, and the cornerstone of both of their previous Championship teams was a strong D-line with multiple threats to sack the opposing QB on any given play; with that in mind the JPP trade for a 3rd round pick has painted a different picture. Another indicator is the Odell Beckham JR situation, the often troubled yet dynamic WR, has threatened to hold out the entire season, If he does not get a new contract, a contract rumored to be more than 20 million per year. Coupling this with the off-field incidents this off-season and the Giants are at an impasse. They have publicly denied having any interest in a trade, and yet daily new reports about the Giants talks and asking price seems to be leaked.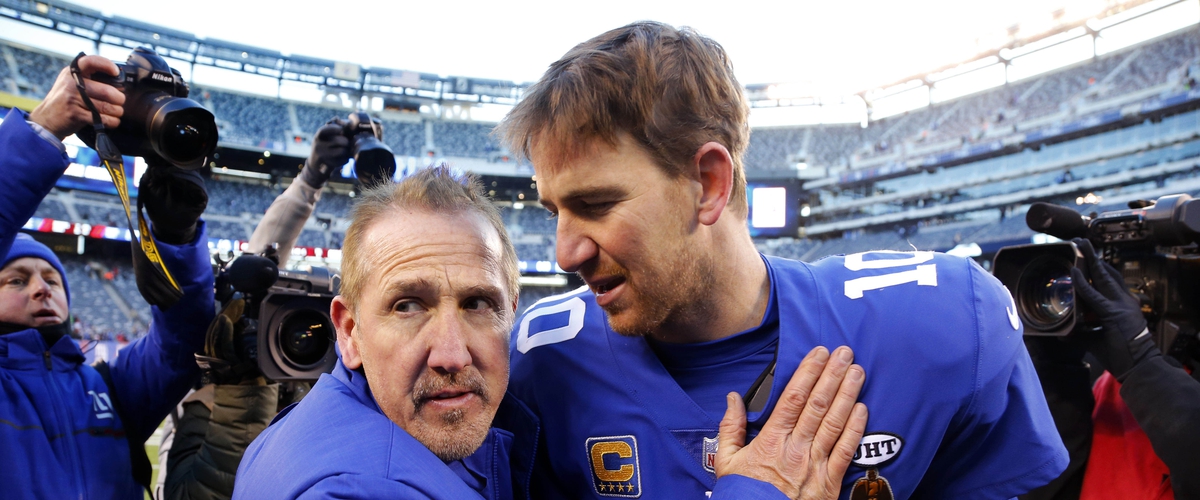 Even as a fan of a rival franchise, it is painful to say it, but the Giants are rebuilding. They are not paying a diva receiver with durability issues and may be facing suspension next season 20+ million per season, they are more likely trying to increase trade value by bluffing, same goes for the number 2 pick, their talk of hall of famers being drafted there is also likely a smokescreen in order to drive up value for the pick, or to hide interest in a Quaterback. When they say that the roster is good enough to compete, remember that if they truly felt that way, why fire the man who built it? From my chair, this seems to be the cold hard truth, the Giants are rebuilding, they have a roster with several holes, they are more than likely going to trade Beckham, the #2 pick or both, in an effort to stockpile picks, because that's what teams do during a rebuild.