With his retirement, Carson Palmer Joins the list of QBs that were one ring away from the Hall of Fame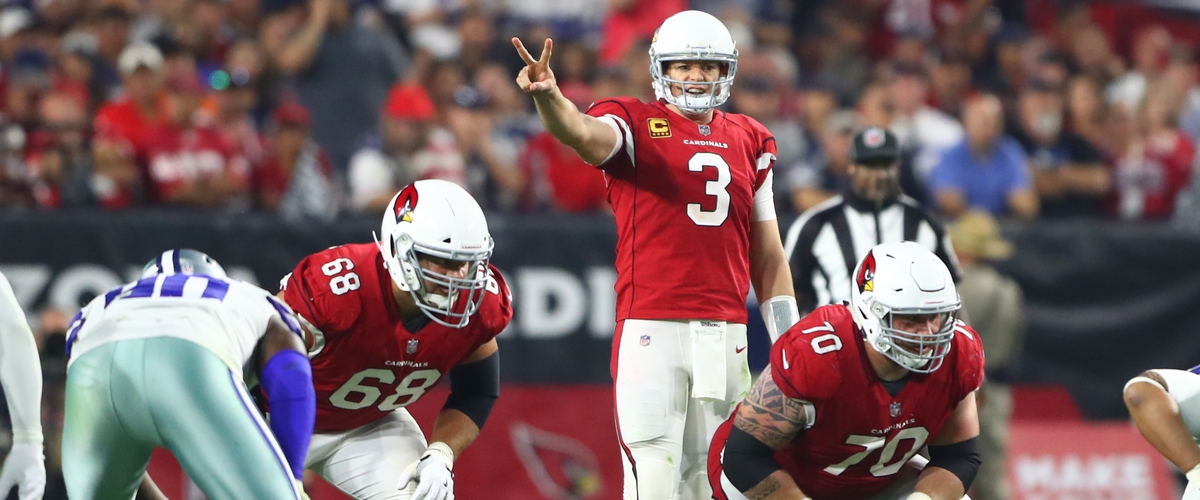 With almost no fan fare, the number one overall selection of the 2003 draft and Heisman trophy winning Quarterback, retired from the NFL at the age of 37 this off-season. Palmer at one point was thought of as a likely hall of fame player before a devastating knee injury in 2005, but at retirement Palmer finds himself in another category, with the QB's on the outside looking in, only needing a ring to cement his legacy...... unfortunately this means he will likely never get the recognition that his play deserved. Without any more ado, here are the rest of the players in that group, ranked by most likely to still make canton.
side note: Players on this list were very good statistically, had success winning games in the league over a span of years, made Pro-Bowls, but are more than likely going to miss out on Canton due to not winning a super bowl.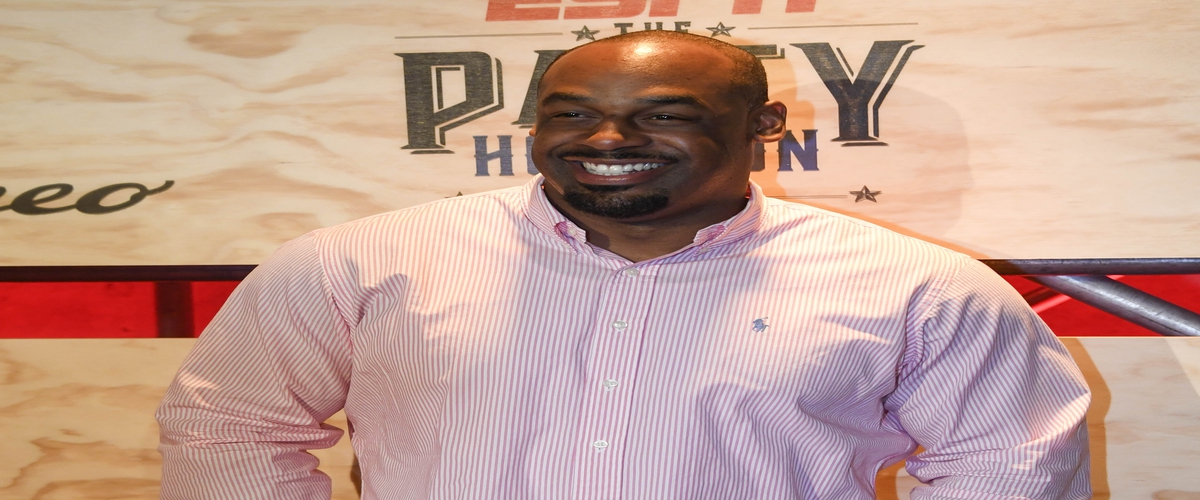 1) Donovan Mcnabb
Career stats: 37,276 Yards, 234 TD's, 117 Int's, 59.0 Comp. %, 85.6 QB Rating
Mcnabb is ranked 1st on this list because he should already be in canton, his numbers aren't all-time great, but they are very good. His biggest accomplishment was the period of domination by the Eagles from 2000-2005, in which Mcnabb was the QB and leader. During that span the Eagles went to four NFC Championships and a Super Bowl. Unfortunately, this will ultimately be his detractors biggest fuel as well due to the fact that most of these appearances ended in losses, but in my opinion from his stats to his playoff wins, to his Campbell's Chunky soup commercials, Mcnabb is the definition of a Hall of Famer.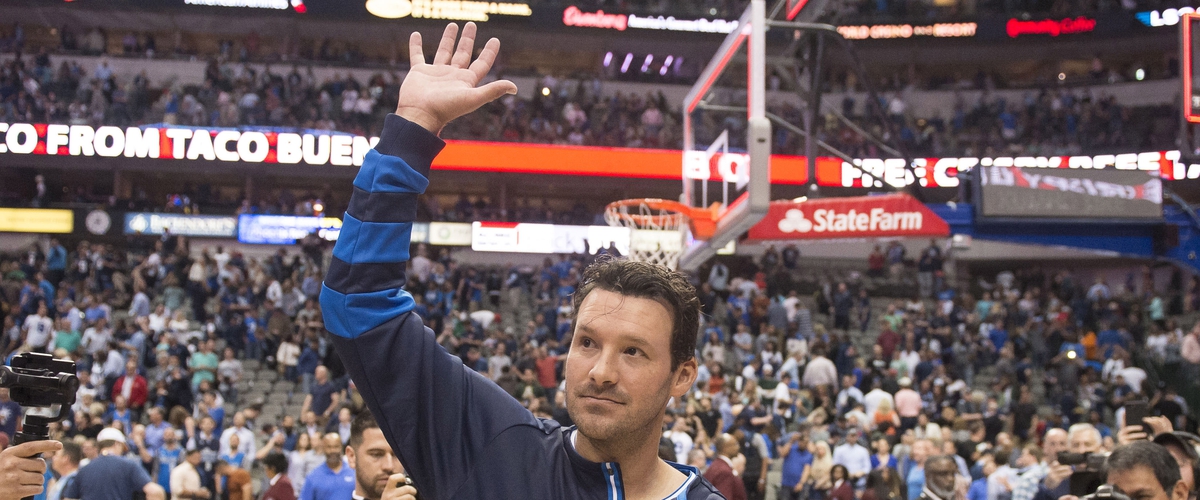 2) Tony Romo
Career Stats: 34,183 Yards, 248 TD's, 117 Int's, 65.3 Comp. %, 97.1 QB Rating
Romo had about as great of a career as anyone could have dreamed of when he came into the league, undrafted out of Eastern Illinois. Taking over a Dallas team that had very little success, he immediately led the Cowboys to the playoffs after taking over for Drew Bledsoe in 2006. In the Playoffs Tony fumbled a snap on a field goal hold against Seattle, earning him a reputation as a choker that he never quite deserved, but never quite shook. It's a shame because Romo owns a host of records, consistently played at top 5 QB level and provided several great moments for fans. There is hope for Romo, as he is currently one of the most beloved members of the sports media, which could bode well for his chances.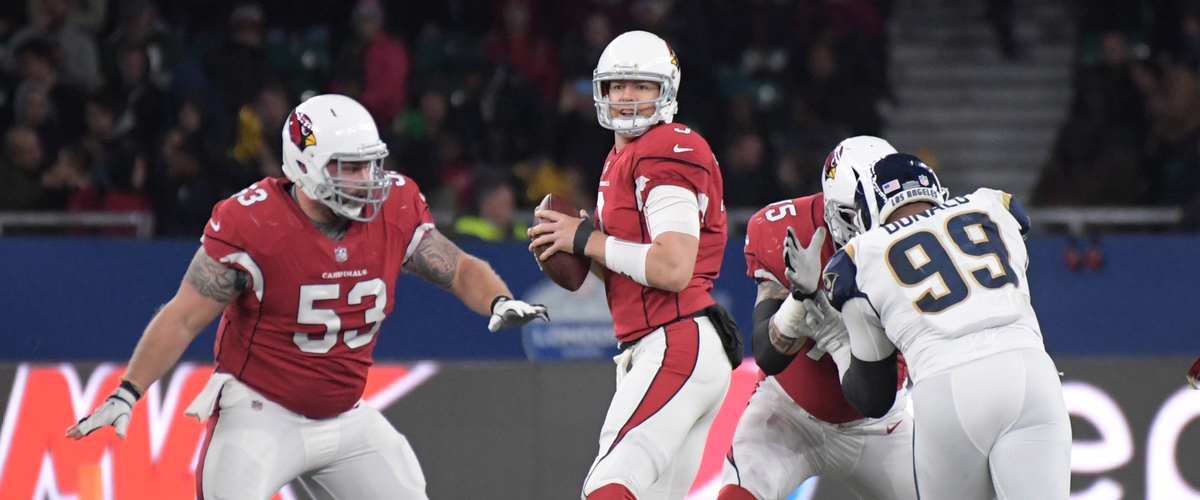 3) Carson Palmer
Career Stats: 46,247 yards, 294 TD's, 187 Ints, 62.5 Comp. %, 87.9 QB Rating
In addition to winning the heisman trophy at USC, Palmer was Pro-bowl QB in both conferences, made the MVP ballot in 2005 and 2015. The knocks against Palmer are simple, he quit on the Bengals at the end of his Tenure, and his time in Oakland was largely unsuccessful. If Palmer had not melted down in the 2015 playoffs, he would have dance into the Hall with his Ring.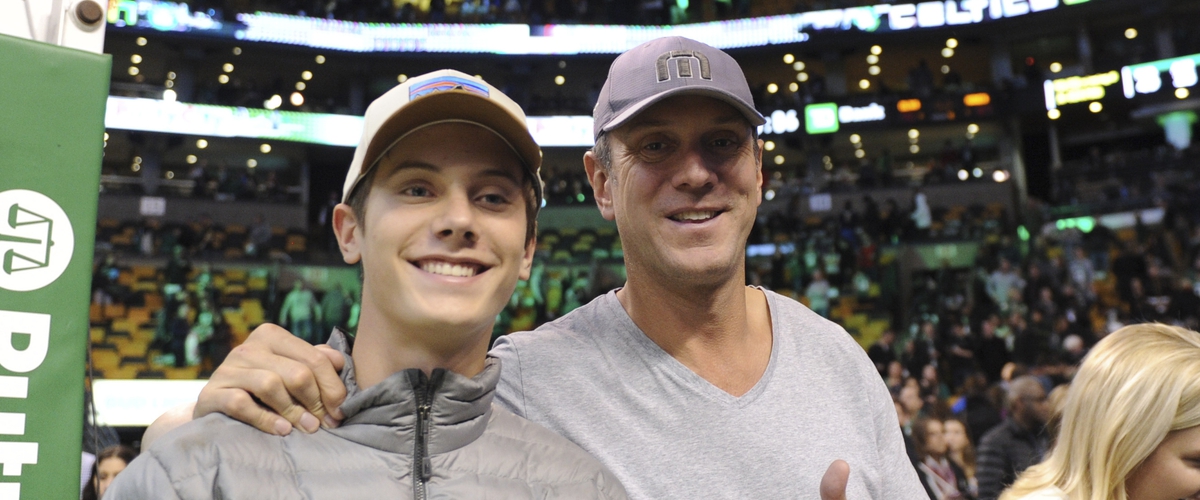 4) Drew Bledsoe
Career Stats: 44,611 Yards, 251 TD's, 206 INTs, 57.2 Comp. %, 77.1 QB Rating
Drew unfortunately, fell victim to the phenomena that was Tom Brady in 2001, and that more than anything makes Drew a forgotten man in canton. It's easy to forget that Drew was a 4 time pro bowler, and the highest paid player in the league. It's easy to forget that Drew was the #1 Overall pick in 1993.
5) Steve Mcnair
Career Stats: 31,304 Yards, 174 TD's, 119 INTs, 60.1 Comp. %, 82.8 QB Rating
Let's get this straight, I have no doubt that if it weren't for controversial manner in which Mcnair passed away, that the 2003 NFL Co-MVP would already be in canton.
Mcnair came within a yard of a Suberbowl ring, was one of the premiere athletes at the position that we have ever seen, played through a litany of injuries, and was a pro-bowl caliber player for the majority of his career.