Rams reportedly acquire Brandin Cooks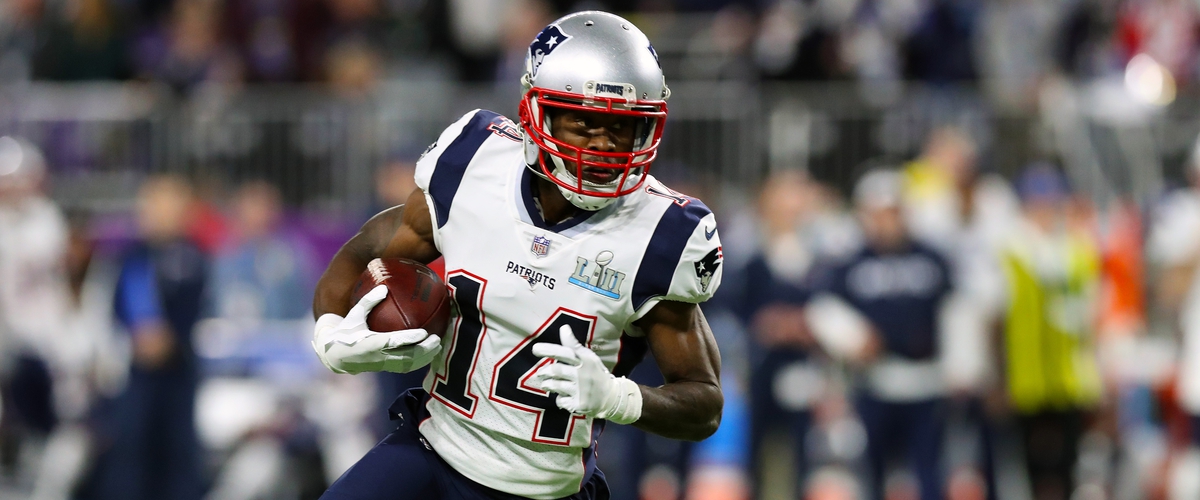 It was reported this afternoon that the Rams have acquired Brandin Cooks and 4th round pick from the Patriots for the 23rd overall pick a 6th round pick. While it seems the Rams have overpaid for Cooks, its further proof that the Rams are all in on this season. In a league where super bowl windows only last a few years, its a gutsy but worthwhile move that clears up the only real hole in Sean Mcvay's offense. For the Patriots its just another reminder that every player has a price and that its always best to get rid of a player a year too early rather than a year too late.
Ball is Life will keep you updated as more on this story becomes available.
To keep up to date on news and analysis of the biggest topics in the sports word be sure to hit the follow button