Roster Moves: Duffy out, McCarthy up, and more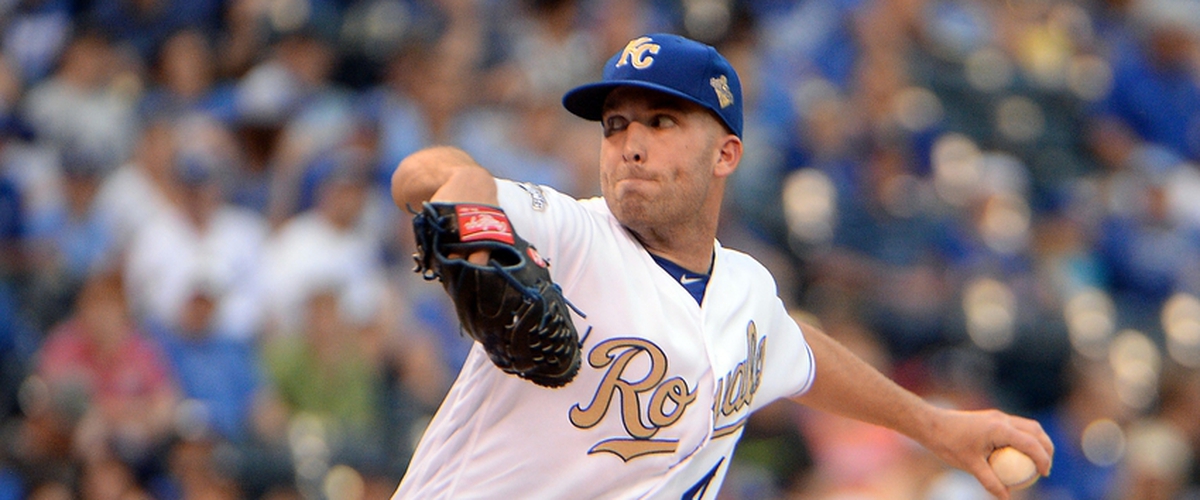 A lot has happened in the last week for the Royals. After dropping 2-of-3 with the Yankees that saw Thursday's game get washed out and rescheduled, the Royals came back over the weekend and took 2-of-3 over the Cleveland Indians. The highs and lows were seen this week, and their inconsistent shines through again.
The Royals have lost their ace Danny Duffy. Duffy, suffered a grade one oblique strain and will miss 6-8-weeks.
Miguel Almonte--who was scheduled to make the start in that Thursday game that was washed out in New York--has been sent down to AAA-Omaha and replaced by Kevin McCarthy who will be a bullpen arm for Kansas City.
Eric Skoglund will be called on to start Tuesday for the Royals against the Tigers. Skoglund was mysteriously scratched from last nights start in Omaha, and we now know why. Many fans are excited to see Skoglund--which they should be--Skoglund will start in place of Nate Karns Tuesday, however, that will be the last start Karns will miss from this 10-Day-DL stint.
Hunter Dozier will remain in AAA-Omaha as he rehabs from his oblique injury.
The Royals sit in last place of the AL Central, as they are also in the basement of the American League with a record of 21-28. Kansas City is 5-games out of a wild card spot, while trailing by 6.5-games in the division.
---