NBA Rumors: Jason Kidd, Vinny Del Negro Added To List Of Candidates For Phoenix Suns Head Coaching Job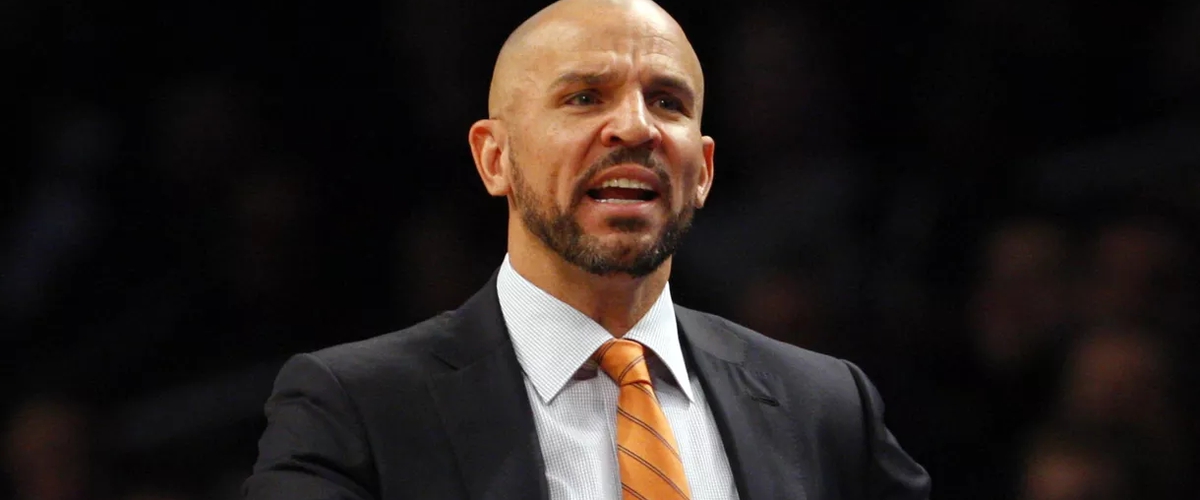 (Photo by Noah K. Murray/USA TODAY Sports)
The Phoenix Suns have talked with former players Jason Kidd and Vinny Del Negro as potential candidates for the team's head coaching position next season, according to AZ Central's Scott Bordow.
Kidd, 45, is a one-time NBA champion, a 10-time NBA All-Star, and is considered as one of the best point guards in league history. He retired in the summer of 2013, last playing for the New York Knicks, and went on to become the head coach of the Brooklyn Nets during the 2013-2014 season.
The NBA's second all-time assists leader led the Nets to the Eastern Conference semifinals in 2014 before joining the Milwaukee Bucks in July of that year.
Kidd was the Bucks' head coach three-and-a-half seasons before getting fired last January, accumulating a win-loss record of 139-152. Overall, Kidd's head coaching record was 183-190 (.491).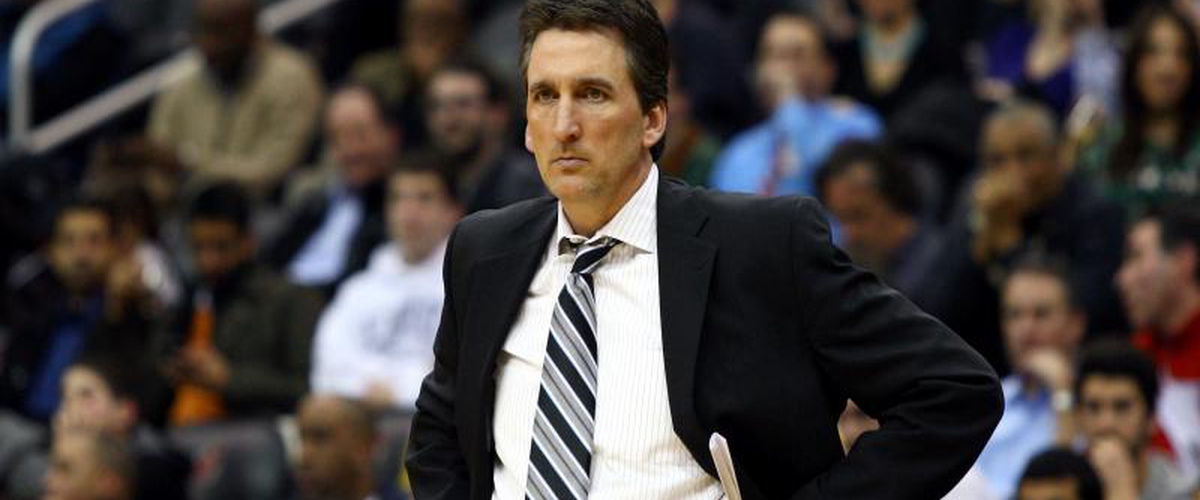 Former Chicago Bulls and Los Angeles Clippers head coach Vinny Del Negro (Photo by Chris Chambers/Getty Images)
Meanwhile, the 51-year-old Del Negro played 13 seasons in the NBA for the Sacramento Kings, San Antonio Spurs, Bucks, Golden State Warriors, and Suns. He last played for Phoenix back in the 2001-2002 season.
The former NC State standout began his head coaching career with the Chicago Bulls in 2008-2009, staying with the team for two seasons. He then joined the Los Angeles Clippers in the summer of 2010, leading them to their best season in the franchise's 43-year history the following season.
Del Negro remained with the Clippers for three season before he was replaced by Doc Rivers. His overall head coaching record was 210-184 (.533).
Bleacher Report indicated that the Suns' head coaching vacancy began after the firing of Earl Watson three games into the recently concluded regular season. Then assistant coach Jay Triano was promoted as interim head coach to guide Phoenix for the rest of the season.
The Suns finished the season with a 21-61 slate, ending up last in the Western Conference table.
---