NBA Trade Rumors: Kawhi Leonard-Serge Ibaka Straight Swap Could Work, According to 'Raptors Rapture'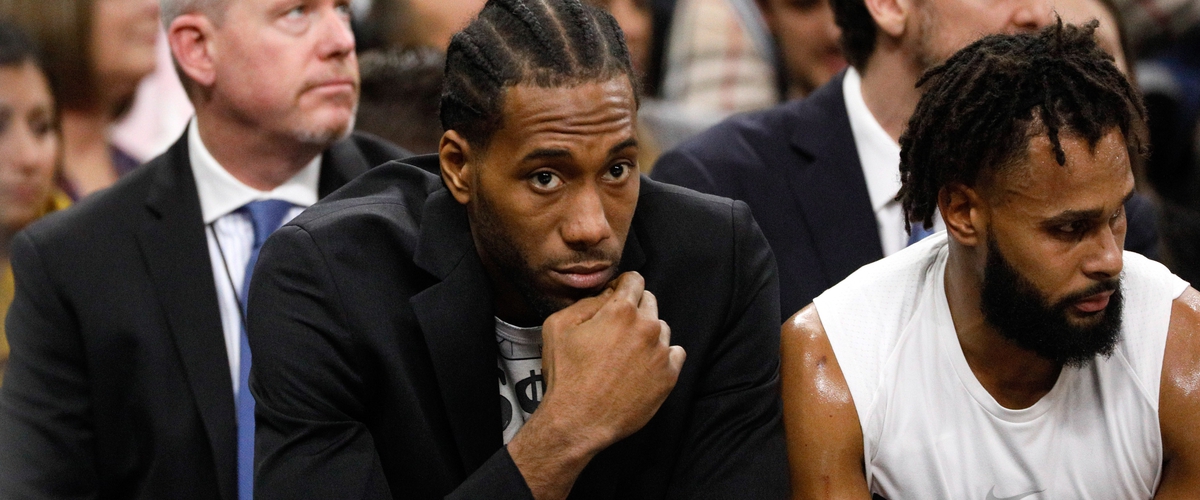 Kawhi Leonard trade rumors continue to emerge even as the 2018 NBA Playoffs are in full throttle. Still without the two-time NBA All-Star, the Spurs have recently won Game 4 of their first-round series with the Golden State Warriors, 103-90, to temporarily stave off elimination.
Chris Mannix said on WEEI Radio that the rift between Leonard and the Spurs have been "irreconcilable." Mannix said that even if the former NBA Finals MVP signs a $200 million super max extension this summer, he may still "demand a trade later," which poses a serious risk for San Antonio.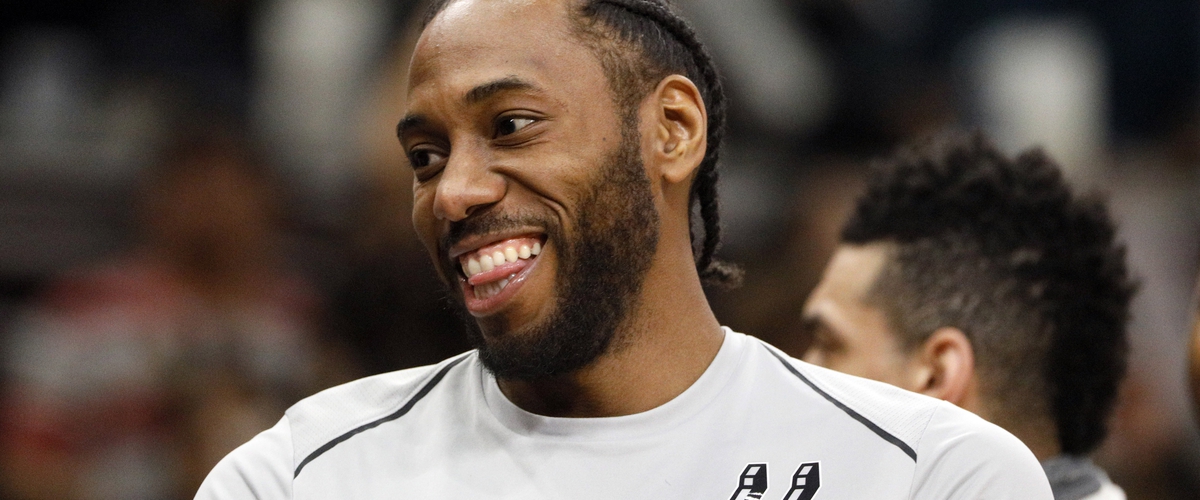 Thus, trading Leonard at the end of the season could be the wisest thing the Spurs can do. Several teams are rumored to be interested in the All-Star forward, including the Cleveland Cavaliers, Boston Celtics, and his hometown squads Los Angeles Lakers and Los Angeles Clippers, which means they could get much value in letting go of their prized player.
One of the latest Kawhi Leonard trade suggestions made was by Raptors Rapture's Brian Boake, who said that the Toronto Raptors could pull off a straight swap between Leonard and versatile big man Serge Ibaka this summer.
Financially, a straight-up swap of Leonard for Serge Ibaka works fine. I shook my head in disbelief at the Trade Machine's conclusion that the Raptors would drop two games, while the Spurs' wins would be unaffected, by this deal.
The Raptors would be surrendering our starting power forward, who's with us at manageable money for two more seasons. Should Leonard not find Toronto winters appealing, he could end up being a one-season rental.
While the trade was approved by ESPN's NBA Trade Machine, in reality, this is a trade the Spurs would more likely turn down as they could get a lot more assets trading with the Lakers or the Celtics.
Adding Leonard to the mix of DeMar DeRozan, Kyle Lowry, and Jonas Valanciunas would instantly make head coach Dwane Casey's squad one of the best two-way teams in the league.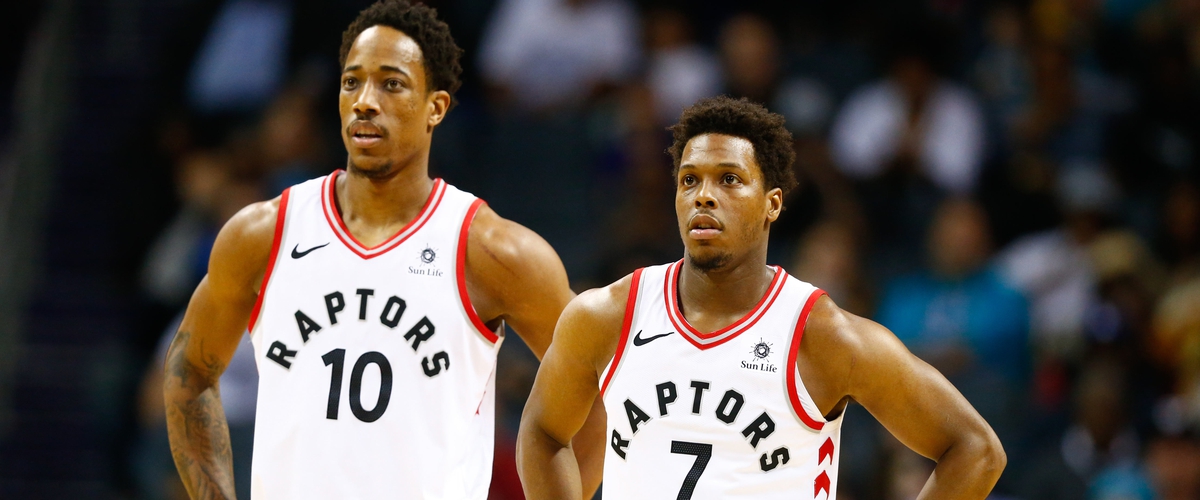 However, with Leonard headed to free agency next summer, the Raptors could only be having him as a one-season rental, as Boake said, if the team fails to convince him to stay in Toronto for the long term.
---