NBA Trade Rumors: Spurs May Trade Kawhi Leonard This Summer, But Not To The Lakers, Analyst Says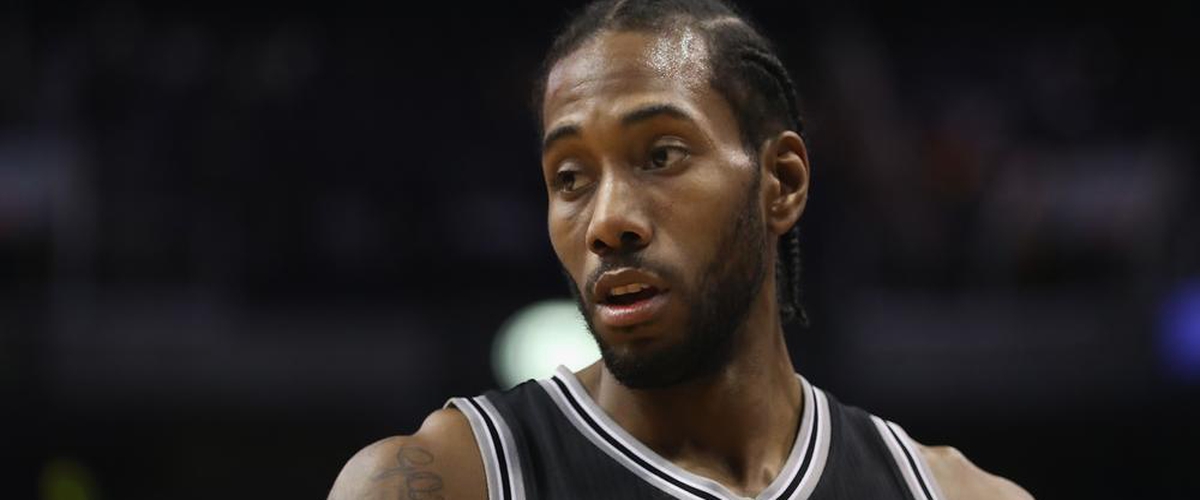 (Photo by Christian Petersen/Getty Images)
Speculations abound that the San Antonio Spurs may trade Kawhi Leonard this summer as rumors persist that the relationship between the two sides have continued to deteriorate. However, if even a trade would happen, chances are it would not be within the same conference, the Orange County Register's Mark Heisler said.
Heisler noted that while Leonard hails from Los Angeles and the Lakers have become the top trade destination for the two-time NBA All-Star entering the offseason, the probability of the Spurs approving a trade with one of their conference-rivals, and potentially making them stronger, is actually quite far.
The analyst continued that it was a "cardinal rule" by Spurs head coach Gregg Popovich "not to help" their competitors, especially an illustrious and multi-awarded franchise like the Lakers.
It's one of Popovich's cardinal rules not to help Western Conference rivals, much less one with the tradition and resources of the Lakers.
Popovich almost never says a bad word about another team, but he went bonkers in 2008 when Memphis traded Pau Gasol to the post-Shaquille O'Neal Lakers, setting them up for three consecutive Finals runs and two titles.
"What they did in Memphis is beyond comprehension," Popovich said at the time. "… I just wish I had been on a trade committee that oversees NBA trades. I'd like to elect myself to that committee. I would have voted no to the L.A. trade."
Heisler then said that while Los Angeles could offer a package including any combination of youngsters Brandon Ingram, Lonzo Ball, and Kyle Kuzma, plus draft picks, none of them is "yet a star Popovich could build around."
It remains to be seen whether Popovich and the Spurs would really be able to stay firm to their "rule" of not trading with rivals if the potential return is as solid as any two of the three young players mentioned above.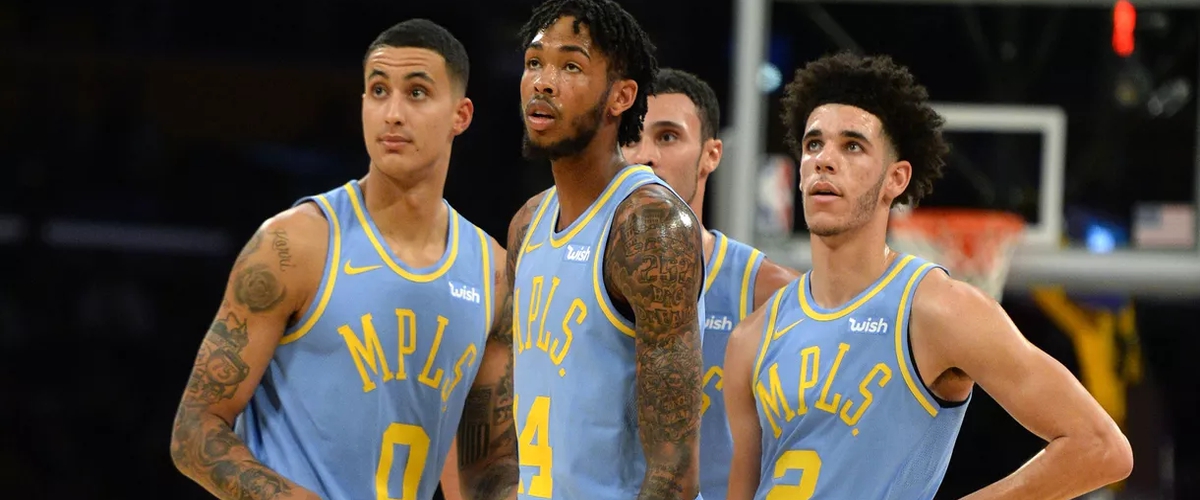 (Photo by Robert Laberge/Getty Images)
If San Antonio decides to trade Leonard, but not to any team in the West, then the Boston Celtics might be the best trade destination for him. The Celtics also have picks and young players, like Jaylen Brown and Jayson Tatum, which Popovich may like to acquire and develop in the future.
---