NBA Trade Rumors: Kawhi Leonard To Bucks For Khris Middleton And Thon Maker, Suggests 'The Big Lead'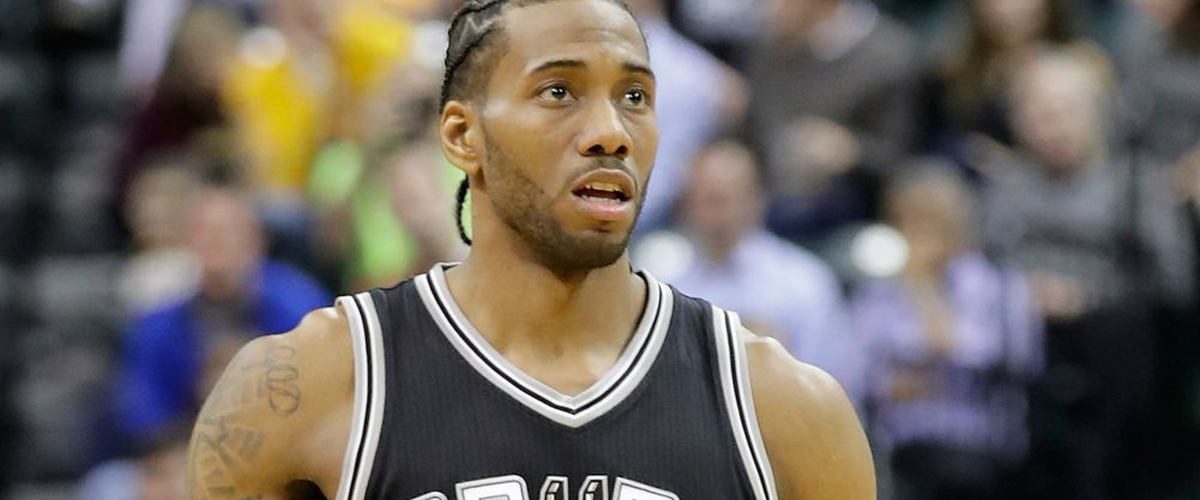 (Photo by Andy Lyons/Getty Images)
There are mixed reports on whether the San Antonio Spurs would give Kawhi Leonard the $200 million super max contract extension he is eligible of this offseason or trade him to another team than risk losing him in free agency next summer.
The New York Times' Marc Stein reported that the Spurs "continue to give off signals behind the scenes that they won't trade Leonard." On the other hand, Sacramento Bee's Ailene Voisin indicated that according to head coach Gregg Popovich's "closest confidants," he could "pursue a blockbuster trade" this summer if the relationship between team and player "remains strained and lack of communication persists."
At 26-years-old, Leonard is still considered as a player in his prime. He is a two-time NBA All-Star, two-time NBA Defensive Player of the Year, and a former NBA Finals MVP, and is deemed by both fans and analysts alike as one of the top five players in the league today when healthy.
Many trade scenarios are being suggested online, and one of the latest was made by The Big Lead's Ryan Phillips in his article titled "Five Potential Trade Destinations For Kawhi Leonard." One of Phillips' suggestions is a trade with the Milwaukee Bucks, sending Khris Middleton and Thon Maker to San Antonio in exchange for Leonard.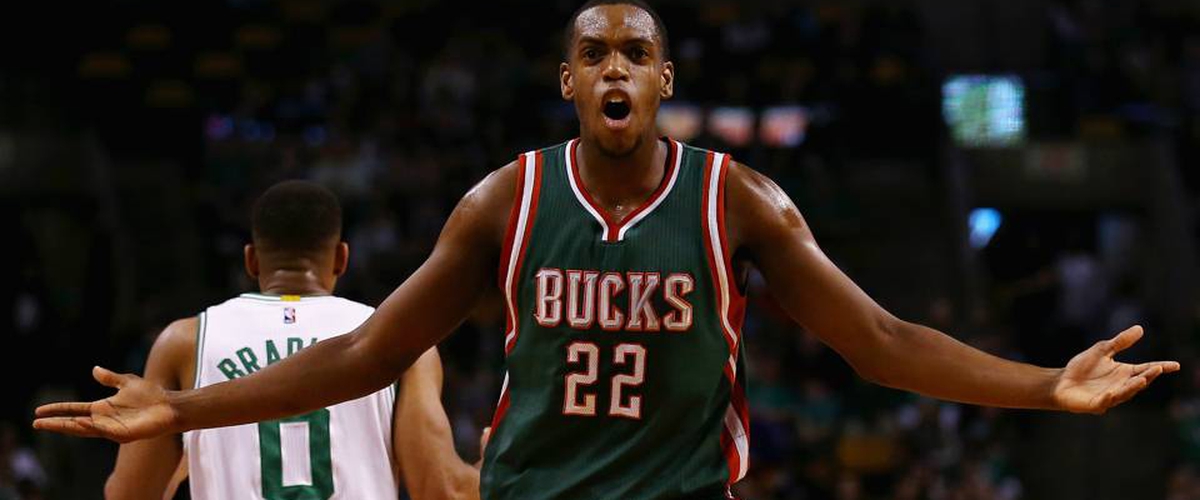 Milwaukee Bucks shooting guard Khris Middleton (Photo by Maddie Meyer/Getty Images)
The reporter said that the Bucks are already a playoff squad with Giannis Antetokounmpo and Eric Bledsoe around. With Leonard, Milwaukee has the opportunity to form their own Big Three and become one of the top Eastern Conference contenders next season.
Antetokounmpo is under contract with the Bucks until 2021 while Bledsoe is set to become an unrestricted free agent in the summer of 2019, which gives Milwaukee ample time to test the chemistry between the trio.
Meanwhile, the potential trade would allow the Spurs to get rid of a disgruntled player who seems to be unwilling to play for the team anymore. They would also "get younger, add a two-way wing in Middleton and a ton of potential in Maker," Phillips said.
Middleton, 26, averaged 20.1 points, 5.2 rebounds, 4.0 assists, and 1.5 steals in 36.4 minutes per game during the recent regular season. Maker, 21, produced 4.8 points and 3.0 boards in only 16.7 minutes a night in the same span.
---