Boston Celtics' Future Outlook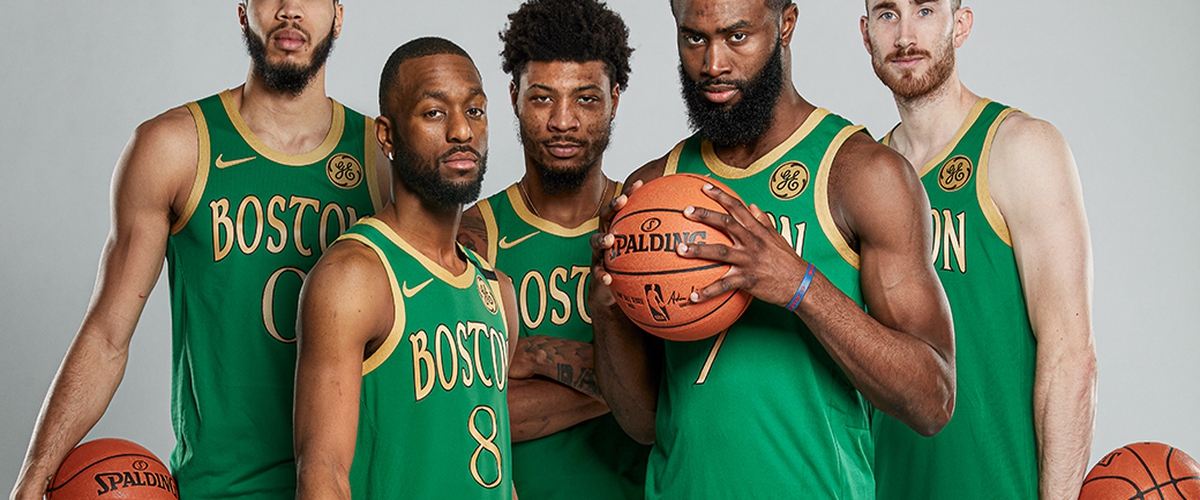 After discussing what the lottery teams are going to be facing going into the future, it's now time to discuss the postseason teams prematurely. However, I feel that doing this now also explains a bit about what is possibly at stake for teams. Will the Bucks' results actually affect Giannis' decision? If Philly fails, do they trade Embiid or Simmons? Does the small-ball experiment in Houston actually work? All of these are examples for the remaining NBA teams (and the Warriors, who likely will return next season to a much better standard of basketball) and why their future will be impacted by the playoffs.
The Celtics think they may have found their next franchise star, their next Paul Pierce. He did not come via free agency either, like Gordon Hayward or Kemba Walker. No, Jayson Tatum came from Duke in the draft just a few years ago, and he has become a star as a third-year pro. While he isn't quite on the level of James Harden or LeBron James yet, he is still just 21. And he'll be around for years to come. Time to look at the Celtics' future.
WHO'S GONE: C Enes Kanter?, PG Brad Wanamaker, F Semi Ojeleye
Gordon Hayward has a $30 million player option that he definitely needs to accept, because while this has been a solid season he is over 30 and hasn't been the same since leaving Utah. Wanamaker will go after having a career season and will expect a big raise. Ojeleye has a team friendly option that they should accept. Kanter is questionable because he could probably get more money, but he might not. It's only $5 million, and especially with his concerns about leaving the country due to his political views, he might want to guarantee another season.
WHO'S LEFT:
C-Daniel Theis, Robert Williams III, Vincent Poirier
PF-Jayson Tatum, Grant Williams
SF-Gordon Hayward, Romeo Langford
SG-Jaylen Brown, Javonte Green
PG-Kemba Walker, Marcus Smart, Carsen Edwards
The majority of the team will likely be back, especially if both of the two options above are exercised. The Celtics also probably feel pretty good about where they are at, seeing that they have at least three more years of their core of Walker, Tatum and Brown. They also have a pretty young group on the bench with the Williams', Langford and Edwards along with some draft capital to use.
WHAT'S NEXT:
Boston will be in a salary cap problem next season when Jaylen Brown's extension is added to the max deals of Walker and Hayward, but they will at least be able to trade max deals between Hayward and Tatum the year after. The question is, how far away are they from possibly making the Finals?
If they make the East Finals, they have to feel pretty good about themselves moving forward with all of their youth and two stars under 25. They have three 20+ PPG players, and many solid role players. If they were to try and make a trade, they have solid young trade pieces such as Grant Williams and Romeo Langford if they want to look for upgrades. Honestly, they aren't that far off, and might be the second favorite team in the next five years to get to the Finals after Milwaukee. All they can really do is hope the cards fall their way or Giannis leaves the East.
---