Are the Atlanta Braves smart to sign Yasiel Puig?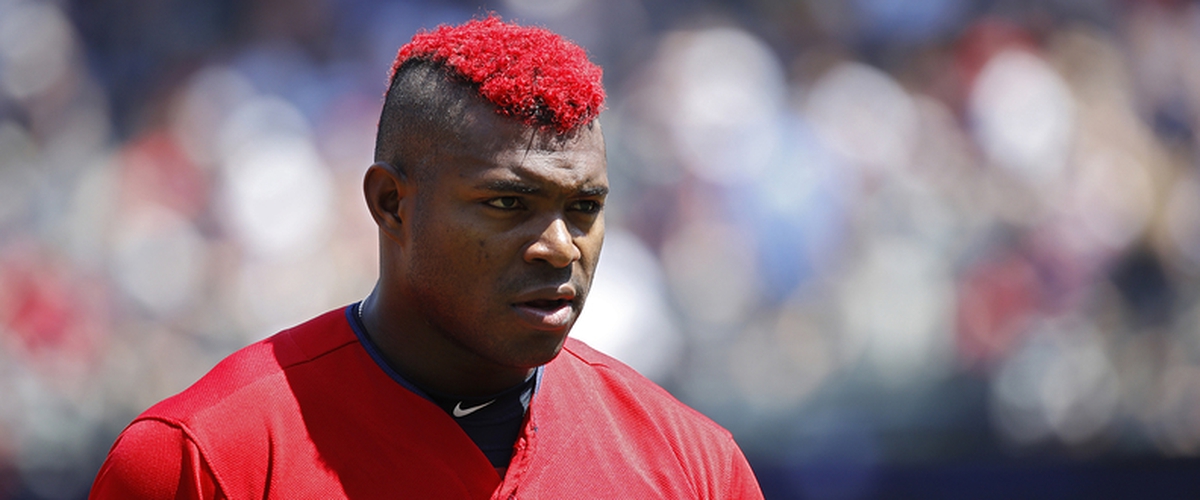 Major League Baseball's return is quickly approaching and team are having to deal with some players opting out of playing due to the coronavirus pandemic.
A potential contender for the shortened 60 game regular season - the Atlanta Braves - will be without key outfielder Nick Markakis who has made that decision to not play this calendar year.
So, in an effort to fill that slugging and fielding void left by Markakis, Atlanta is preparing to sign former LA Dodgers and Cleveland Indians outfielder Yasiel Puig on a one-year deal.
The Cuban was a superstar for the Dodgers between 2013 and 2018, but played for the Indians and Reds during the 2019 season.
Although he isn't quite the same consistent batter he was in the past, the Braves are smart to pick up a big name free agent like Puig and gamble that he will return to the form he was in three and four years ago.
The Braves could very well have a stacked outfield if Puig comes back playing well and Ronald Acuna Jr. plays like he did a season ago. Atlanta will now have Puig, Acuna, Marcell Ozuna, and Ender Inciarte.
Keep a close eye on this talented group
---