Reaching the 2022 World Cup just got harder for the USMNT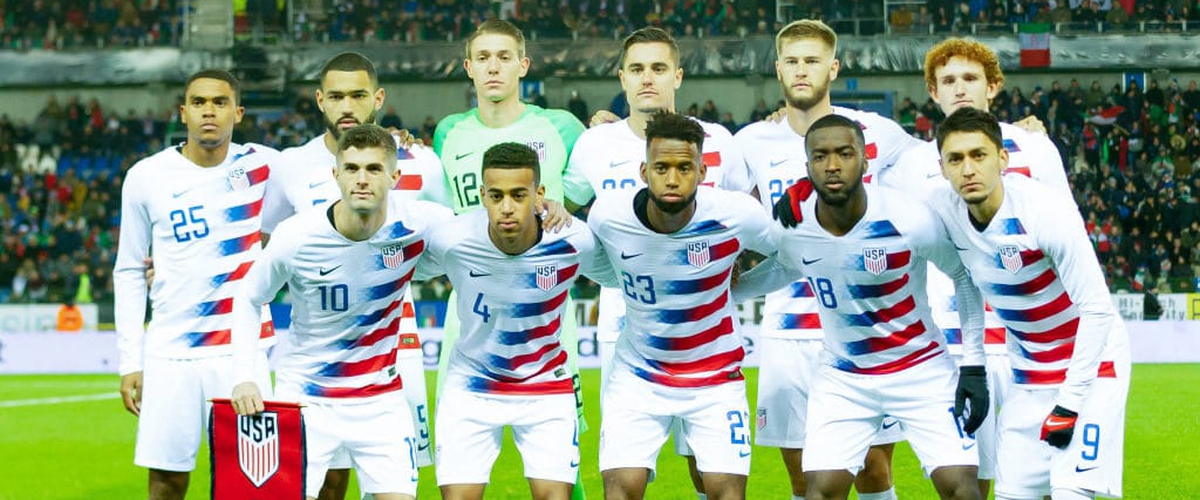 There will be plenty of fresh, young faces who step on the field for manager Gregg Berhalter when the United States Men's National Team begins its lengthy and difficult World Cup qualification process in June of 2021.
After laughably falling to Trinidad and Tobago on the last day of qualifying for the 2018 World Cup, the USMNT received some good news, and some bad news on Monday afternoon as The Confederation of North, Central American and Caribbean Association Football (CONCACAF) announced a change to how qualifying would work amid coronavirus concerns.
The old format of the Hexagonal where teams would play five home and five away matches is gone and now, there will be seven home matches and seven away matches as eight teams in North and Central American vie for three spots in the World Cup in the fall of 2022 in Qatar.
So while the US will not have to go through the preliminary qualifying like they have in the past, they will be forced to play 14 important matches between June 2021 and March 2022.
While there will be some weaker teams in the bunch - the US automatically qualifies for the Octagonal with Mexico, Costa Rica, Jamaica, and Honduras - there will be fewer friendlies and more must-win matches.
The new guard of the USMNT is quite promising with Christian Pulisic thriving at Chelsea, Giovanni Reyna getting more and more playing time with Borussia Dortmund, and Sergino Dest performing well for Ajax, the future is bright.
But, as we have seen time and again, it is impossible to predict what will happen on the international level in 11 months because club football comes first for most of these guys. Injuries and other problems crop up all the time and the man in charge of the senior team knows this.
It's good that we have clarity regarding the format and scheduling," Berhalter said after the announcement was made. "Which allows us to chart the course ahead. We are looking forward to the challenge that this new World Cup Qualifying format will present. We have a busy 2021 that gives us the opportunity to compete for trophies and also take a big step towards qualifying for the 2022 FIFA World Cup.
When qualifying gets underway in a little under a year, the pressure on the players will be higher than ever.
Maybe the Octagonal will benefit the US? Let's hope!
---