Bundesliga, it's good to have you back, but it's not the same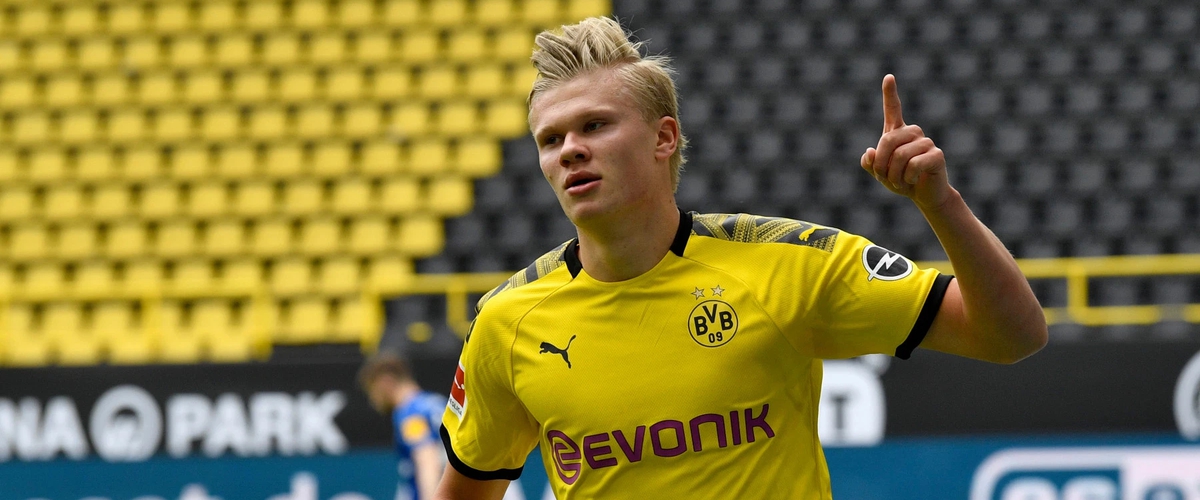 As I write this article, the final game of the Bundesliga's first weekend back from the coronavirus layoff is taking place. However, I feel I can write this without the game is over.
Given the circumstances and not having any live sport over the last two months, I am very happy the German league was cleared to play, however, it is not the same soccer we have grown accustomed to seeing.
What makes German soccer so unique and fun to watch are the fans that travel to games and fill stadiums to support their clubs.
The quiet that accompanies these matches now was especially noticeable at the Signal Iduna Park where Borussia Dortmund hosted Schalke 04. This is a huge rivalry and a derby that has become one of the best in the European club ranks.
Known as the Revierderby, these two powerhouses are separated by just 17 miles and it is one of the most exciting fixtures to watch each and every season.
Dortmund didn't show any signs of rust as they defeated their rivals 4-0 (ironic I know) in a match that was never close.
We saw strange celebrations, no handshakes and just elbow bumps, and modified benches that ensure social distancing is maintained.
The one negative upon the German league's return is, of course, the absence of the fans. The Yellow Wall behind one of the goals at Dortmund is a spectacle to behold and was dearly missed.
No one summed it up better than United States national team member and Schalke midfielder Weston McKinnie when he said, "It was awkward, you know, it felt like soccer but it didn't feel like soccer. No fans, not really an atmosphere [in stadiums], you have to really depend on your own motivation and drive to give 100% in the game."
Maybe playing fan chants and having some kind of ambient noise over the speakers could change things in the next couple of weeks?
Whatever happens, I could not be happier to see soccer back on TV every weekend and even though it's not as it should be, it is much better then nothing at all.
---