FIFA 21: Here we go again...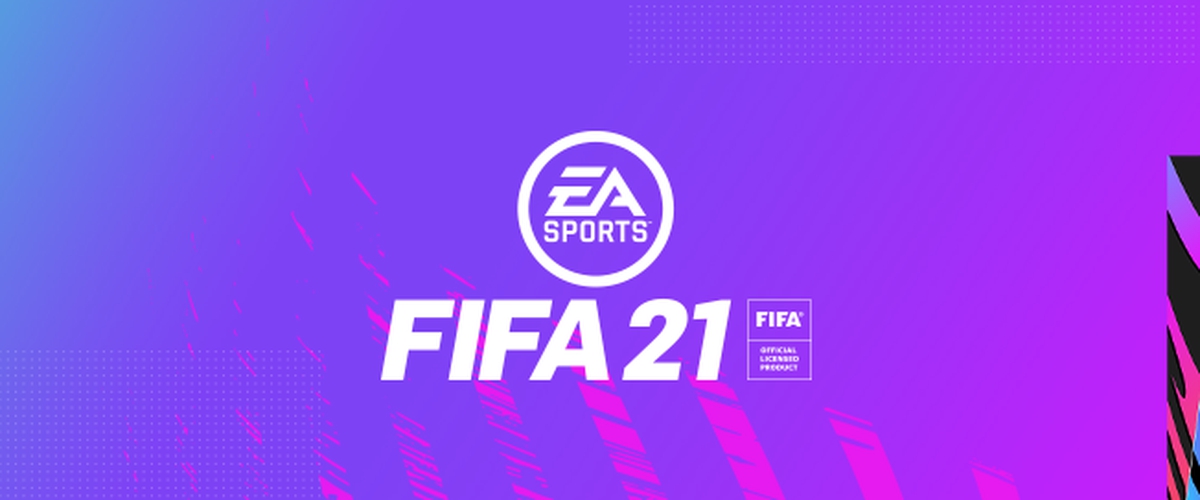 Well, it's (supposed) to be that time of year when sports fans are waiting anxiously for the fall to roll around when football, basketball, hockey, and soccer are supposed to be getting their respective regular seasons started.
It is also (supposed) to be that time of year when AAA video game publishers begin teasing the new games that are on tap to be released in quarter four of the calendar year.
The usual spectacle that is the E3 gaming convention in Los Angeles, California was canceled this year amid concerns of the coronavirus pandemic, so, over livestream on Thursday afternoon, video game fans tuned in to the 'EA Play' event to see what the gigantic publishing company had on tap.
Well, for those sports fans anxiously awaiting a new title in the FIFA franchise after the abomination that was FIFA 20, go ahead and exit out of this article because you're not going to like what's coming next.
EA elected to combine the first trailer of the new soccer game with the trailer of the new football game they are releasing, Madden 21, so, saying we got a "sneak peek" of the new game is a tremendous understatement.
We saw Kylian Mbappe sweating, Liverpool fans singing 'You Will Never Walk Alone', and learned the Portland Timbers of MLS will be getting their stadium in the game.
That is it. As is to be expected, diehard fans of the title are once again unhappy.
One of the biggest gripes from fans has been the lack of attention given to the offline modes in the game (career mode, kickoff, split screen, and Pro Clubs) because of the extraordinary amount of money FIFA Ultimate Team generates year after year.
While there is a career mode pre-order incentive attached, it doesn't seem like that big of a change.
Another frustrating tid-bit announced by EA yesterday is that the game will be releasing nearly two weeks after it usually does.
The game will release worldwide on October 9th, but will be available three days early to those who pay an extra $10 or more.
I have been buying FIFA games every year since 2012 and after the 'reveal' by EA, I am considering not purchasing this year's edition. EA does not give this game the proper care and time that they should as a multi-billion dollar publisher. They see it as a money making machine and not a way for fans around the world to experience the beautiful game virtually.
Maybe in the next couple of years PES will better compete with FIFA but for now, it looks like we are still in no man's land.
---