Hey MLB, what's going on?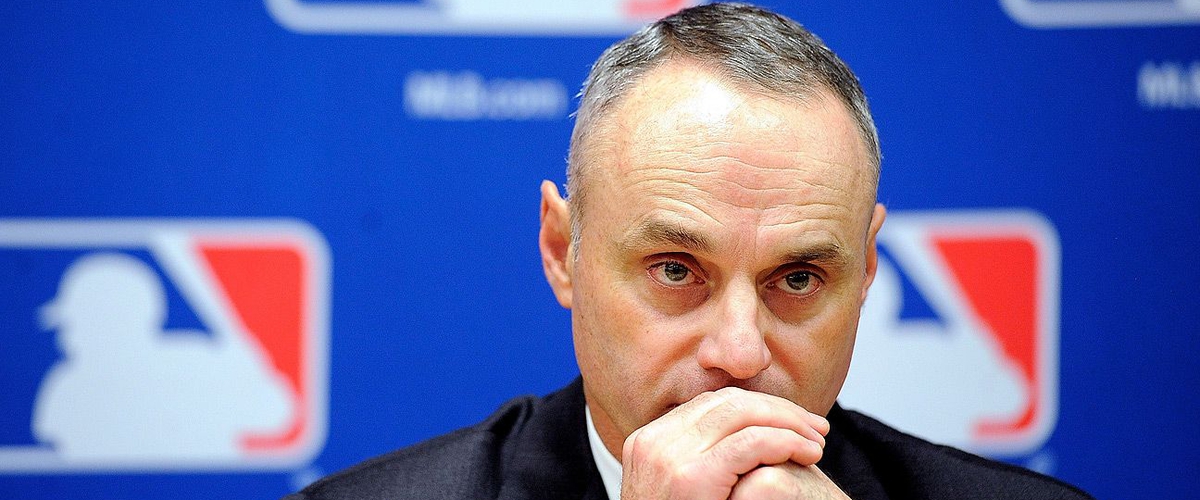 The NFL is on course to start the season on time in the fall. The NHL, MLS, and now the NBA have all made plans to resume their respective seasons either later this month or next.
The one league that is noticeably quite is Major League Baseball. Hey commissioner Manfred, what's the plan here?
How is that the MLB - who had barely started spring training when the coronavirus pandemic swept across the country - has not been more fervent in their efforts to resume play?
For a league that is accustomed to putting several teams in the same city or area during spring training, it is truly shocking that they have not figured out at least a concrete plan as we move into the second full week of June.
It appears the route of the problem, as reported by Ken Rosenthal, is the differing ideas of the two parties regarding the regular-season, and most importantly, the money.
It is pretty much out of the question now that we see each MLB team play 162 games. Hypothetically, If the league were to start tomorrow, June 6, and teams played a full regular-season with no off days, games would not be wrapped up until November 11.
ESPN posted a great article today looking deeper into the problems that are preventing baseball from getting started. According to reporter Jeff Passan, a key factor here is rumored to be a few hundred million dollars.
Normally, a disagreement revolving around a sum of money this large would make sense. But for a league that racks in nearly $10 billion a year when things are running smoothly, this is a drop in the bucket.
I would say MLB has until mid-July to not only figure out a plan but get started playing. Whatever they decide to do, they are inching closer and closer to skipping a full season of baseball and no one wants that.
---