The US Open will take place as scheduled!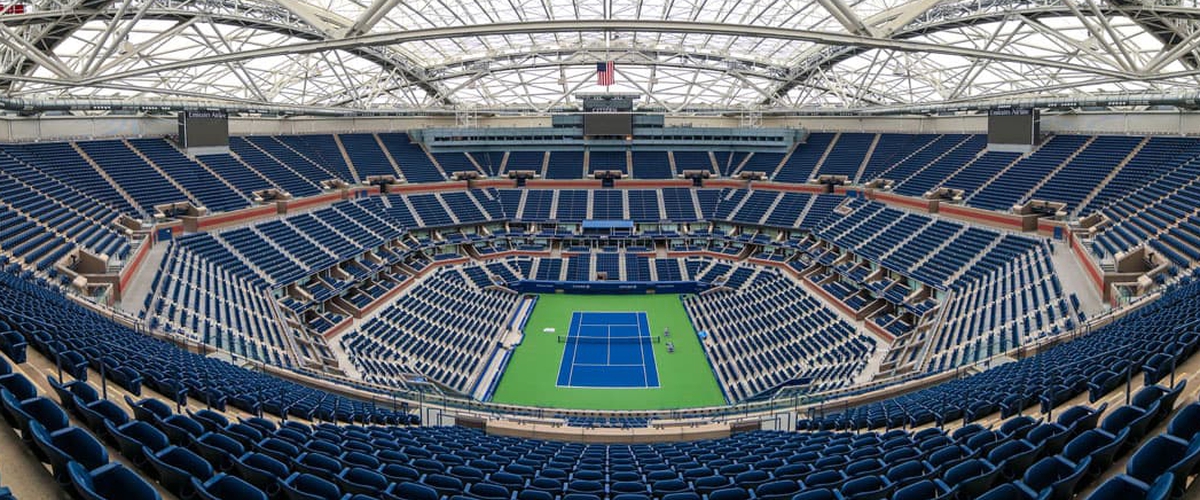 Yay, a tennis Grand Slam has been cleared to start on time!
Although there will be no fans in attendance, New York governor Andrew Cuomo has given US Open officials the go-ahead to host the tournament August 31 - September 13.
Although it will not be the same without the fanfare and the presence of the GOAT - Roger Federer - this tournament is necessary to keep tennis relevant in world sports.
Only one Grand Slam event has taken place without a hitch this year. The Australian Open in January was fun to watch and had plenty of drama and the same is bound to happen in Flushing Meadows in early September.
"We're excited about the US Open, [which] is going to be held in Queens, Aug. 31 through Sept. 13. It will be held without fans, but you can watch it on TV - and I'll take that," Cuomo said. "The tennis authorities are going to be taking extraordinary precautions, but that's going to take place."
It will be strange to see Arthur Ashe Stadium completely empty, but if the event can take place, then it is okay in my books.
I am hopeful players will get the chance to play a few tournaments in preparation for the US Open as fitness levels could be cause for concern.
---